AAW
Women's group meets on a monthly basis and runs various social and spiritual activities. This group also is active in supporting outreach programmes.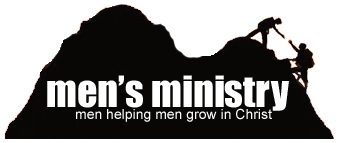 Men's Group
We are keen to connect with other men in a relevant way and welcome any suggestions on what may be of interest.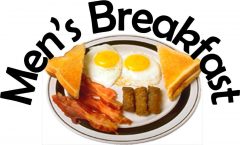 Our men's breakfast is in recess and we now join the men at Motueka Baptist each 3rd Saturday at 7:30am


Study Groups
Bible study groups meet at various times. A great way to discover the richness of scripture in a safe and friendly place. Please contact the office for details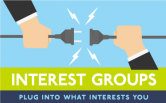 Friendship, Life groups, "Connect" & Special interest groups
Everyone has interests and enjoys gathering with like minded people and we are no different here.
There are many groups starting, running, and from time to time, changing. Fishing, walking, biking, sewing, DIY help, quilting, art, music…. and many more opportunities.
Should you wish to connect with those "like minded people" and spend time together, contact the church office

Prayer Chain
Prayer is conversation with and to God. He listens and answers. A coordinator receives prayer requests and is supported by a list of dedicated prayers.
This group are here to support all prayer requests and all matters are strictly confidential.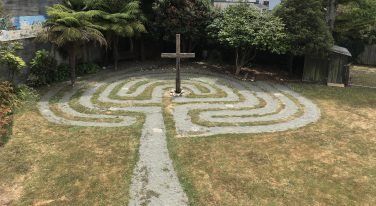 Prayer Labyrinth
There is an area for contemplative and reflective prayer set in St Thomas's grounds. This is a quiet and peaceful corner which is open to the public.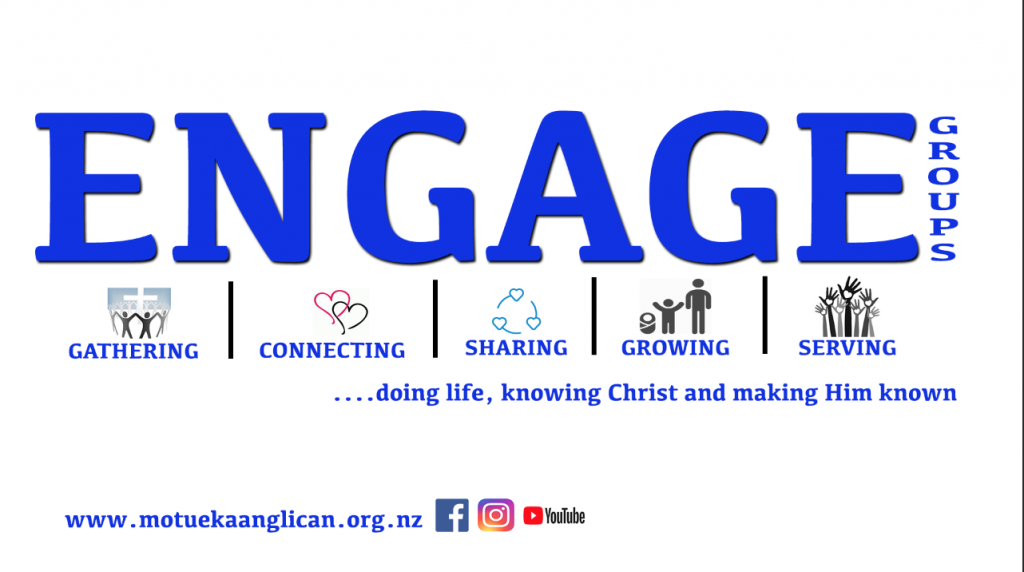 This new initiative for fellowship, inviting friends, meeting new people and discovering Christ together.
Based in a friendly home setting, these groups are a great way to ask questions, find faith and not be caught up in a large church setting or with the crowd.