You can visit us on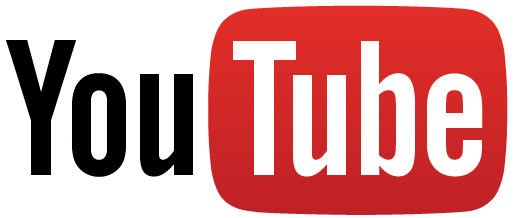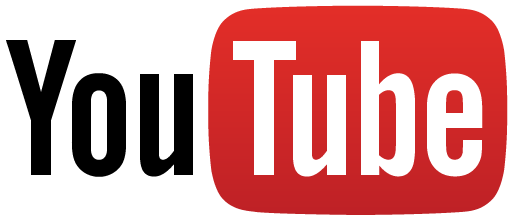 www.youtube.com/channel/UCK5zv-kndw6m-qwpzi8RkdQ/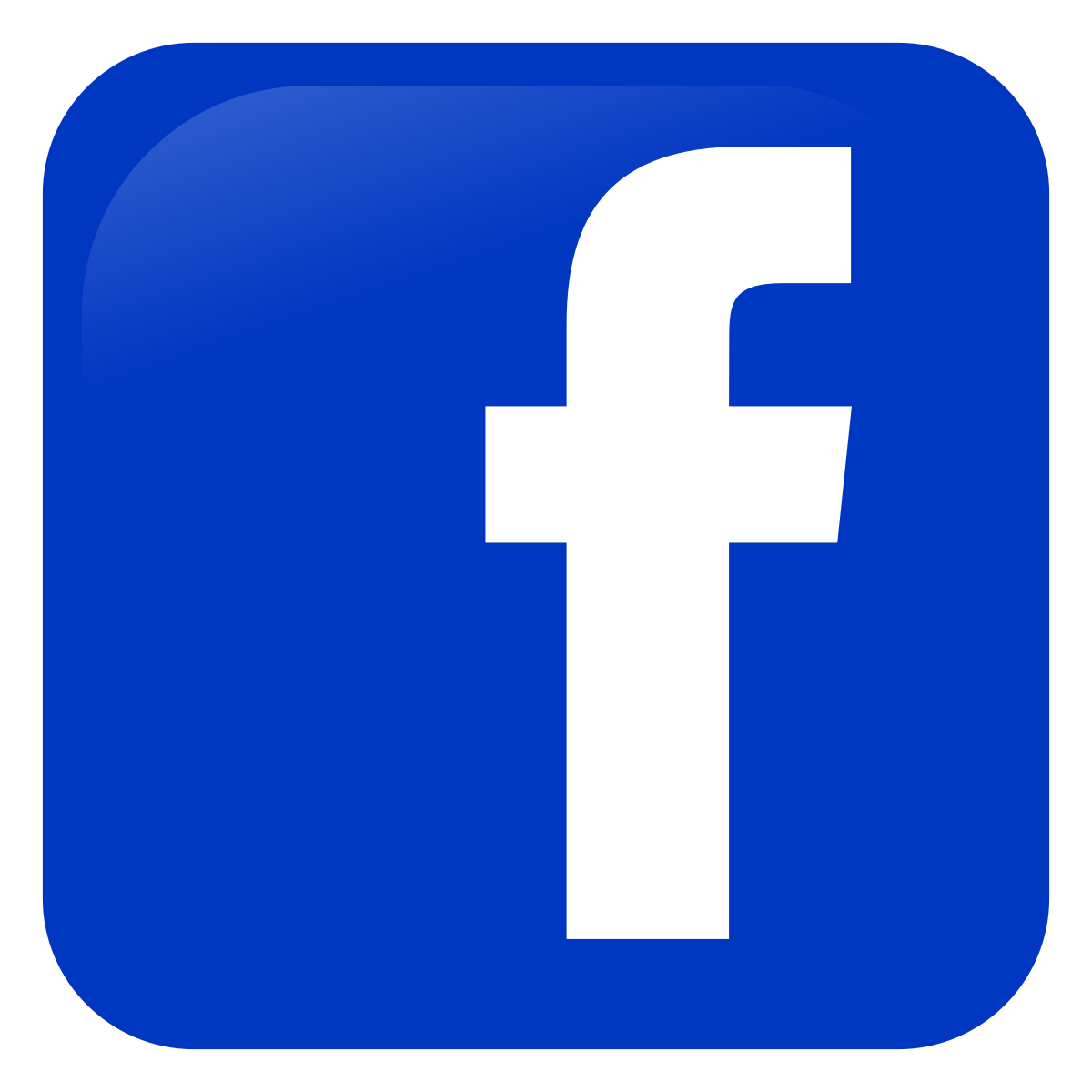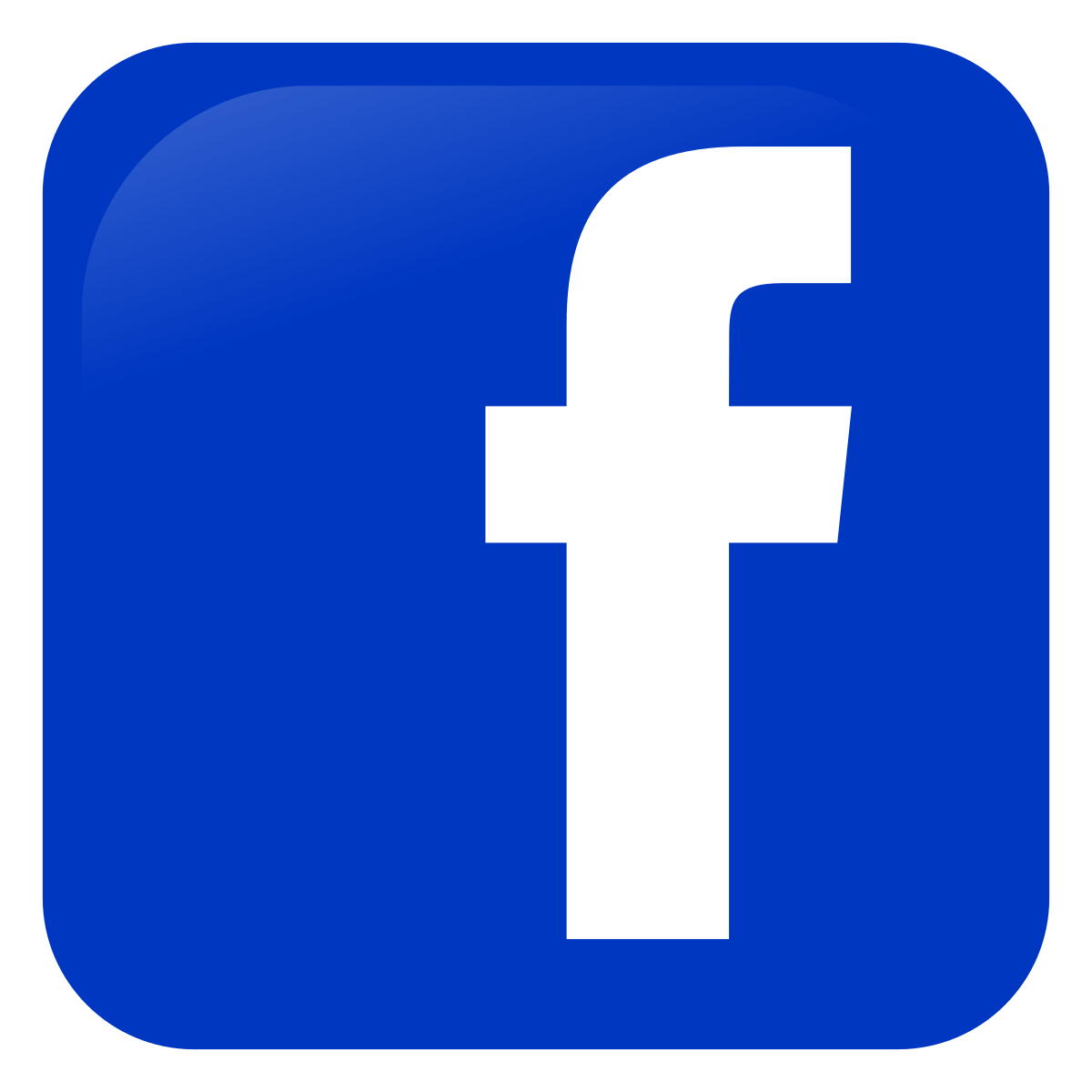 www.facebook.com/MotuekaAnglicanParish/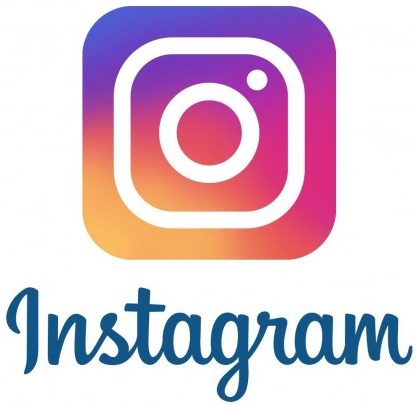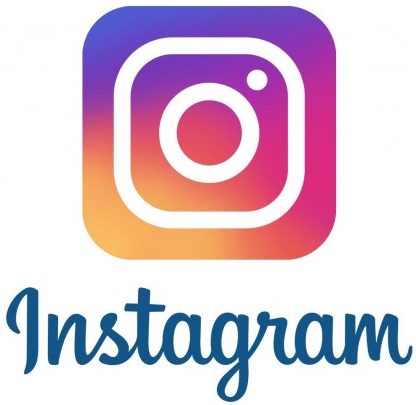 Type in:  motuekaanglican
Due to Covid 19 the start of this gathering has been postponed


We all learn differently and kids and young people need to connect with God in an intentional and authentic way.
At St. Thomas we recognize this and seek to address that with our new MAP101, interactive, creative way to discover the things of faith in meaningful and authentic ways. Running along side our 10am gathering, this is a wonderful way to meet with God as a family, yet at your own level. Feel free to come and see if this is what you have been looking for in a church setting.
In keeping with our obligations under The Royal Commission on Abuse in Care we direct any inquiry or concerns to this web site:

This is an after school literacy program for 6-10 year olds. Children who need assistance with reading, spelling or writing come once a week for small group tuition with a trained teacher.
This program has great success in helping children to catch up on reading and writing skills. To find out more phone the Church office Wednesday or Thursday 9am-12   03 528 8825 or email motuekaparish@gmail.com

Messy Church is on the 4th Tuesday of each Month @5pm This February 23rd we begin with "Connections" How we can serve and support each other. See you there.
If you wish to help at Messy Church in any way please ask for Phillipa, Gary, or Russell when you arrive at Messy Church
Some pics from a recent Messy Church night:
A whole family fun event with a combination of family, fun activities, faith and dinner.
This is open to the entire community and is well supported every time.
We gather every 4th Tuesday at 5pm finish at 7pm after a cooked meal and dessert.
Different themes are explored each month including Messy Olympics, Messy Heroes, Jonah and the Sower, Messy Harvest, Reboot the Church, Messy Fishing.
You are warmly welcome to join us.