Welcome to the Motueka Anglican Parish
Join us for one of our Church Services this week
Below are details of our Church Services
St Thomas, Motueka:
Weekly:
9.00am: Traditional Church.
10.30am: Family All Age Church Service
On the 1st Sunday there is a vibrant new style of meeting with God. 10:30am – It is laid back, engaging and dynamic. This style enables God to meet you, and you to meet God, at your point of need or comfort. Through art, song, writing, chat or reflection. Church has never been this accessible. The gathering is followed by a finger food meal together. Warm, welcoming and inclusive.
Thursday – Chat and Find – 10:30 am
– Discover who you are, the gifts you have, what is 'Ecclesia' or church and where you fit in, as we study the book of Ephesians.
10am for coffee and away before lunch
St Barnabas, Riwaka
1st Sunday 10.30am Maori Mission
2nd & 4th Sundays 9am Community Church
3rd Sunday Ni-Vanuatu
St James, Ngatimoti: Family Church 10.30am,
3rd Sunday of the month.
Monthly:
Messy Church
The October Messy Church is 29th October 5 – 7pm
Messy Church

is a Christ-centered gathering for all ages, based on creativity, hospitality and celebration.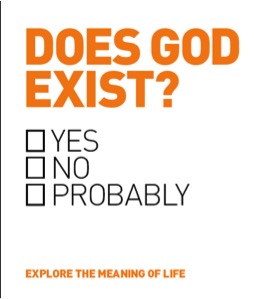 The Alpha Course is a safe place to ask those questions we all have.
It is discussion based and no question is too big or small, crazy or deep. Everyone can ask any question they like.
Watching a short video presentation each session to "set the scene" then leads into your small group discussion. Groups are no bigger than 10, so everyone is heard and listened to.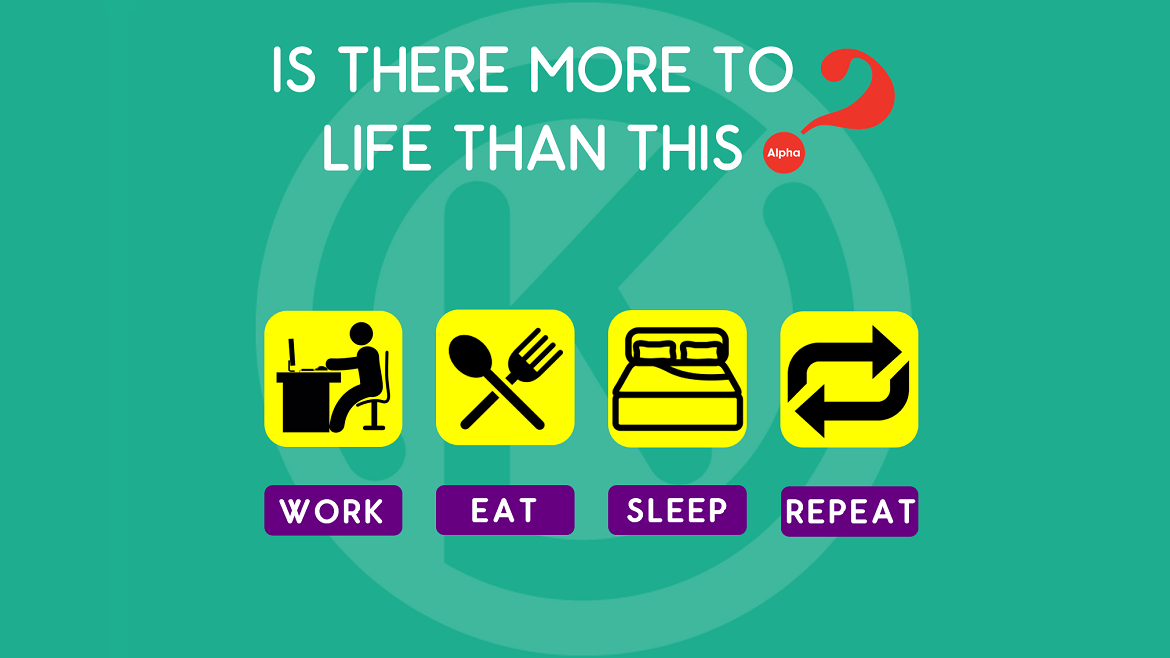 The next Course is being planned for early 2020
This is a combined churches event and all are invited to join either group.
ALPHA is non-denominational.