Welcome to the Motueka Anglican Parish
The Parish Office will be closed from Wednesday 18th December 2019 until reopening on the 21st January 2020
Our vicar, Rev. Russell Pickersgill-Brown will be on sabbatical until Sunday 29th march 2020.
For any urgent matters please contact the church office and leave a message on the answer phone. There will be someone available to assist.
Join us for one of our Church Services this week
Below are details of our Church Services
St Thomas, Motueka:
Weekly:
9.00am: Traditional Church.
10.30am: Family All Age Church Service
Please note for January 2020 only there will be only one service a week at St.Thomas
9am in the Church
On the 1st Sunday there is a vibrant new style of meeting with God. 10:30am – It is laid back, engaging and dynamic. This style enables God to meet you, and you to meet God, at your point of need or comfort. Through art, song, writing, chat or reflection. Church has never been this accessible. The gathering is followed by a finger food meal together. Warm, welcoming and inclusive.
Tuesday – Chat and Find – 10:30 am
– Come for a coffee or tea, home baking, friendly chat, meaningful discussion or take some quiet time in the church…
St Barnabas, Riwaka
1st Sunday 10.30am Maori Mission
2nd & 4th Sundays are in recess until further notice
3rd Sunday Ni-Vanuatu
St James, Ngatimoti: Family Church 10.30am, 3rd Sunday of the month.
Monthly:
Messy Church
The next Messy Church is 17th December 5 – 7pm –
What do I do with this gift?
Messy Church

is a Christ-centered gathering for all ages, based on creativity, hospitality and celebration.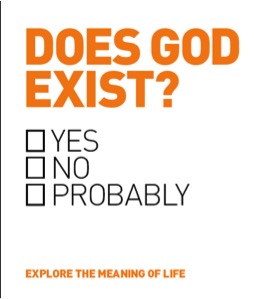 The Alpha Course is a safe place to ask those questions we all have.
It is discussion based and no question is too big or small, crazy or deep. Everyone can ask any question they like.
Watching a short video presentation each session to "set the scene" then leads into your small group discussion. Groups are no bigger than 10, so everyone is heard and listened to.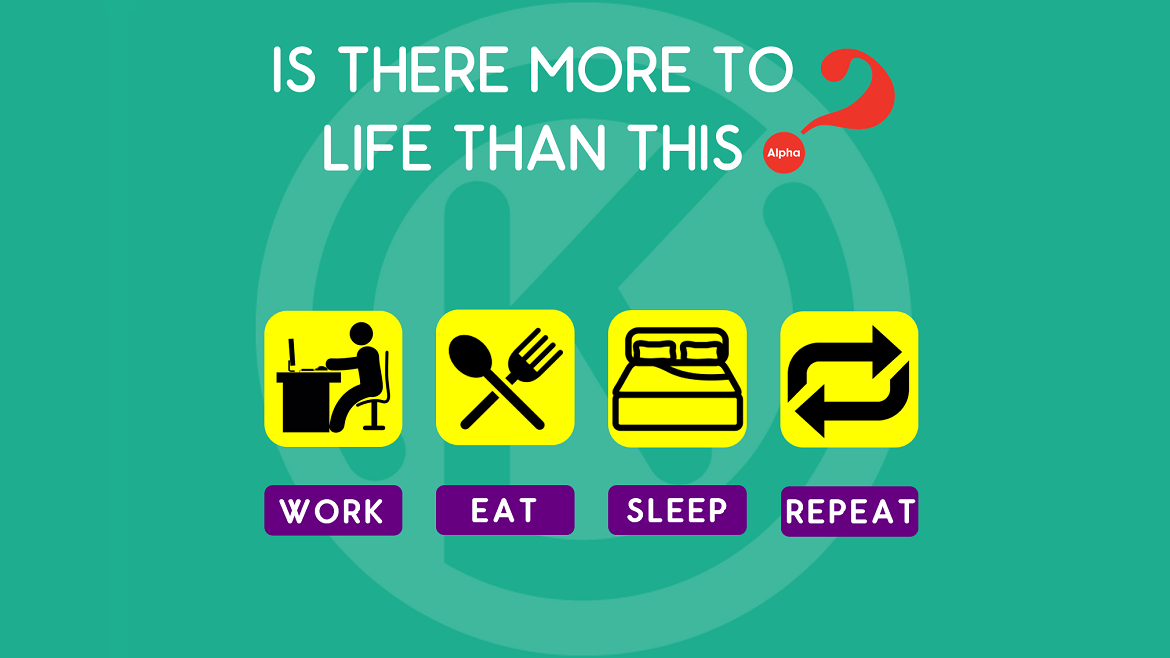 The next Course is being planned for after Easter 2020
This is a combined churches event and all are invited to join either group.
ALPHA is non-denominational.