You can visit us on the following for sermons, messages and information.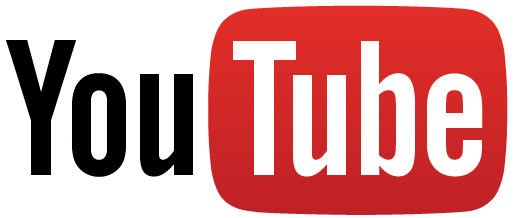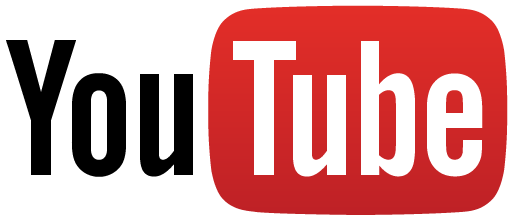 www.youtube.com/channel/UCK5zv-kndw6m-qwpzi8RkdQ/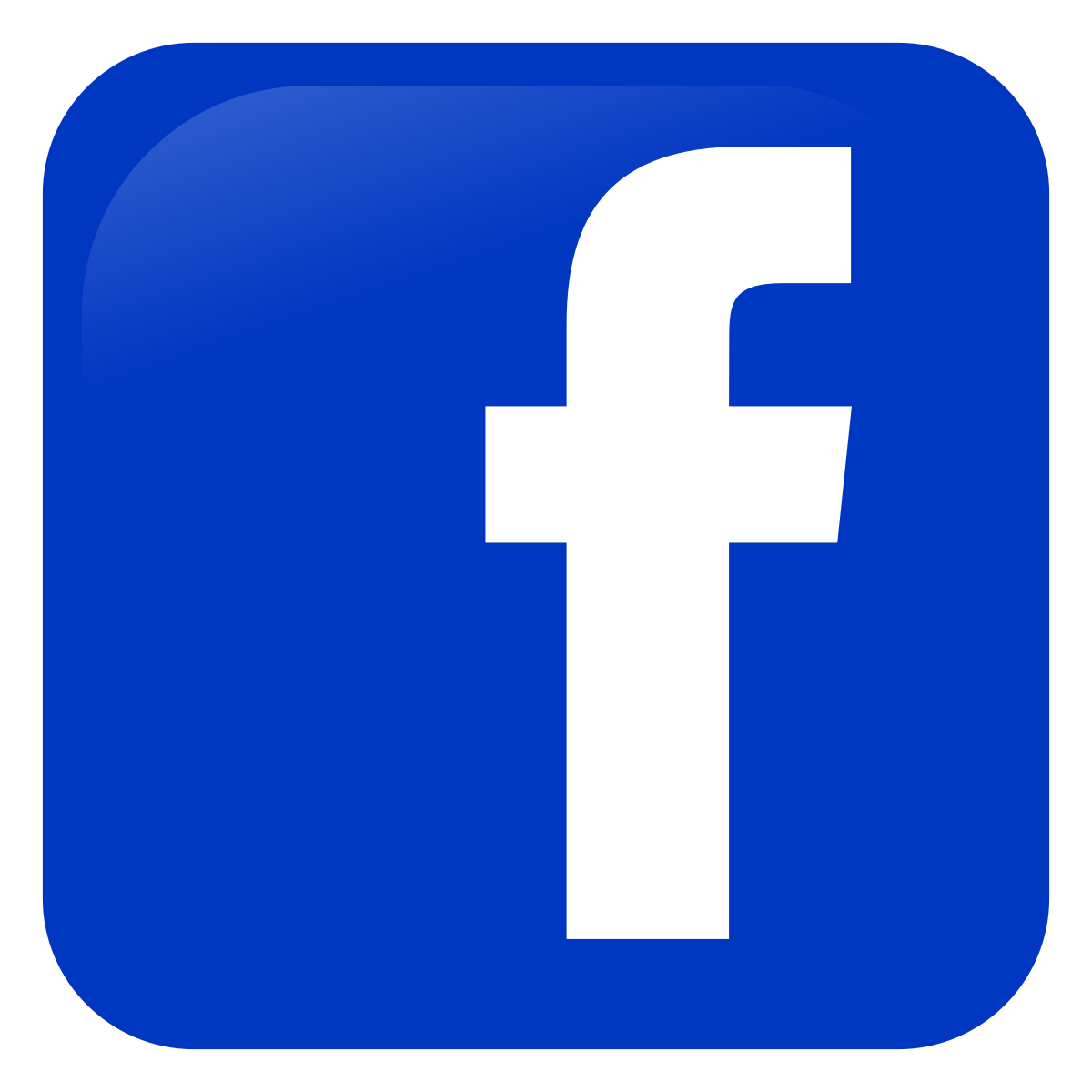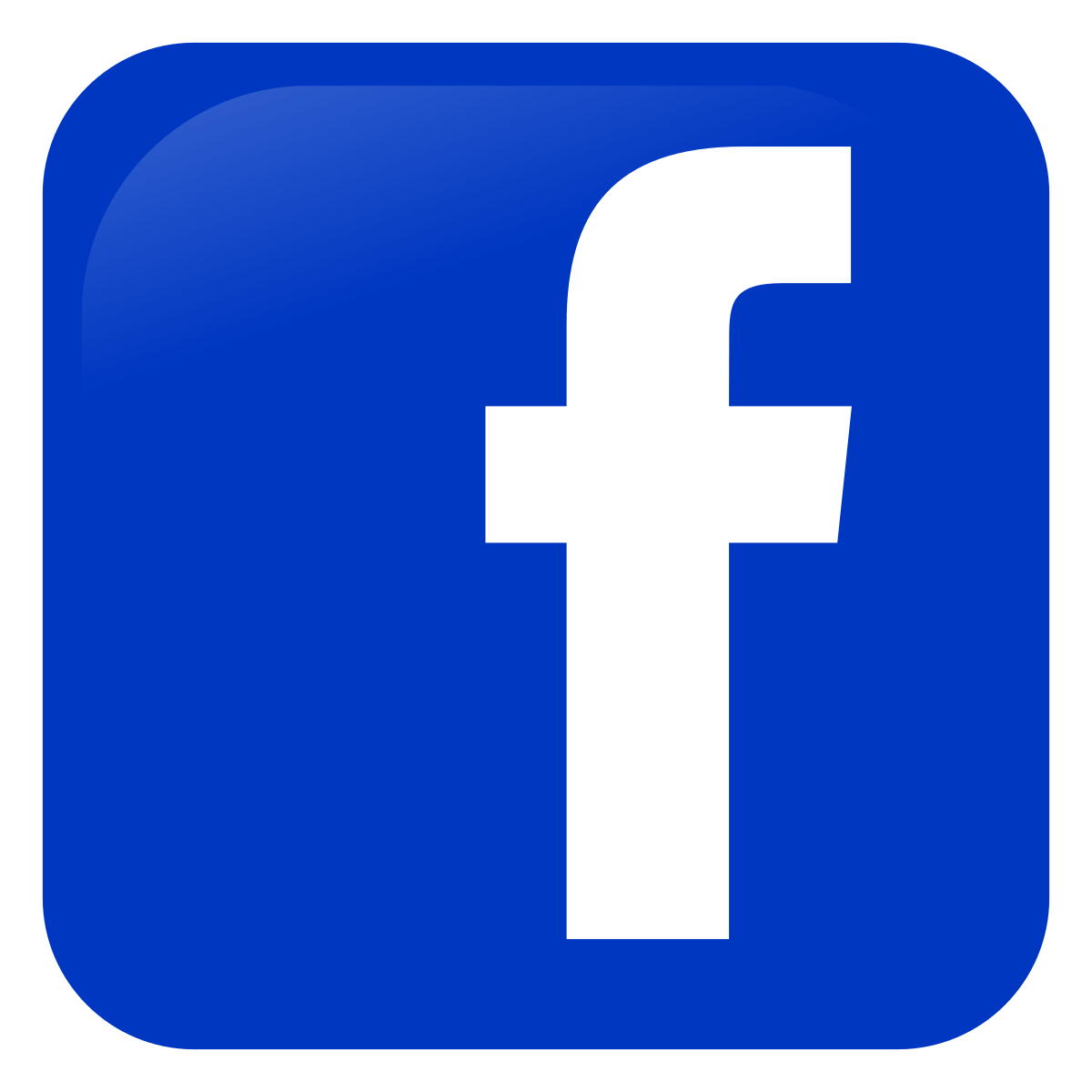 www.facebook.com/MotuekaAnglicanParish/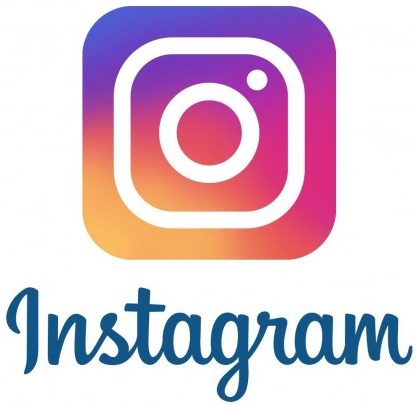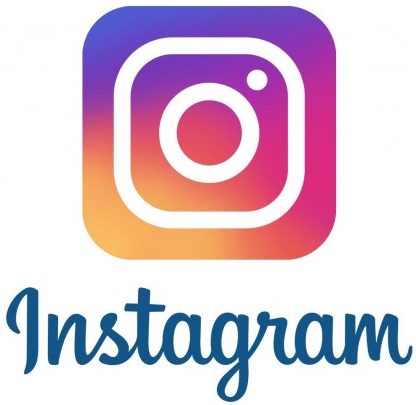 Type in:  motuekaanglican

We will begin streaming our 10am service in the middle of June 2021
We look forward to sharing these gatherings with you as we walk a step closer with God.


This is in recess. See above for social media links.