You can now also visit us on: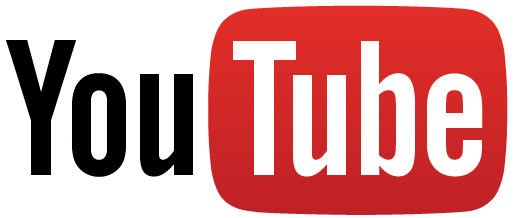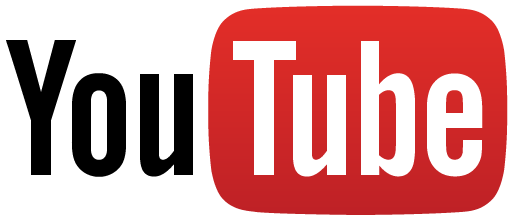 www.youtube.com/channel/UCK5zv-kndw6m-qwpzi8RkdQ/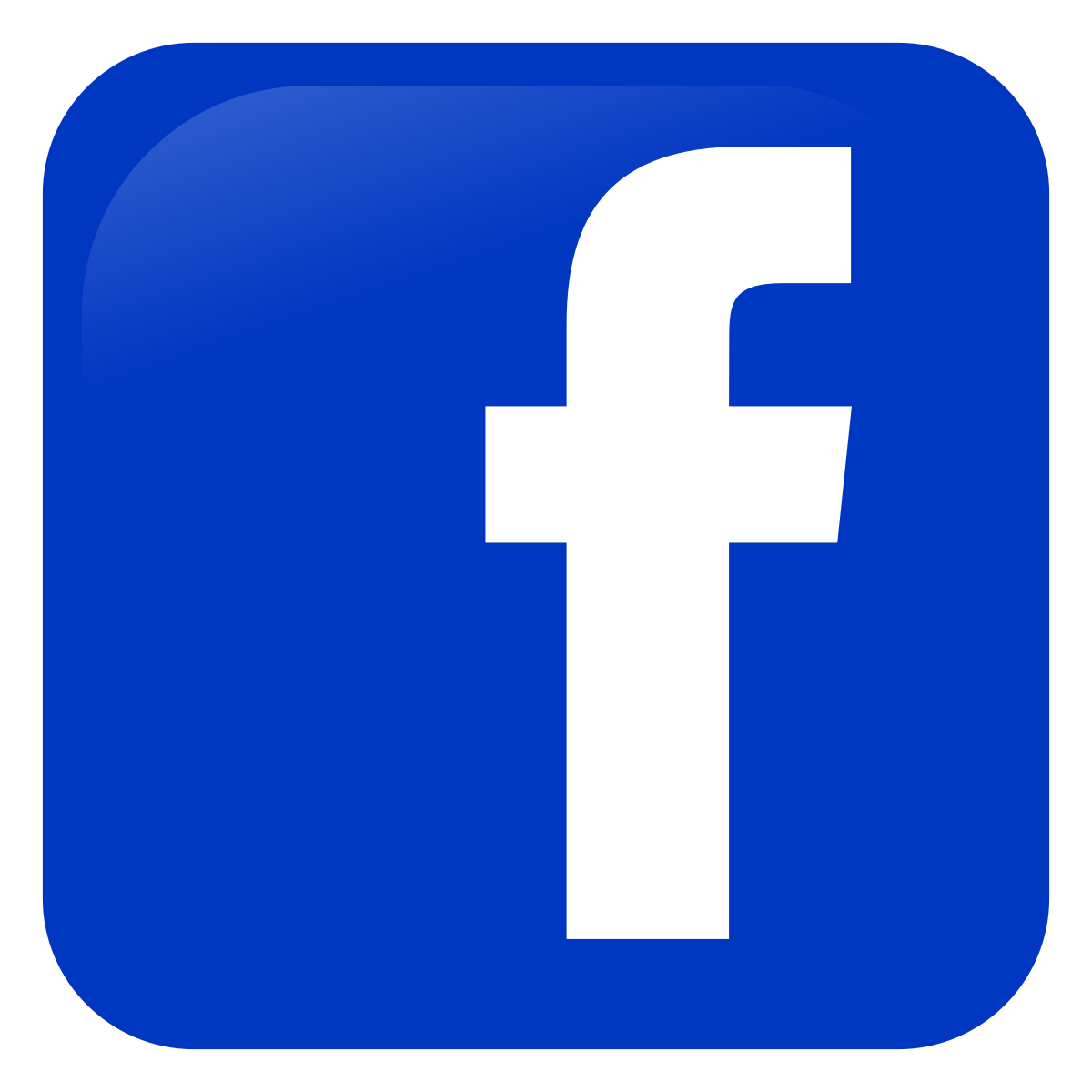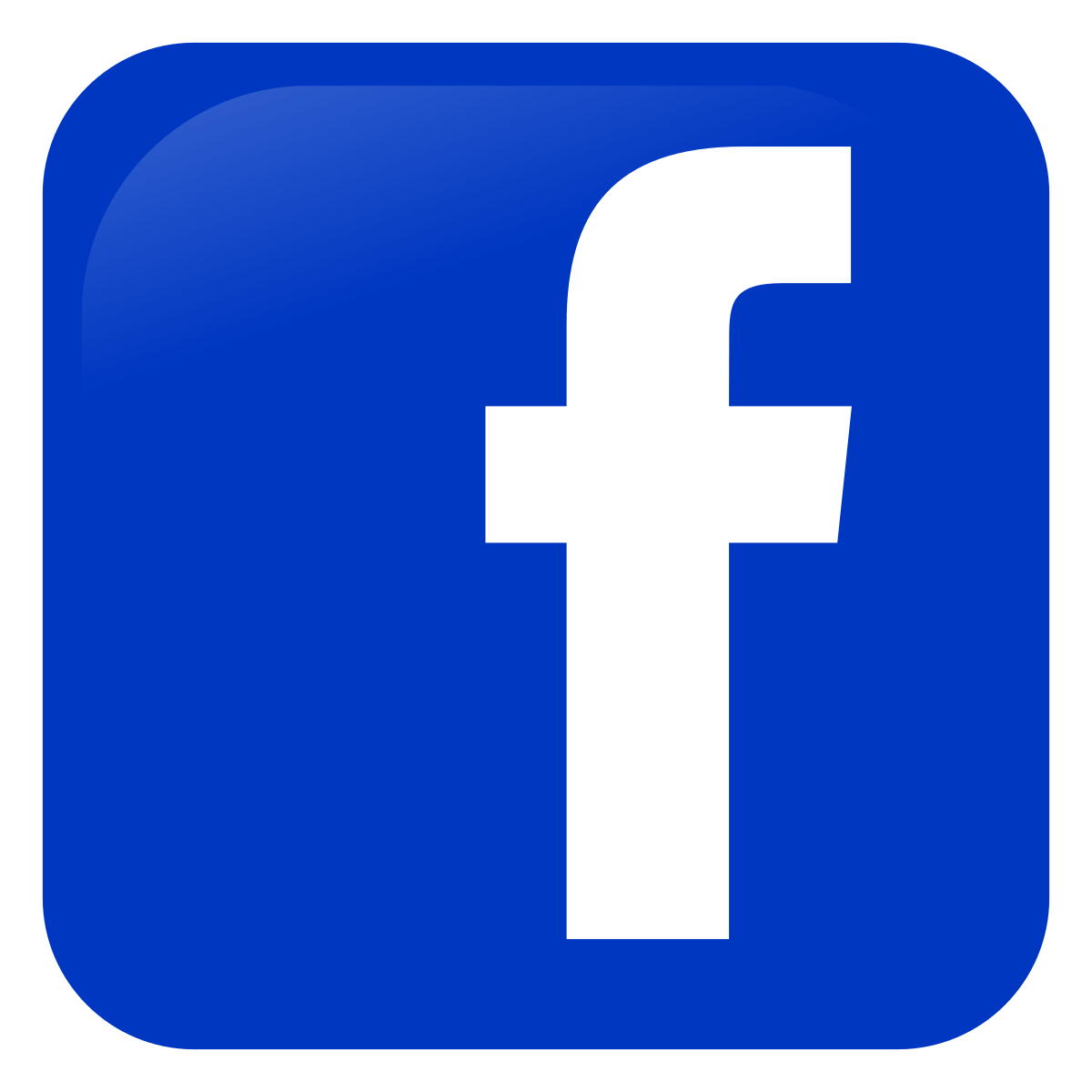 www.facebook.com/MotuekaAnglicanParish/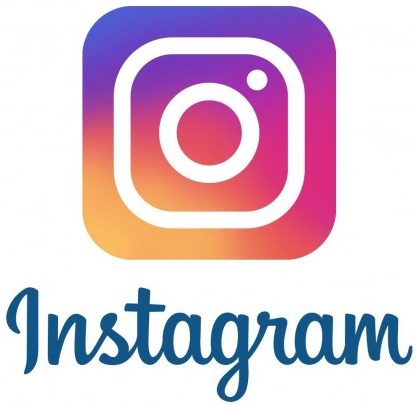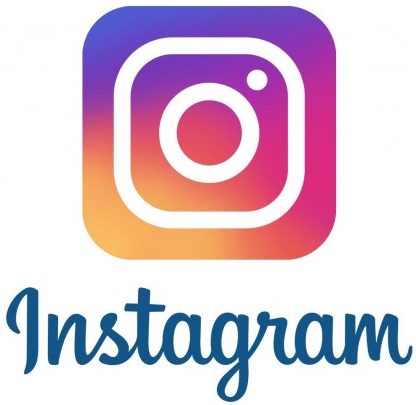 type: motuekaanglican
For all church information please call 5288825 and leave a message, the landline answer machine will be responded to as soon as possible.
Or in an emergency call the wardens;
Laurie 027 526 6808
Ann 021 023 00733
There are multiple ways to contact us and we do encourage you to do so with any questions or inquiries
You can contact us by ringing (03) 528 8825
Please leave a message and a phone number and we will get back to you as soon as possible.
For bookings or information regarding facility use or hire:
Ann Beech
Ph: 021 023 00733
NB: When a message is left on the answer machine you WILL be contacted as messages are redirected and they are cleared as soon as practicable.
Or you can contact us through FACEBOOK – St. Thomas, Motueka
Or Simply fill out this form and it will be emailed to us.