This initiative is for fellowship, inviting friends, meeting new people and discovering Christ together.
These gatherings are where we will meet during the week, or at times when it is better to meet in small groups due to the current season we are in.
Doing life together happens easier when we meet in smaller groups with friends
Based in a friendly home setting, these groups are a great way to ask questions, find faith and not be caught up in a large church setting or with the crowd.
ENGAGE Groups are personal and welcoming.
Contact the office on 5288825 for more information.
Find us on:
You can visit us on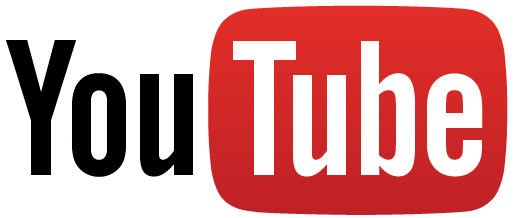 www.youtube.com/channel/UCK5zv-kndw6m-qwpzi8RkdQ/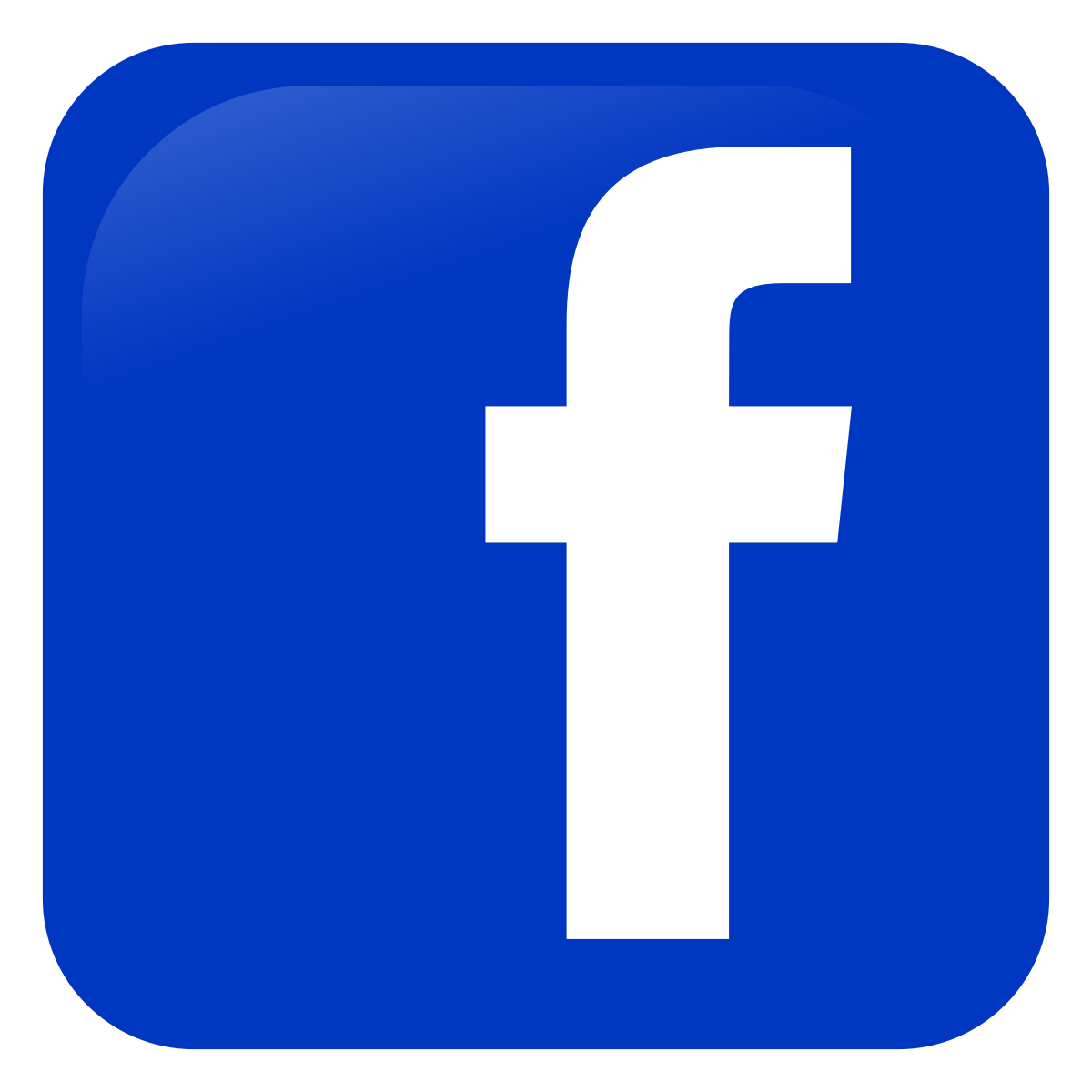 www.facebook.com/MotuekaAnglicanParish/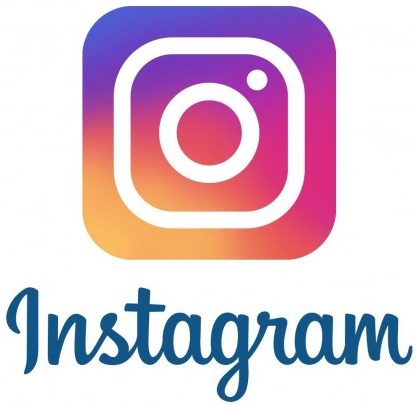 Type in: motuekaanglican