We will update this page as soon as we have news.
Or you can visit us on for further information, sermons and messages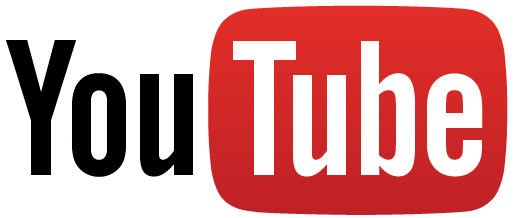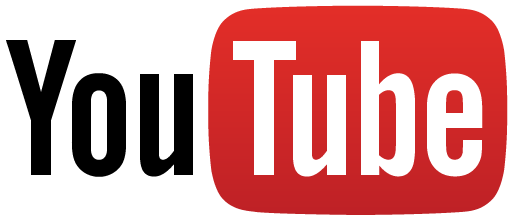 www.youtube.com/channel/UCK5zv-kndw6m-qwpzi8RkdQ/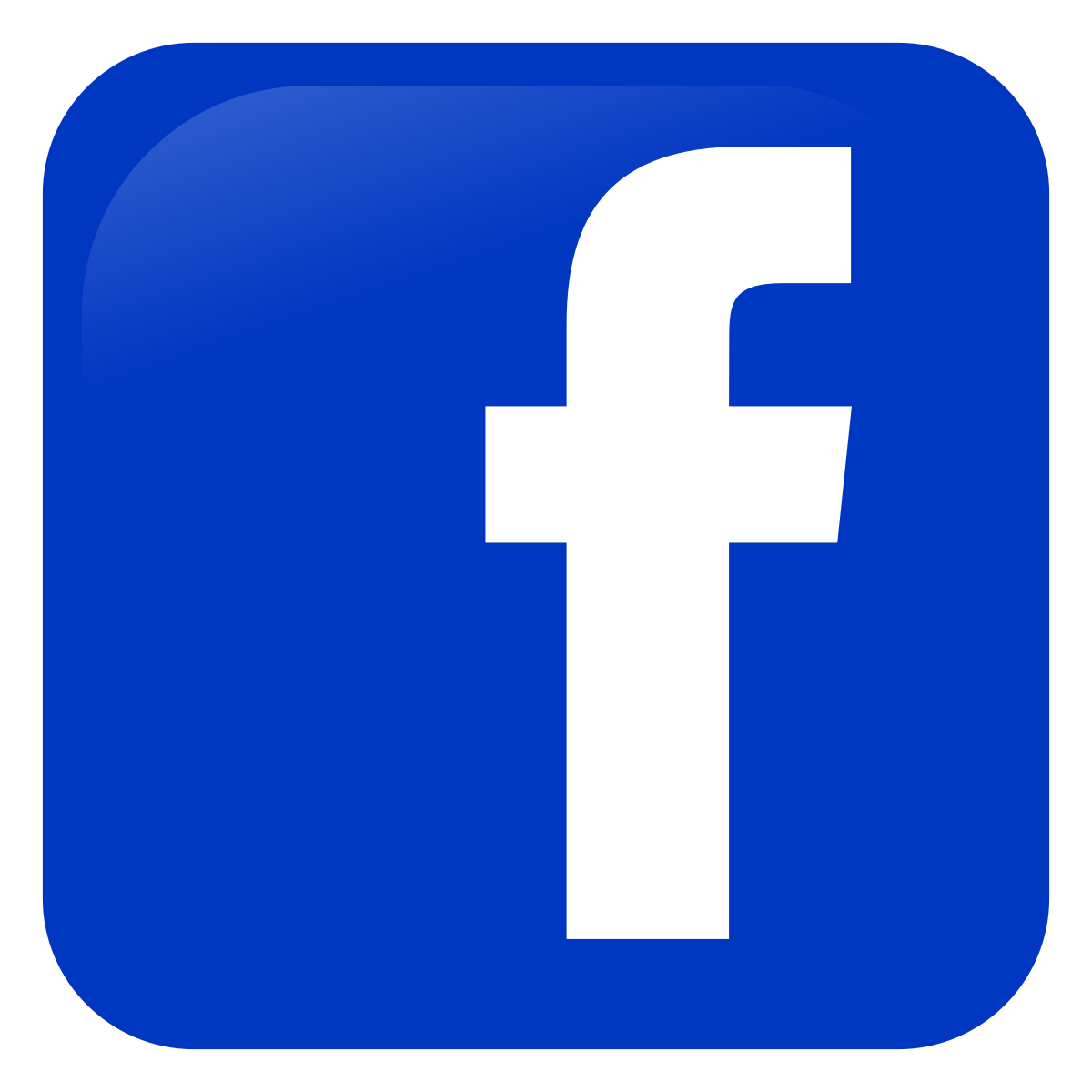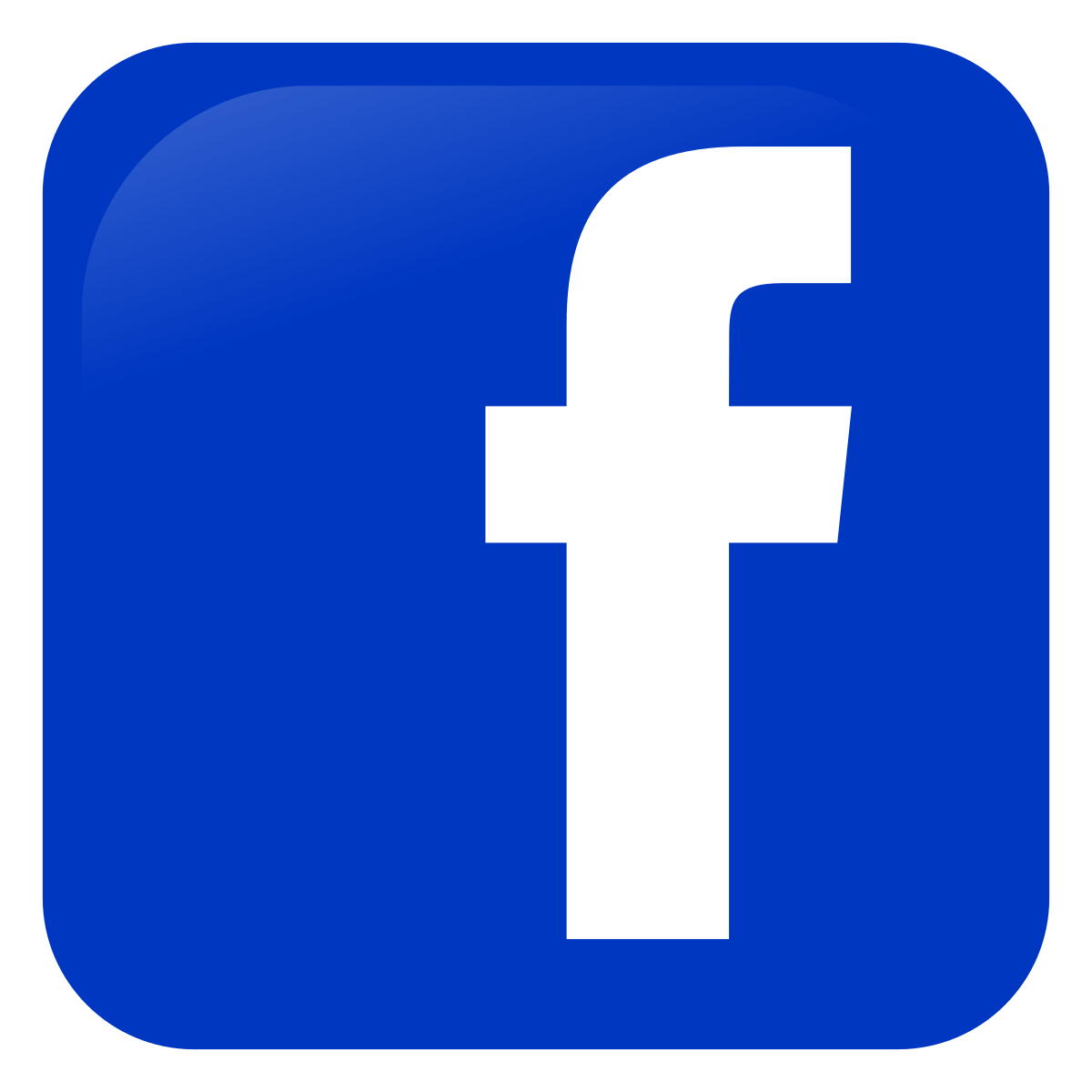 www.facebook.com/MotuekaAnglicanParish/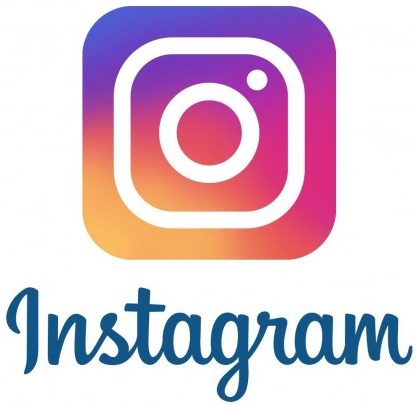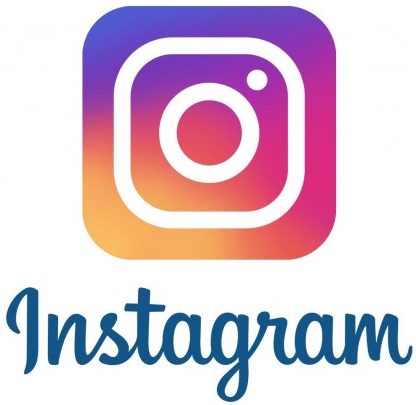 www.instagram.com/linkshim/?u=http%3A%2F%2Fwww.motuekaanglican.org.nz

We have begun streaming our 10am service and the service and other resources are now available if you follow the link above
We look forward to sharing these gatherings with you as we walk a step closer with God.

Information on the life and events within this parish are updated regularly through this web site, and by social media.
If you wish to have a more 'day-to-day' update, contact the church office on 5288825 or motuekaparish@gmail.com and ask to be added to our email list
(Please note this page will appear in your download folder – it can be viewed from there)