Welcome to the Motueka Anglican Parish
Please Note
Until Level One St. Thomas
will only gather Sunday at 10am in the auditorium
Our regular weekly and monthly opportunities to gather and fellowship together.
Service Times
Sunday: 9am – Gather and celebrate in a rich traditional service
Sunday 10am : Gathering in a Spirit led time of worship, healing, teaching and fellowship
Due to Covid-19 MAP101 has been postponed.

We all learn differently and kids and young people need to connect with God in an intentional and authentic way.
At St. Thomas we recognize this and seek to address that with our new MAP101, interactive, creative way to discover the things of faith in meaningful and authentic ways.
Running along side our 10am gathering,

this is a wonderful way to meet with God as a family, yet at your own level. Feel free to come and see if this is what you have been looking for in a church setting.

St. James, Ngatimoti – 3rd Sunday at 10:30am

St. Barnabas – Engage group 2nd & 4th Sunday @ 9am

Chris & Sheila also open the church if you want a chat or a quiet space

10 – 11am each Wednesday

Tuesday

7am to 7.30am. Prayer at St Thomas for the community of Motueka and district. Contact Anna @ph 021 0374612

10am to midday... drop in for a cuppa and a chat at the St Thomas foyer. Contact Joan Fraser ph 528 9126

Wednesday 2 – 3pm Worship, singing, prayer songs and great friendship. Contact Robin Skinner, Motueka ph 528 5455

Engage Groups – Doing life together to know Christ and make Him known

Engage Messy Church group 7.30-9pm weekly the 1st, 2nd, 3rd & 5th Tuesdays, Contact Phillipa & Gary Adams ph 528 8879

Engage study and fellowship group 10.30am -12pm (noon) Contact, Colin and Linda Bartlett, cnr 1 Wilkie St & 25 Parker st, Motueka, ph 528 7882.

Messy Church 4th Tuesday each month 5pm – 7pm @ St Thomas Motueka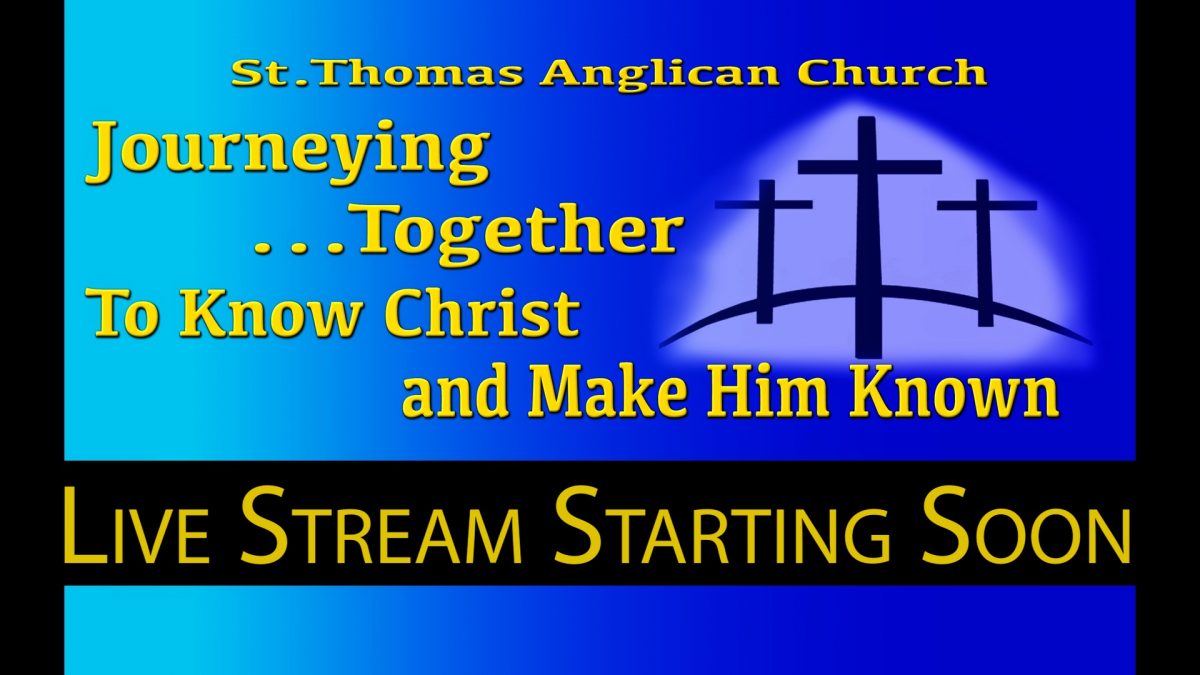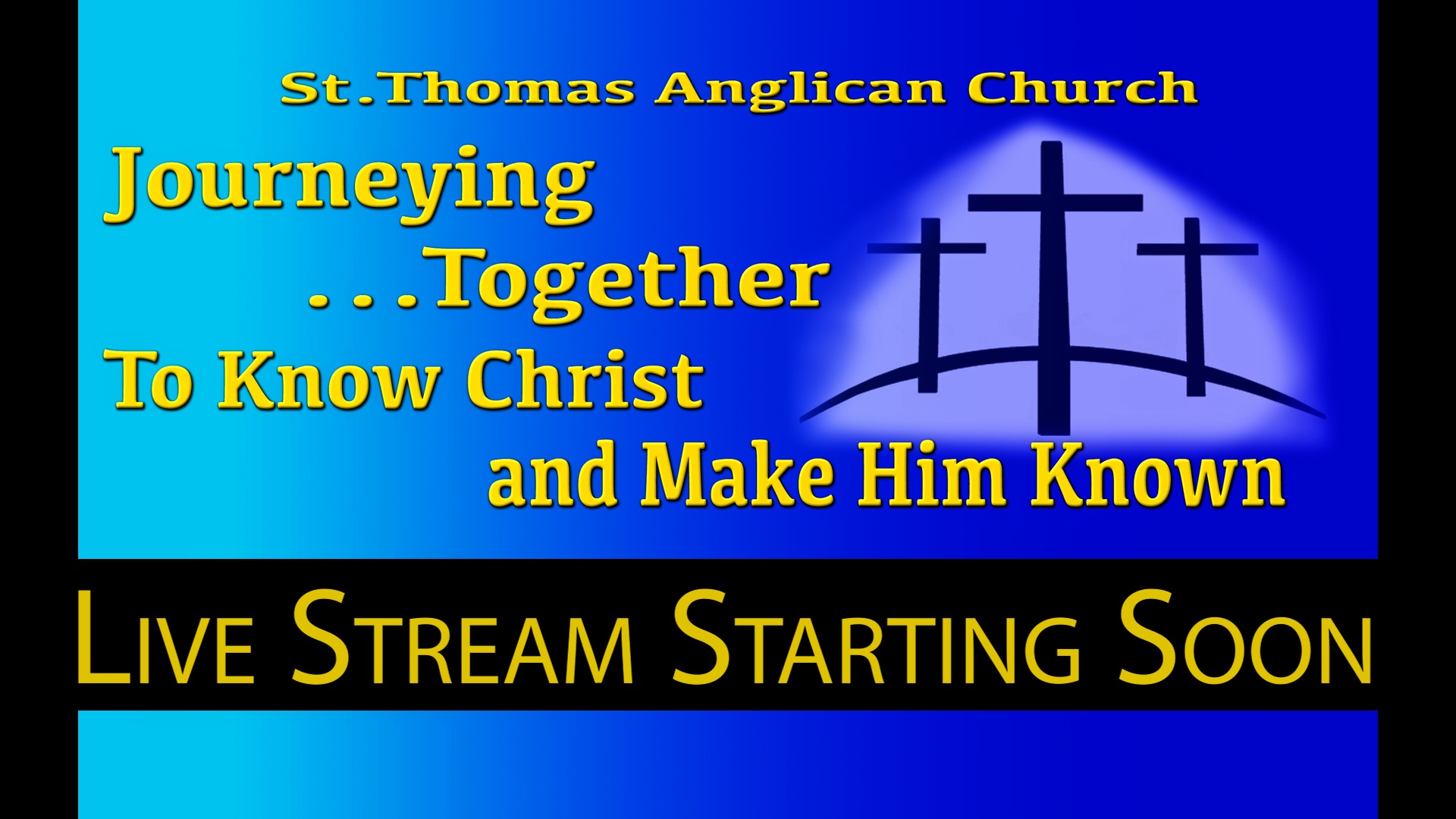 We have begun streaming our 10am service and we can be found on YouTube:
type in the search box: Motanglican
We look forward to sharing these gatherings with you as we walk a step closer with God.
In keeping with our obligations under The Royal Commission on Abuse in Care we direct any inquiry or concerns to this web site:
https://apc01.safelinks.protection.outlook.com/?url=http%3A%2F%2Flinks.breezechms.com%2Fls%2Fclick%3Fupn%3DtQDFDhR0nEOlNZKVZKv2dGIcSziBW8Wf1SzwQT4AeDeagE3TTLHYDxwkHxazxr8o_Hbv_ybFilQxwlNAakJCs7yezvOEScatSmyZ3uYyB4a1Jz0BlFDGNdV5OyL4FO5bsQhb5O8mCnR-2BTMrJMiJ4cE11qBLRDRNHvs1Tjx4Lnx7vcGqLr7jfHbjawJI0bbQmA53orEmLaDYf5JY8d1wRaDJqM9j4kFuQp5othLoyvPcJVGHngyC-2BKWhMTpEs1Qr7xGumctnmoE9aCJ1sSpvI2nD9u8OAMamAFGo5k2HoECD8vynjYrL9SXdO9-2BimkXUDrluMh5arrEYXXLq0MbwbupsYzJQ-3D-3D&data=04%7C01%7Cdiosec%40nelsonanglican.nz%7C8e8e243fd2084aab624e08d95d1d00c5%7Cb1866703b3264c13aedea559f2747eb4%7C0%7C0%7C637643201412265078%7CUnknown%7CTWFpbGZsb3d8eyJWIjoiMC4wLjAwMDAiLCJQIjoiV2luMzIiLCJBTiI6Ik1haWwiLCJXVCI6Mn0%3D%7C1000&sdata=IxgLrkhw7mHgZ29JV%2Bu0X4UM3cnVOzWFhufoLFvu7%2B0%3D&reserved=0
For all church information please call 5288825 and leave a message, the landline answer machine is cleared on demand and will be responded to as soon as possible.
Or in an emergency call the wardens; Laurie 027 526 6808 Ann 021 023 00733
Social Media access: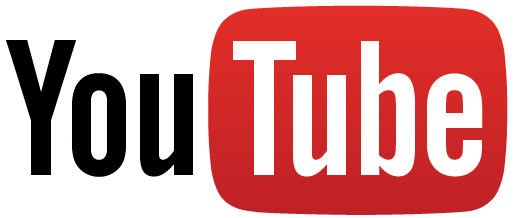 www.youtube.com/channel/UCK5zv-kndw6m-qwpzi8RkdQ/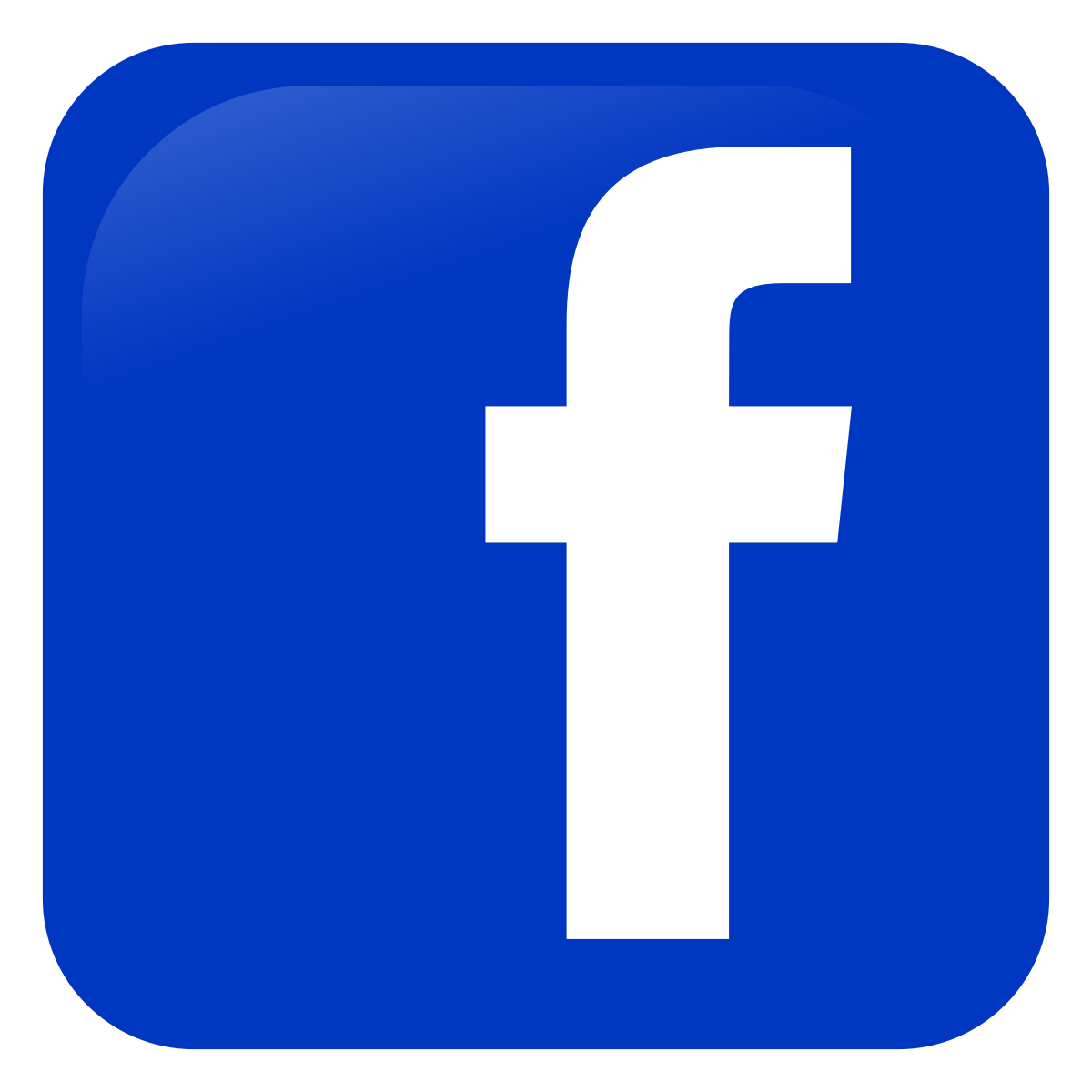 www.facebook.com/MotuekaAnglicanParish/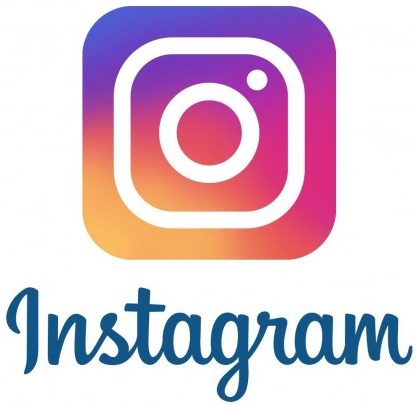 Type in: motuekaanglican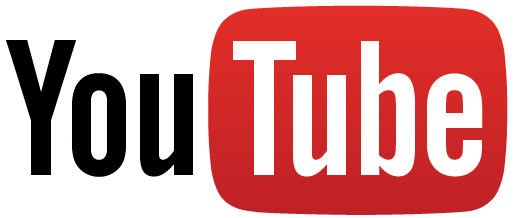 www.youtube.com/channel/UCK5zv-kndw6m-qwpzi8RkdQ/
For more information about this very exciting and inviting initiative contact the church office or follow us on social media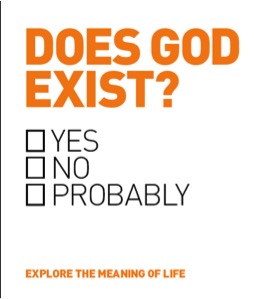 The Alpha Course is a safe place to ask those questions we all have.
It is discussion based and no question is too big or small, crazy or deep. Everyone can ask any question they like.
Watching a short video presentation each session to "set the scene" then leads into your small group discussion. Groups are no bigger than 10, so everyone is heard and listened to.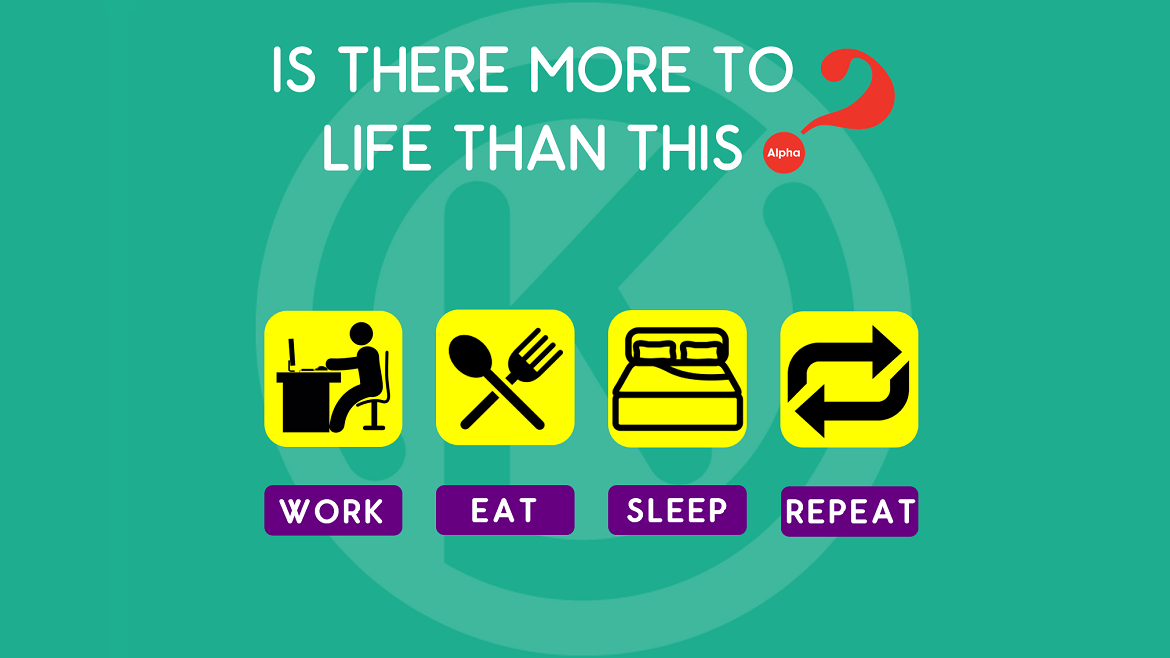 The next Course will be announced soon.
This is a combined churches event and all are invited to join either group.
ALPHA is non-denominational.