Welcome to the Motueka Anglican Parish
Please Note
ALL services from January 03rd 2021 until February 14th (inclusive) will be
9am only
Church chapel only
9am Traditional Vibrant Liturgy and the
10am Spirit led services will begin again 21st February 2021
For all church information please call 5288825 and leave a message, the landline answer machine is cleared on demand and will be responded to as soon as possible.
Or in an emergency call the wardens; Laurie 027 526 6808 Ann 021 023 00733
Social Media access: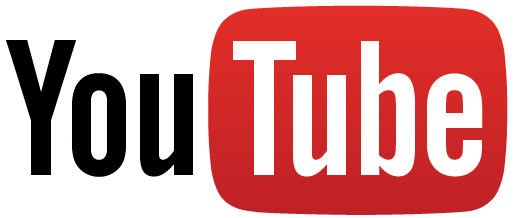 www.youtube.com/channel/UCK5zv-kndw6m-qwpzi8RkdQ/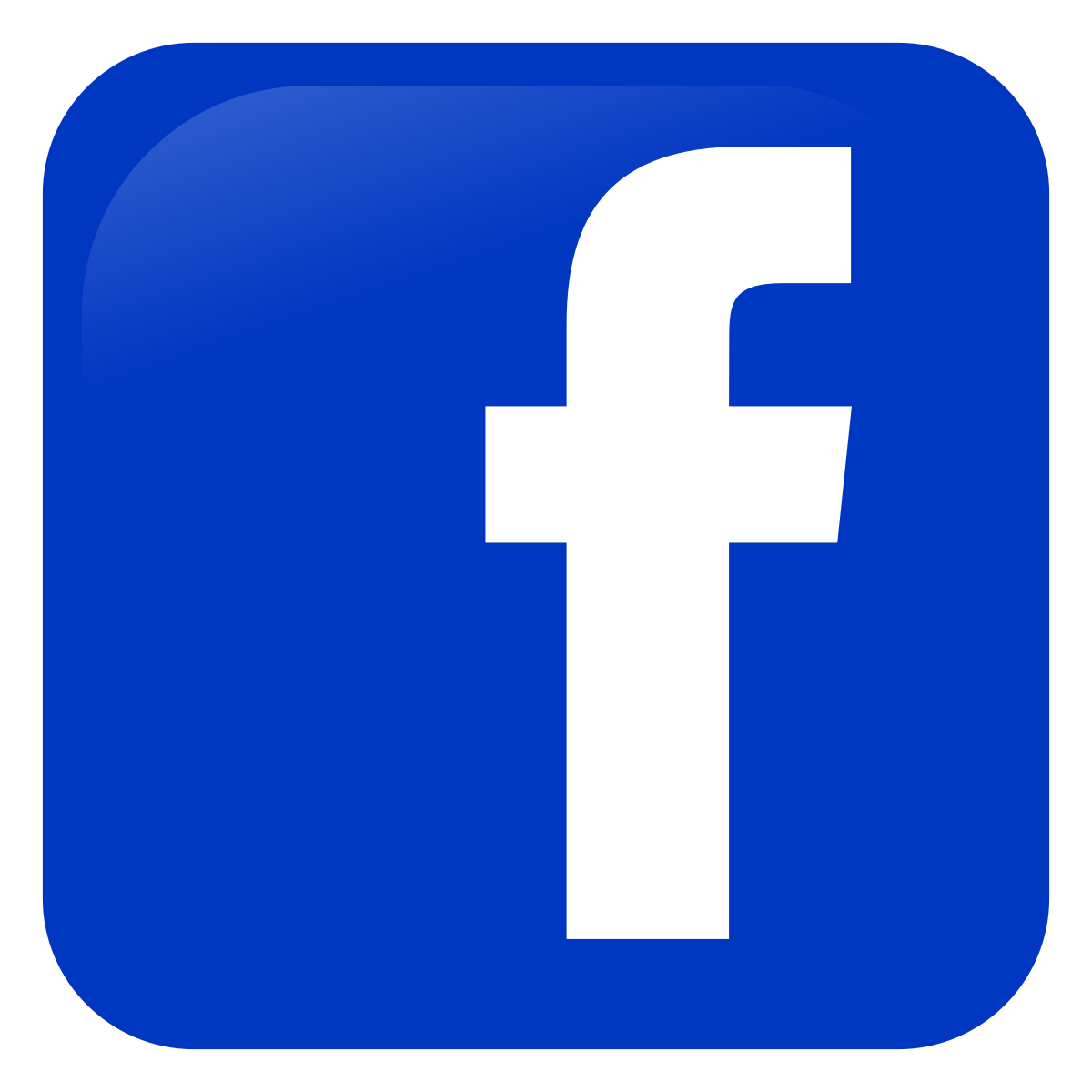 www.facebook.com/MotuekaAnglicanParish/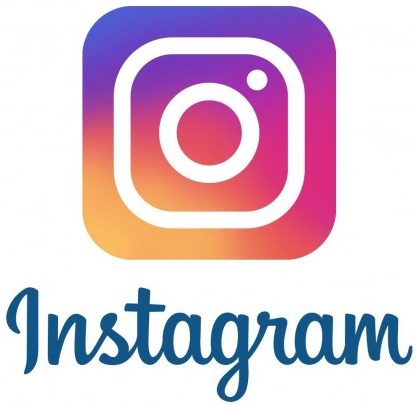 Type in: motuekaanglican
For any urgent matters please contact the church office and leave a message on the answer phone. There will be someone available to assist. (03) 528 8825
For more videos like this visit us on YouTube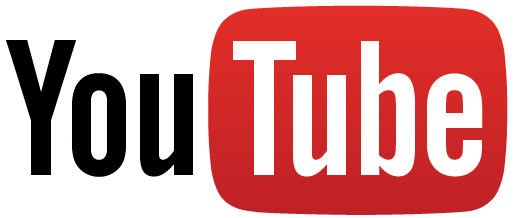 www.youtube.com/channel/UCK5zv-kndw6m-qwpzi8RkdQ/
For more information about this very exciting and inviting initiative contact the church office or follow us on social media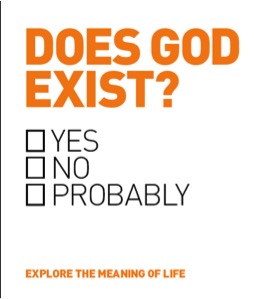 The Alpha Course is a safe place to ask those questions we all have.
It is discussion based and no question is too big or small, crazy or deep. Everyone can ask any question they like.
Watching a short video presentation each session to "set the scene" then leads into your small group discussion. Groups are no bigger than 10, so everyone is heard and listened to.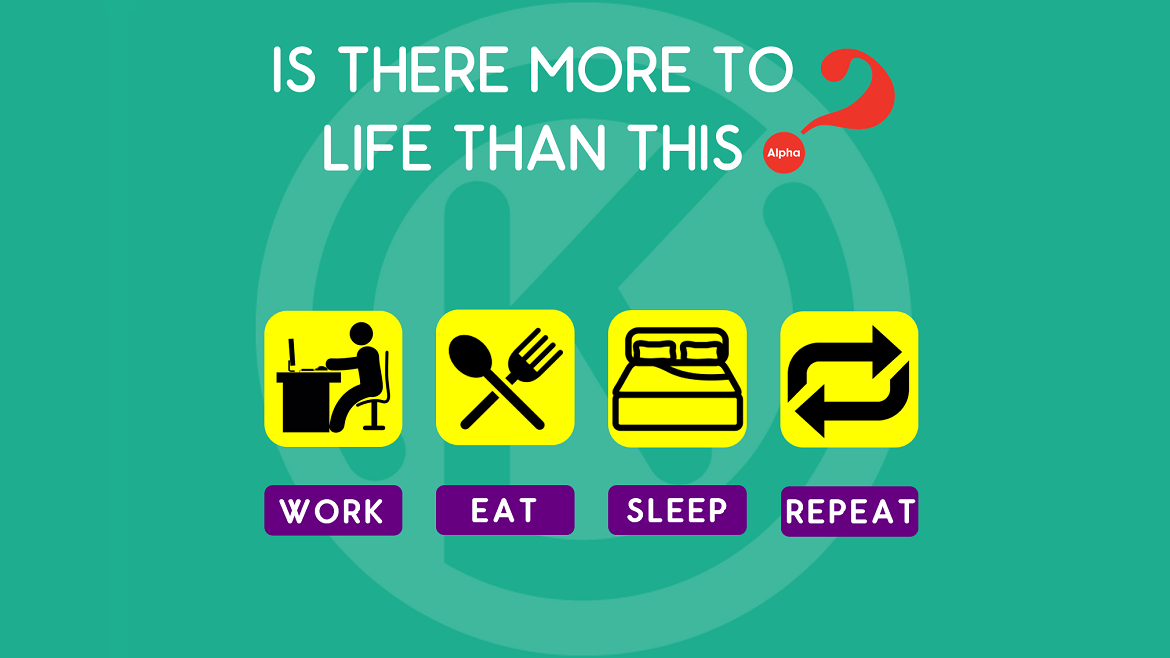 The next Course will be announced after the Virus issues have settled down and we are able to meet again
This is a combined churches event and all are invited to join either group.
ALPHA is non-denominational.