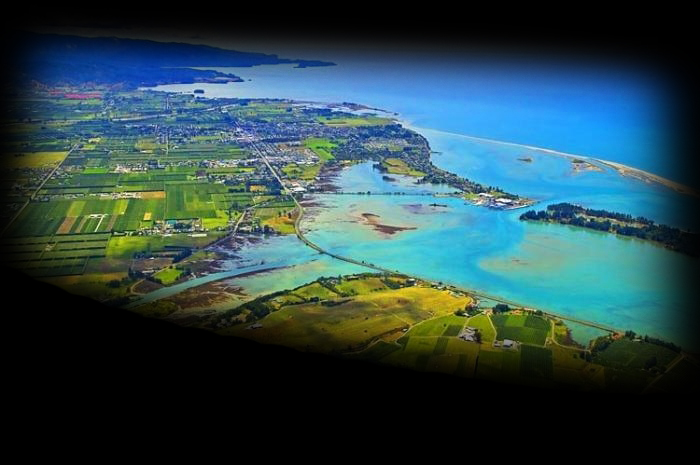 You can visit us on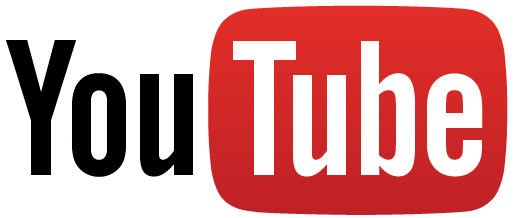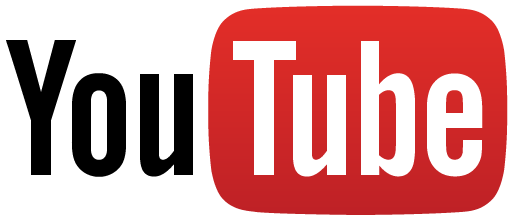 www.youtube.com/channel/UCK5zv-kndw6m-qwpzi8RkdQ/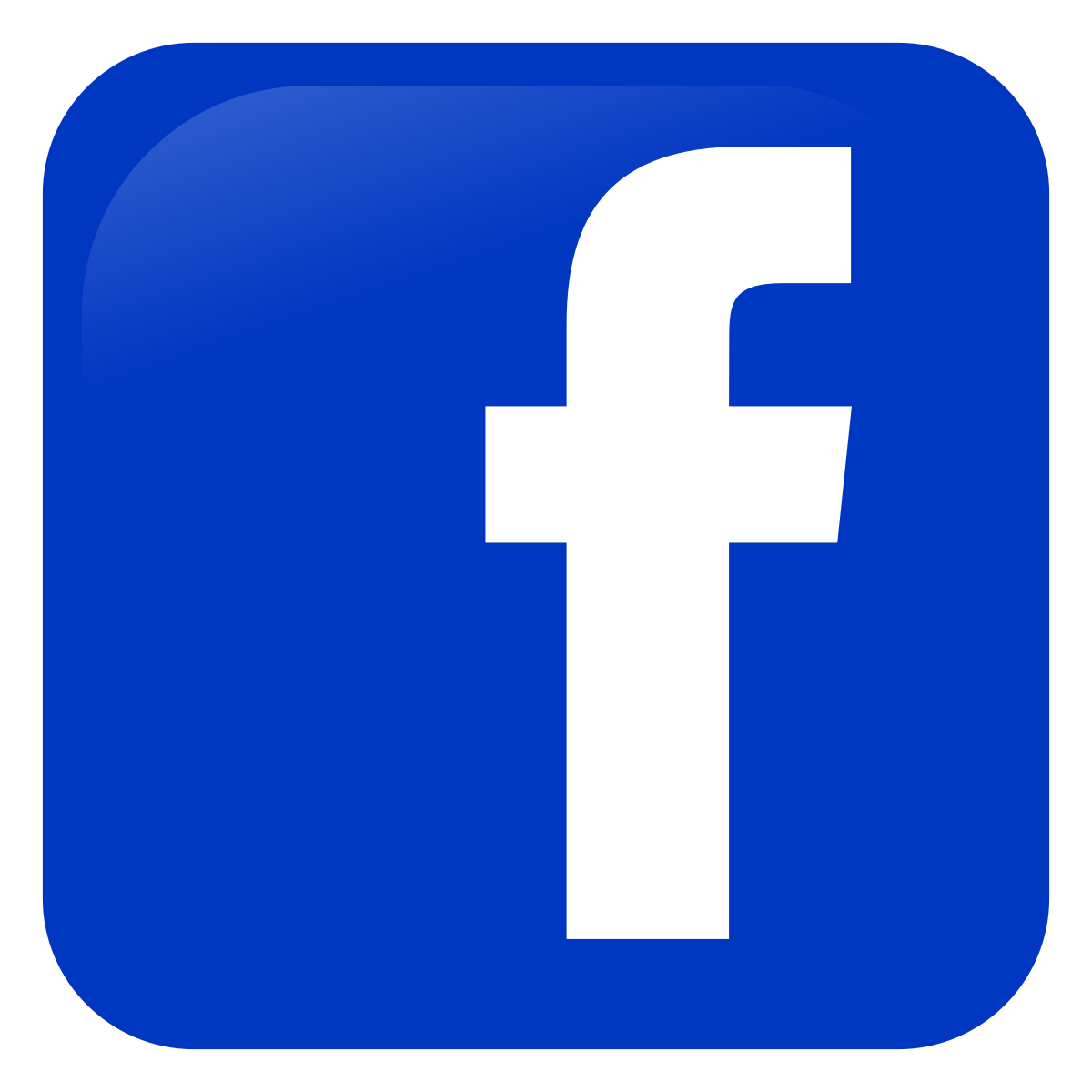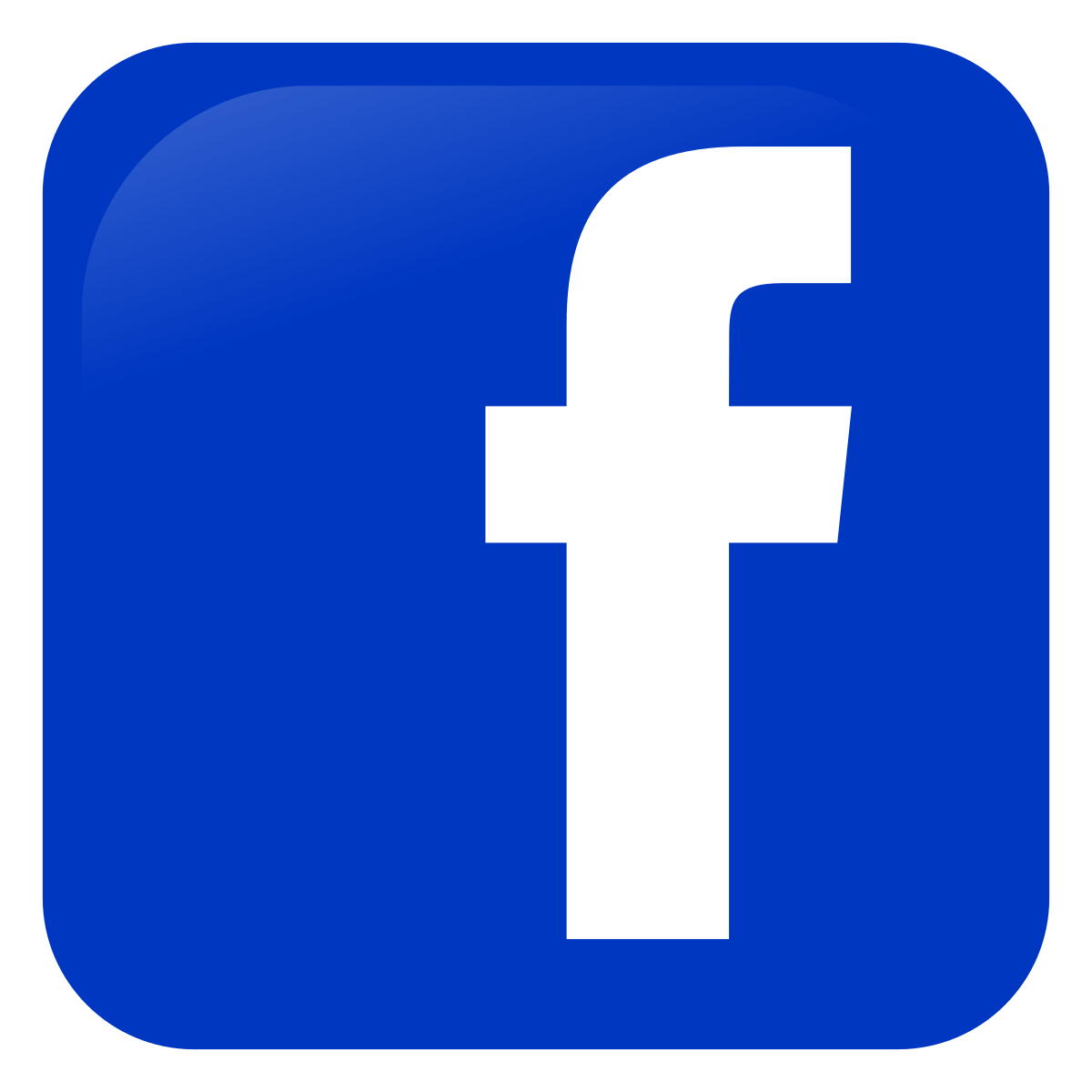 www.facebook.com/MotuekaAnglicanParish/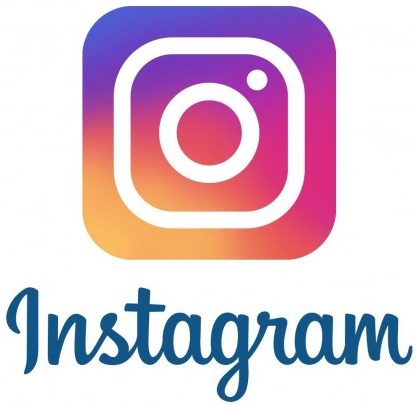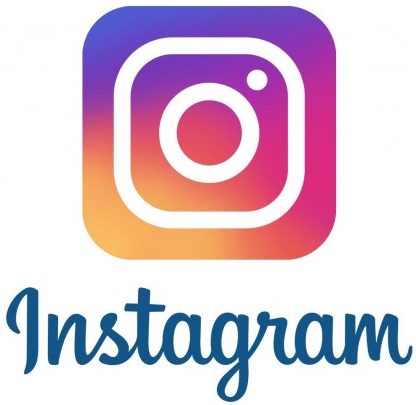 Type in: motuekaanglican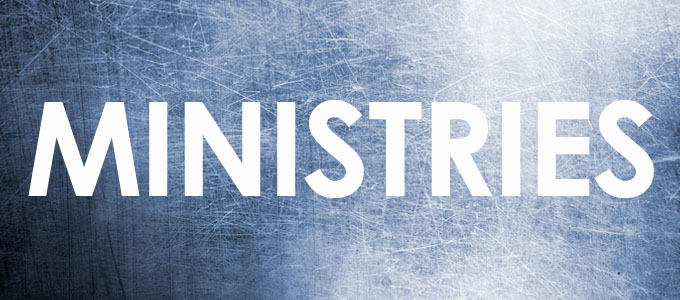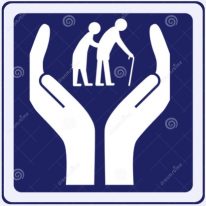 In generations past the "elders" sat at the village gate and guided and encouraged the upcoming generations and we feel that some of that is lost today.
This church seeks to honour and support those that have gained such rich life experience and the opportunity to share the wisdom often missing and sought after by the coming generations. We also continue to deliver comfort, connection and care where needed.
Contact the office for any help, home communion or a visit, or if you want to offer your life skills and wisdom and be involved with the young people and families here.
Call Ps Daryl Collingwood  0204 727474 (0204PARISH) and leave a message

Music is the international language of worship and we strive to bring quality and relevant songs each time we gather.
We are also always keen to improve and expand our musicianship and welcome inquiry from musicians and singers alike.
Our vicar, Russell, has a lifetime of experience in performance and as a semi-professional musician for nearly 20 years. He would be keen to meet anyone wishing to play or sing.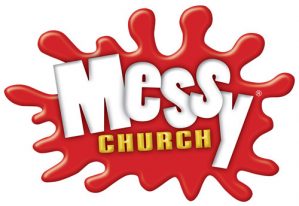 This is an interactive, activity based gathering that is specifically designed to be entry level and family oriented.
Beginning with activity, then an expansion on the theme from a Bible understanding, finishing the evening with a meal and dessert.
The fourth Tuesday of each month 5-7pm.
The wonderful next step from Messy Church in your journey of faith….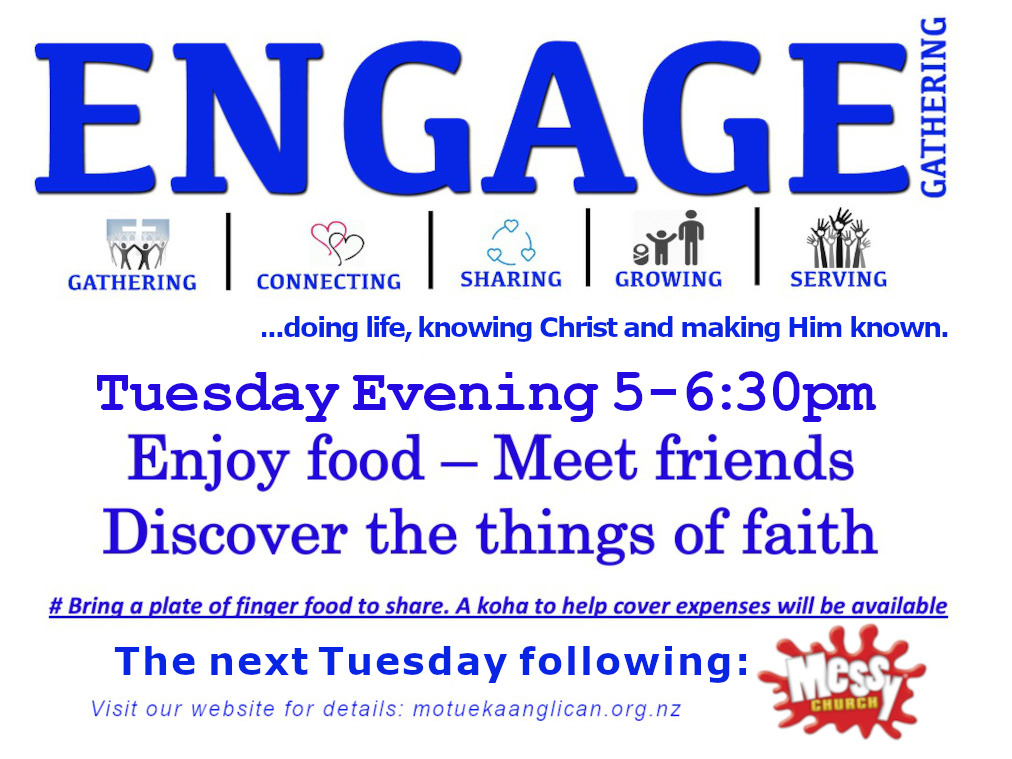 For more information contact:
Motueka Parish:  
Phone or text:
          0204 727474 (0204PARISH) and leave a message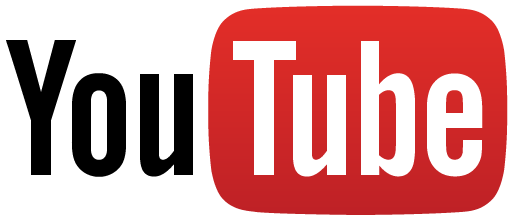 http://www.youtube.com/channel/UCK5zv-kndw6m-qwpzi8RkdQ/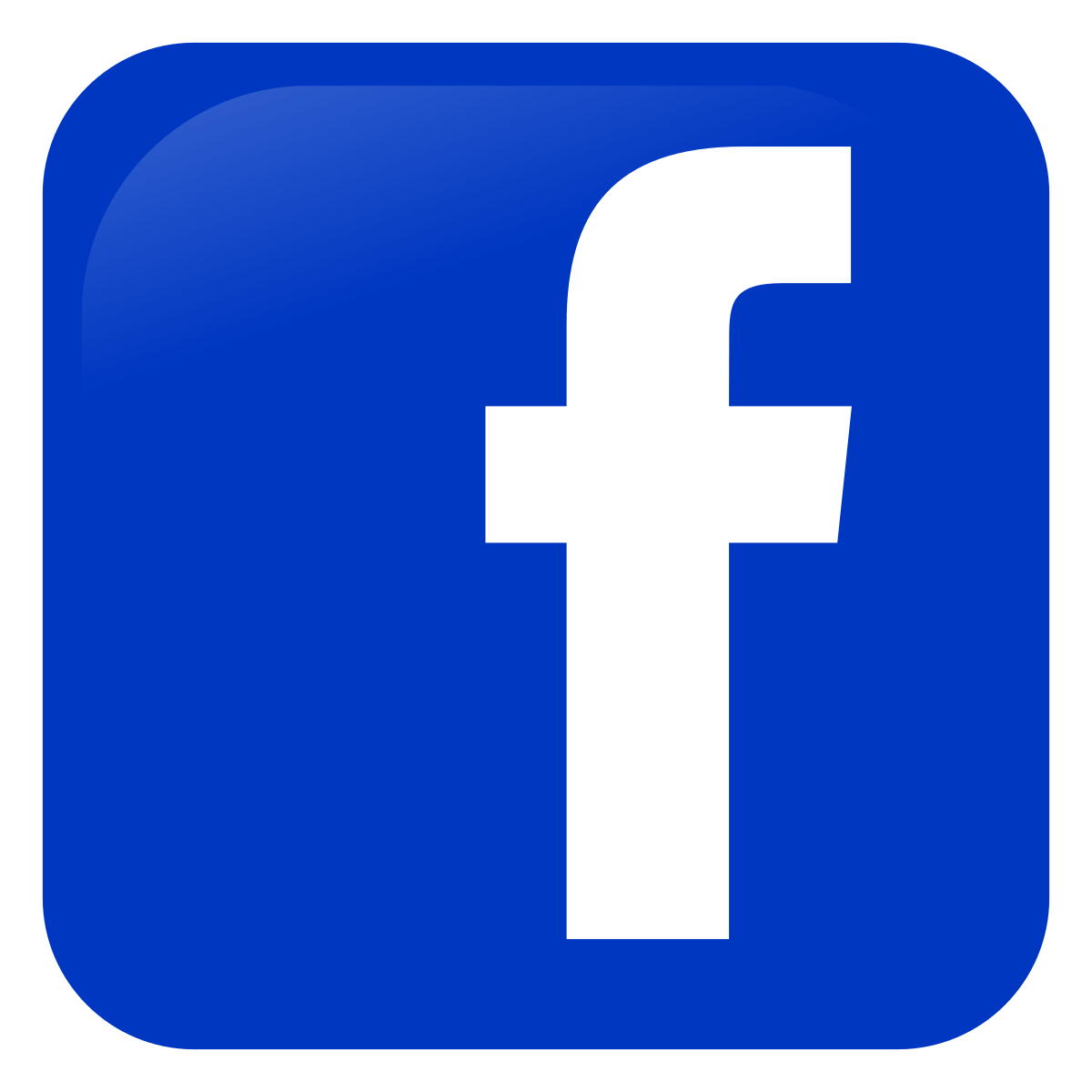 http://www.facebook.com/MotuekaAnglicanParish/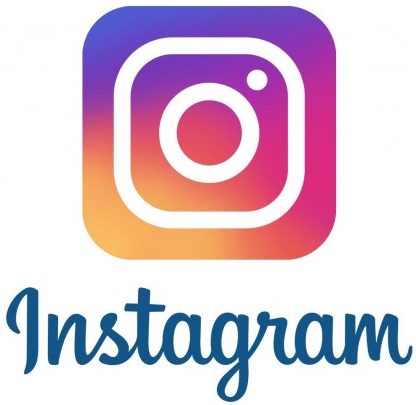 Type in:  motuekaanglican