For conferences, meetings, exhibitions, seminars, weddings, or funerals.
Situated in the one of the sunniest towns in New Zealand, on the door step to the Abel Tasman national park, Kaiteriteri beach with golden sands, warm ocean and breathtaking scenery you will find St. Thomas church and auditorium.

Imagine your corporate team, business clients, students, wedding guests or any other gathering being able to have facilities of this size and quality in a place where you can both work and play.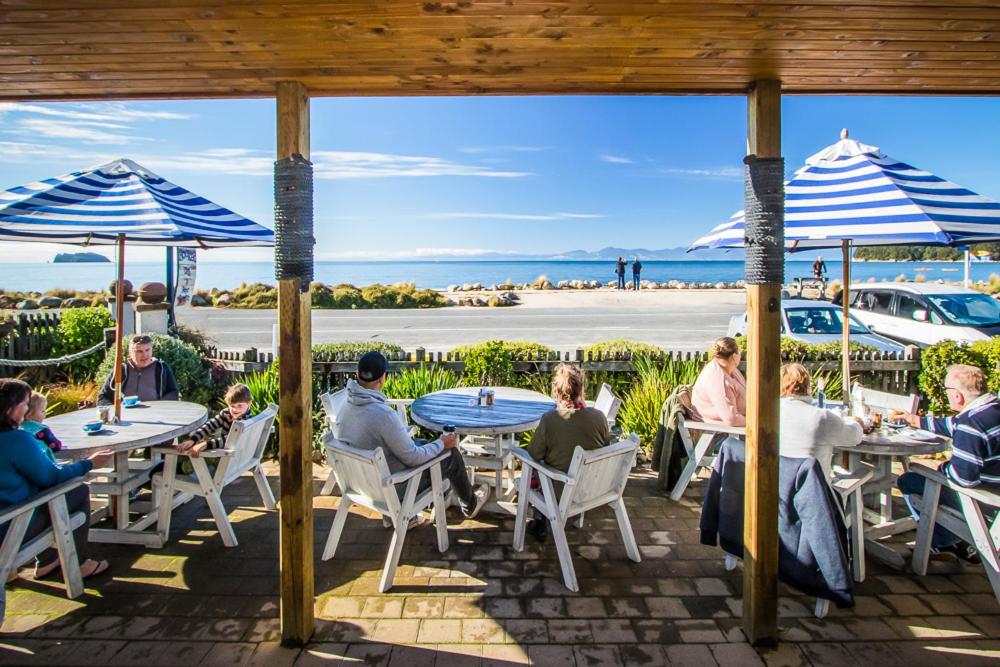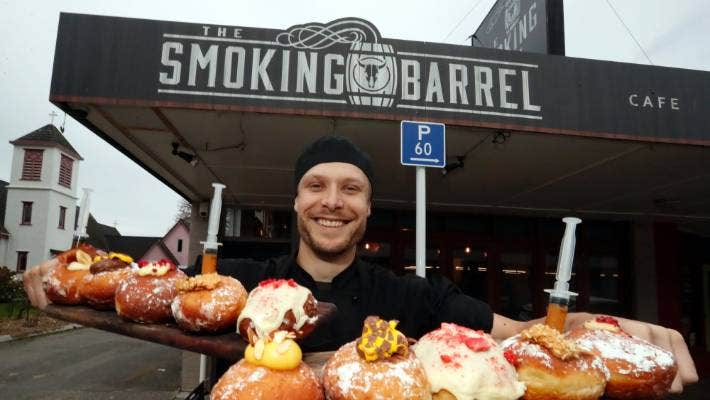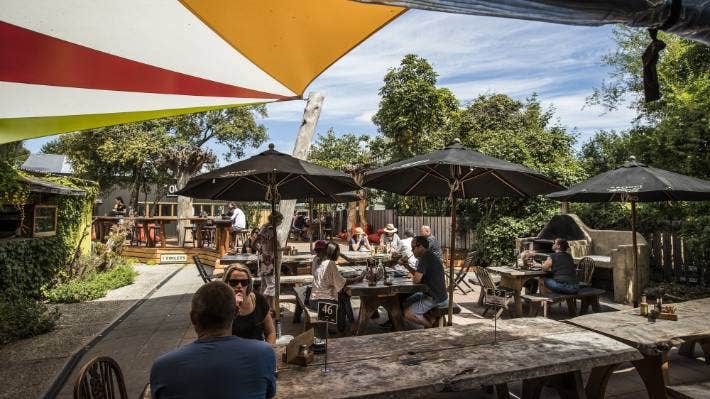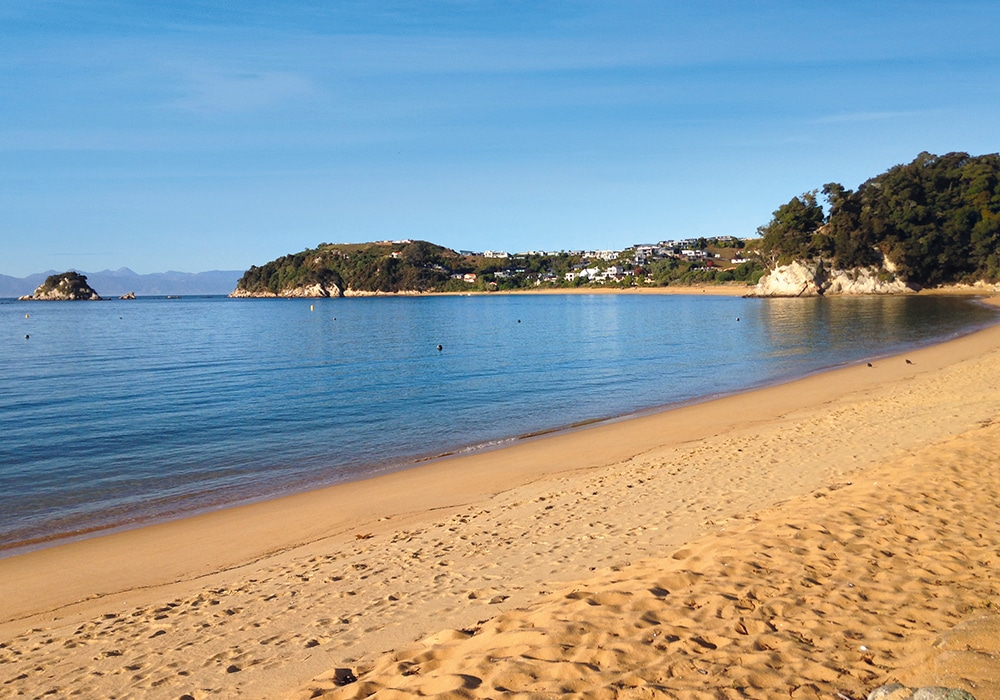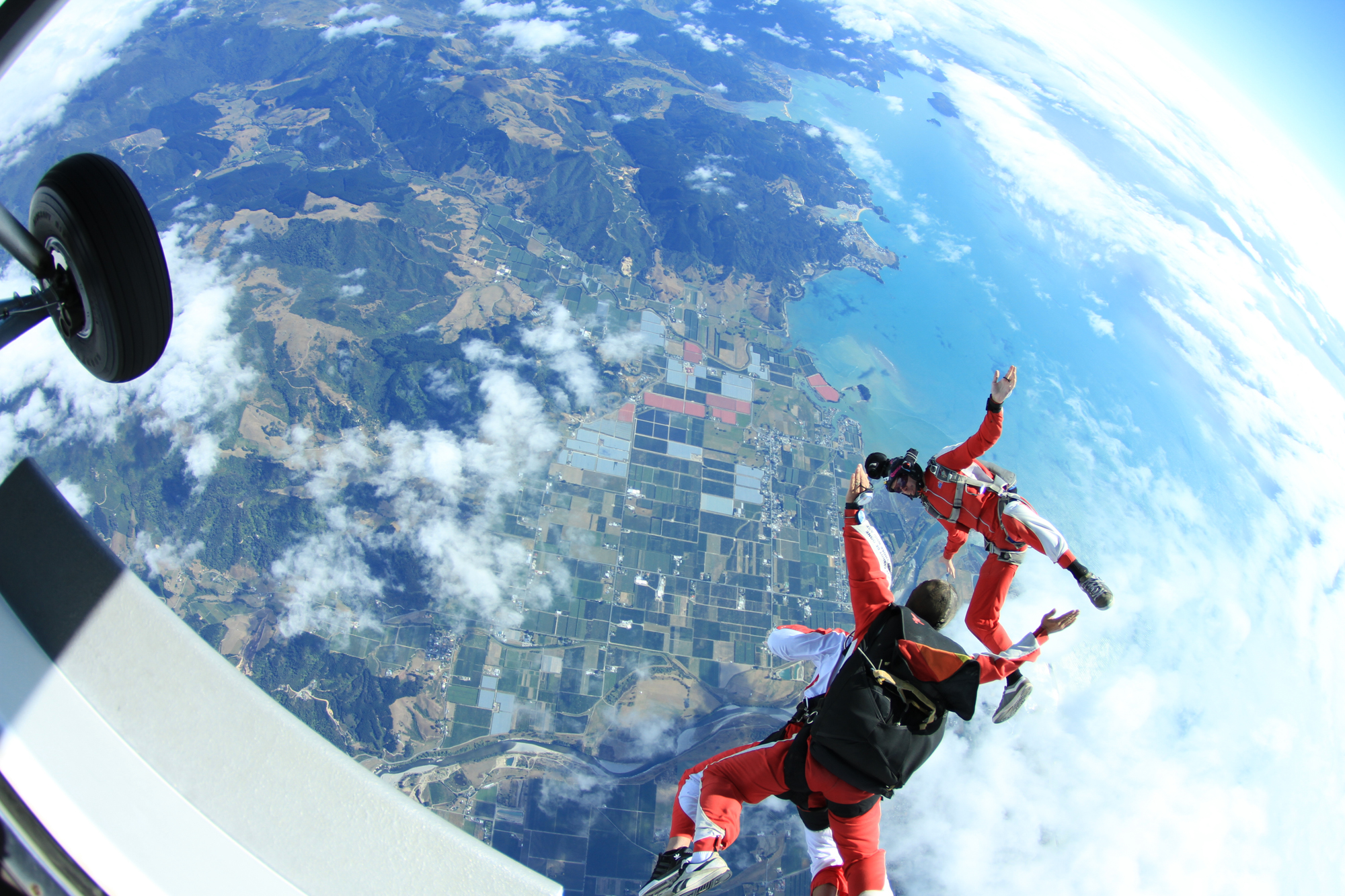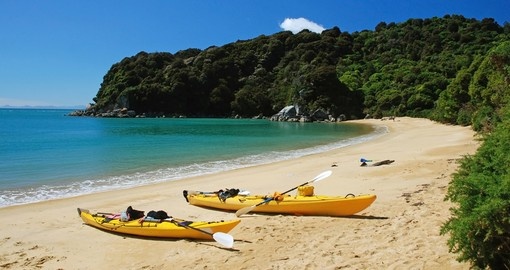 And all at a much lower hire rate than those available in most cities and resorts anywhere else in the country.
These facilities boast;
Seating capacity;

Auditorium – 180    

Church – 100

Foyer – 60

Full audio/visual systems in all areas

These systems can operate interdependently or interactively to allow multiple space uses.

Unlimited Fibre internet

Full HD, multi-camera streaming capability

Vision and sound mixers
Projection and streaming simultaneously
Available with an operator or dry hire (there will be a supervised set-up required)

Light refreshment catering facilities

Significant off street parking

In the hub of some of NZ's best cafes and restaurants.

Ability to integrate work time, team building and leisure, all in the same sun-drenched area
For more information in the first instance, contact:
motuekaparish@gmail.com
Subject: Facility Hire
and we will send you information and details to best suit your needs.