You can visit us on the following for sermons, messages and information.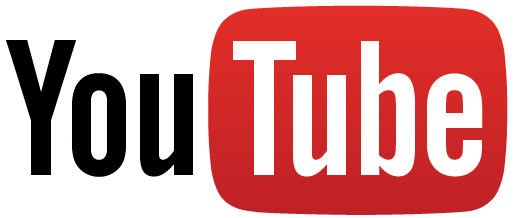 www.youtube.com/channel/UCK5zv-kndw6m-qwpzi8RkdQ/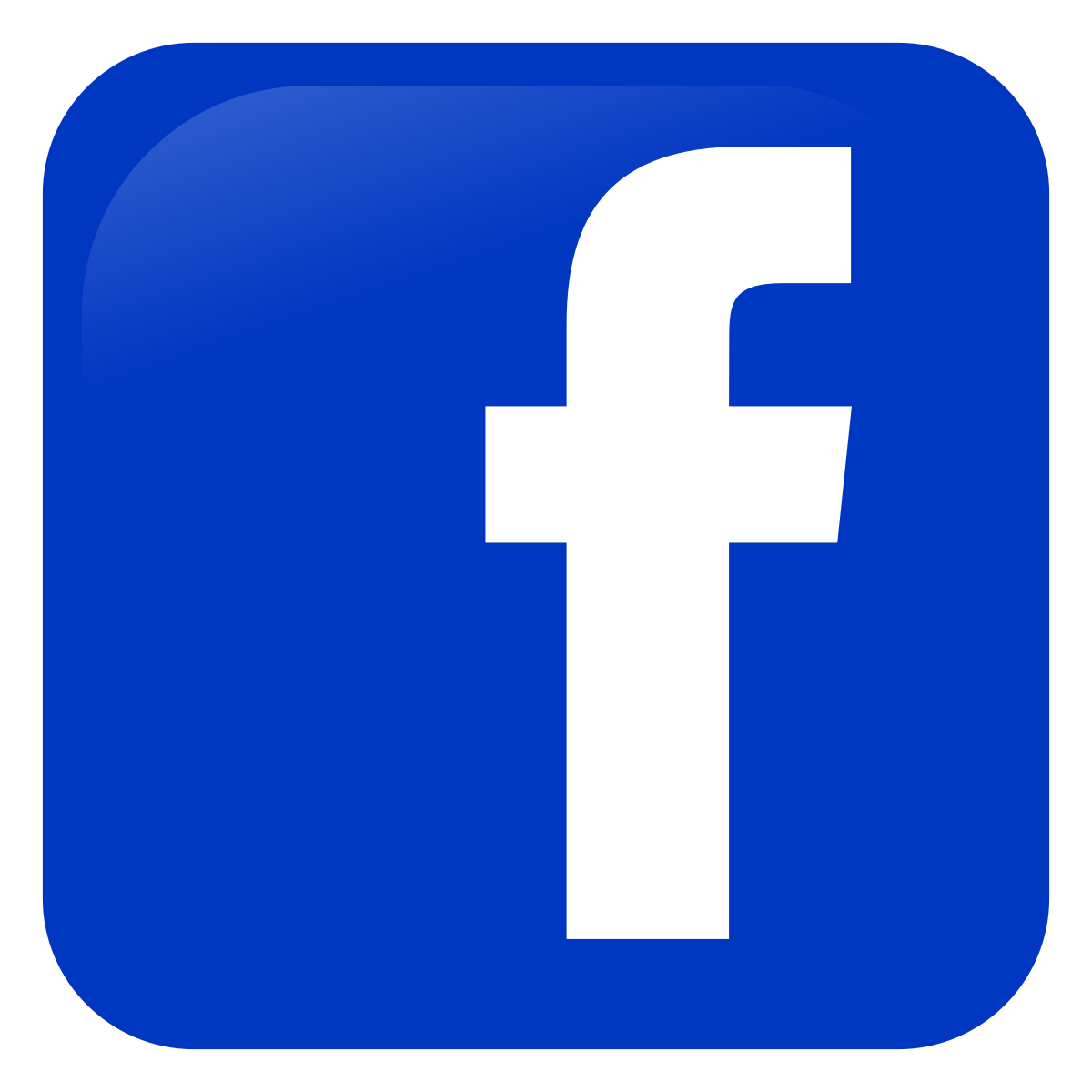 www.facebook.com/MotuekaAnglicanParish/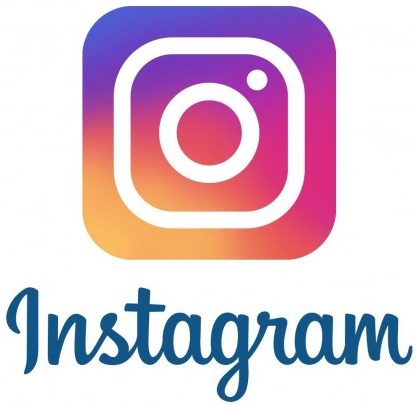 Type in: motuekaanglican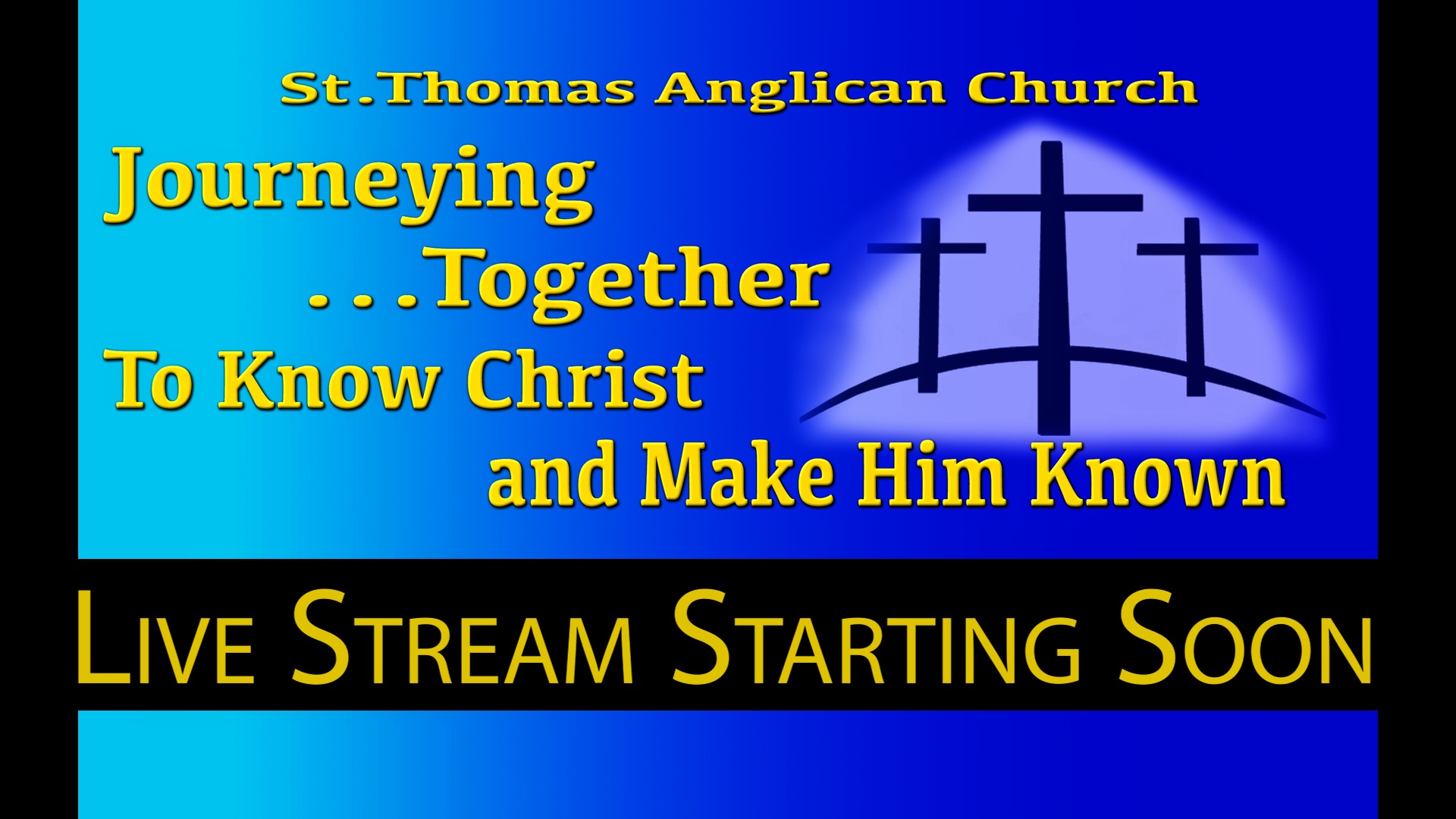 We have begun streaming our 10am service and it can be viewed on YouTube
In the search type: Motanglican
We look forward to sharing these gatherings with you as we walk a step closer with God.
  Due to Covid-19 this has been postponed


We all learn differently and kids and young people need to connect with God in an intentional and authentic way.
At St. Thomas we recognize this and seek to address that with our new MAP101, interactive, creative way to discover the things of faith in meaningful and authentic ways. Running along side our 10am gathering, this is a wonderful way to meet with God as a family, yet at your own level. Feel free to come and see if this is what you have been looking for in a church setting.
For more information connect with:
Jason Shaw

motuekaintern@gmail.com
A lot of wonderful moments throughout the year