As a parish we have partnered with Alice & Ken Winter in support of their mission organization HANNAH.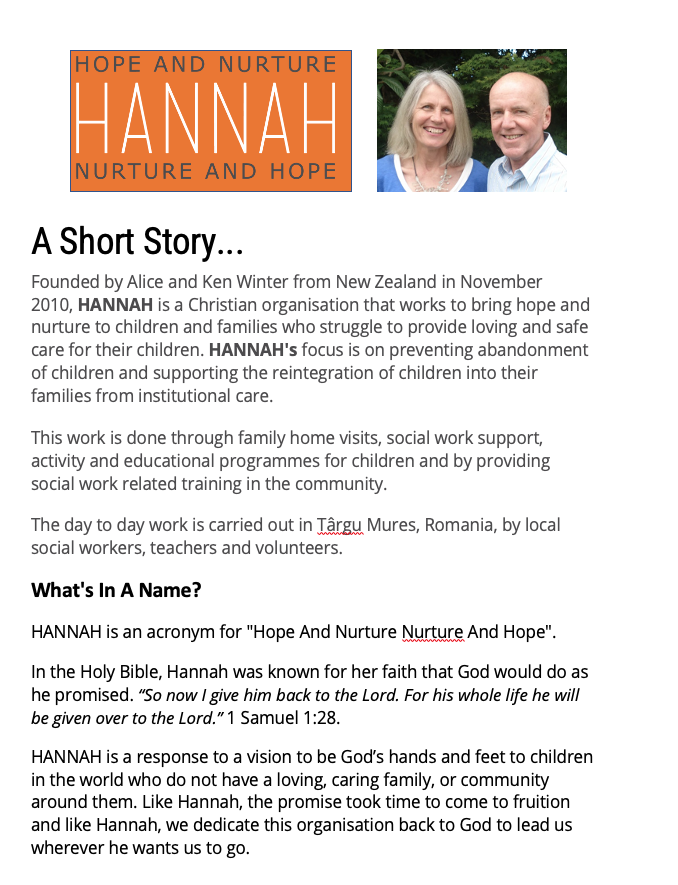 Please support them in prayers or donations through the Motueka Anglican Parish.

October – 03
October – 31
December – 05
We meet @ St. Thomas church foyer

101 High Street, Motueka
We are really excited as we continue to discover all that God is doing among us all.
If this idea of gathering in a safe and informative place, able to ask or just listen, meet like minded people and grow, this is for you.
Please bring a plate to share.
Watch this space for more details and info.
Blessings and Shalom as you consider gathering with us.
Contact us on: 0204727474 (0204PARISH)
Check us out on &
or call on : 0204 727474 (0204PARISH)
You can visit us on the following for sermons, messages and information.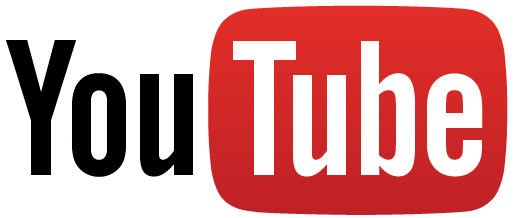 www.youtube.com/channel/UCK5zv-kndw6m-qwpzi8RkdQ/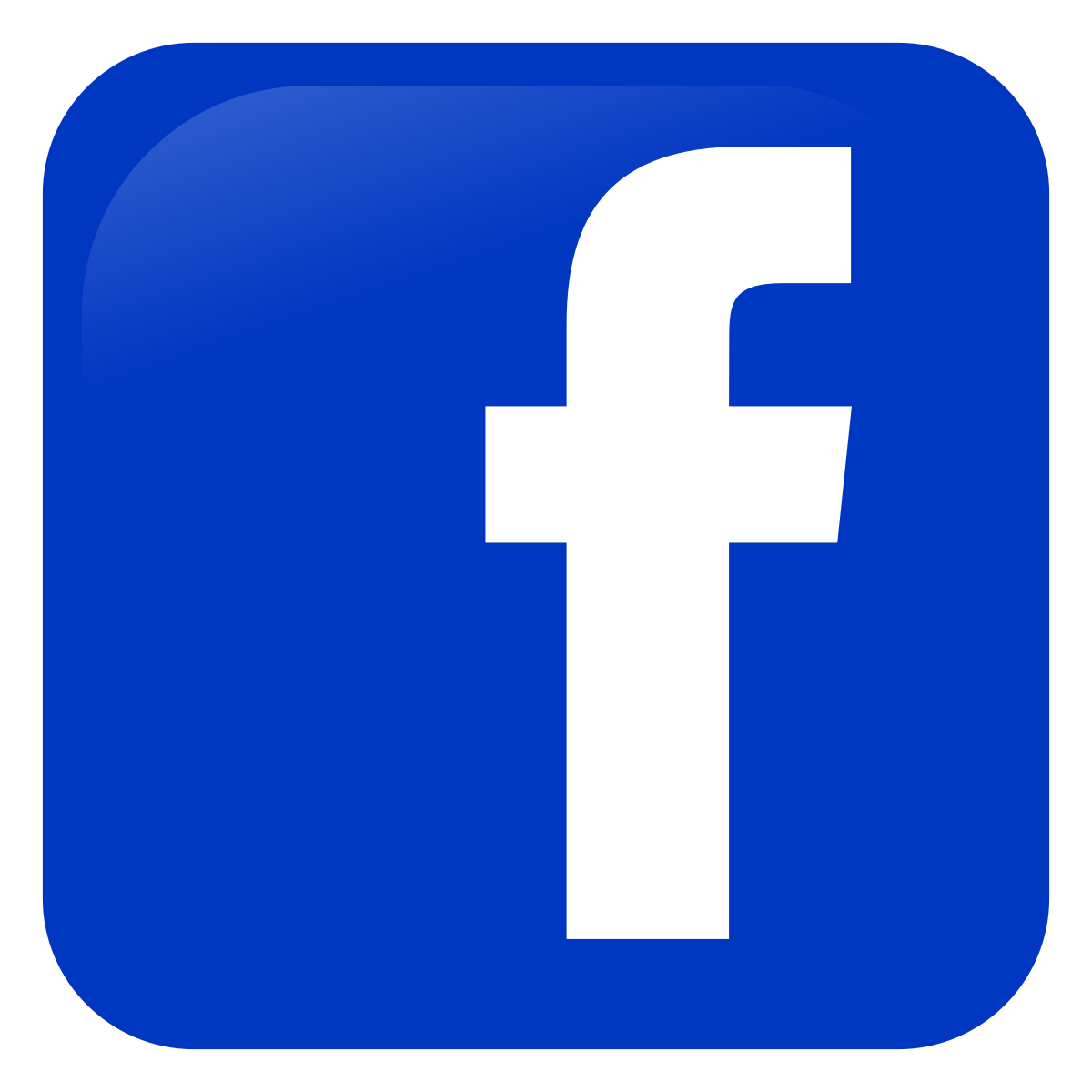 www.facebook.com/MotuekaAnglicanParish/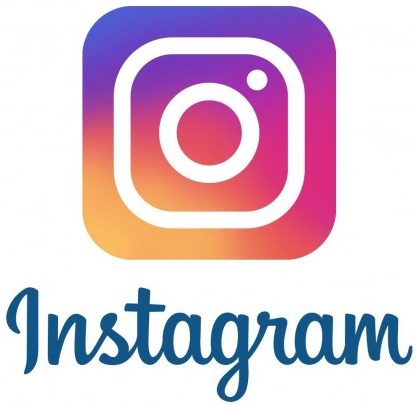 Type in: motuekaanglican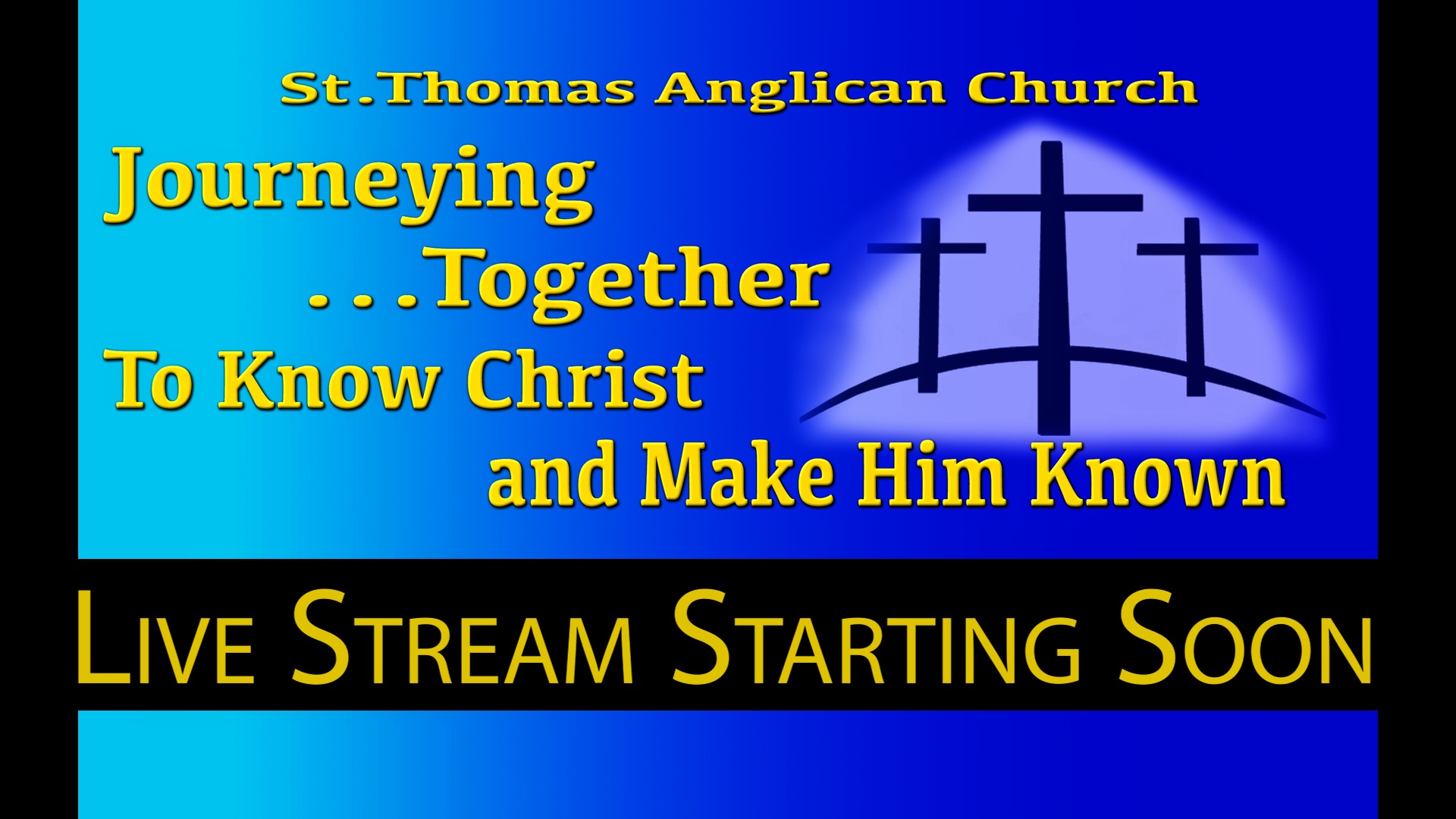 We have begun streaming our 10am service and it can be viewed on YouTube
In the search, type: Motanglican
We look forward to sharing these gatherings with you as we walk a step closer with God.
A lot of wonderful moments throughout the year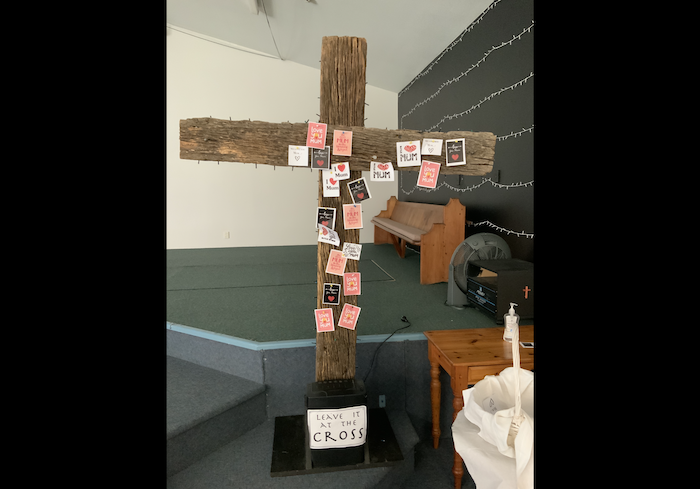 Mothers Day Tribute 2023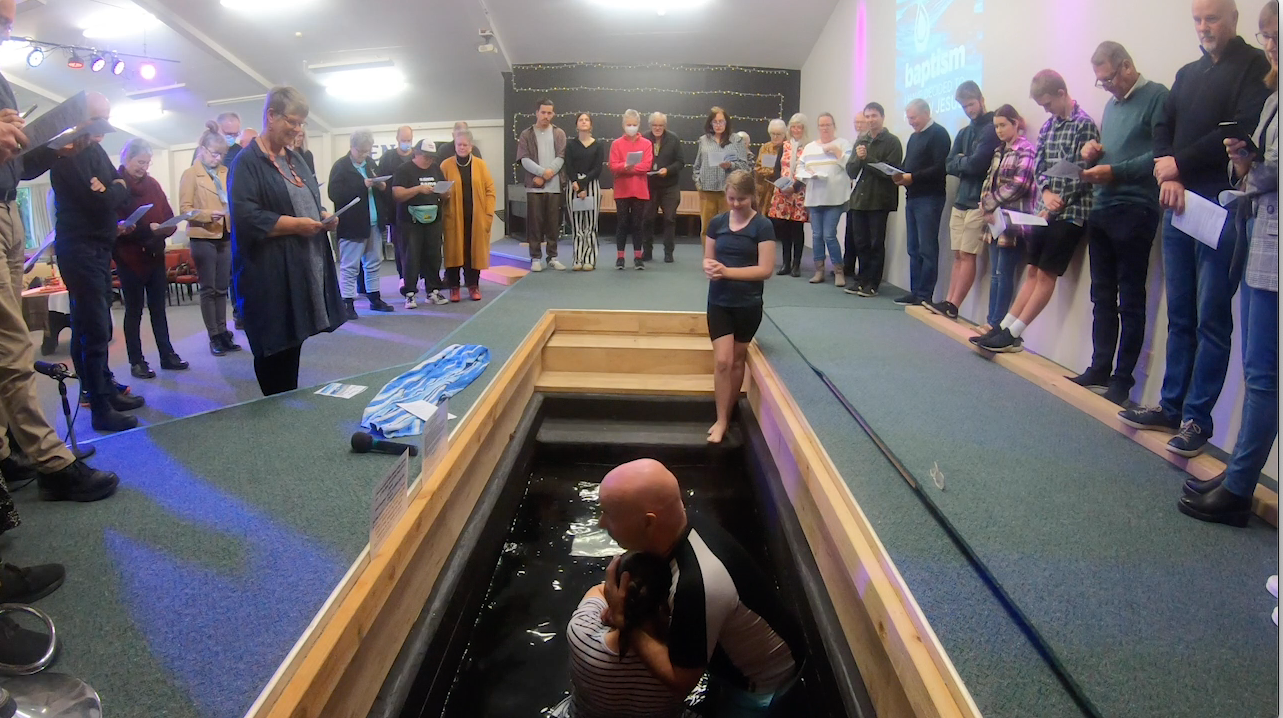 Baptism – Mother & Daughter – June 2023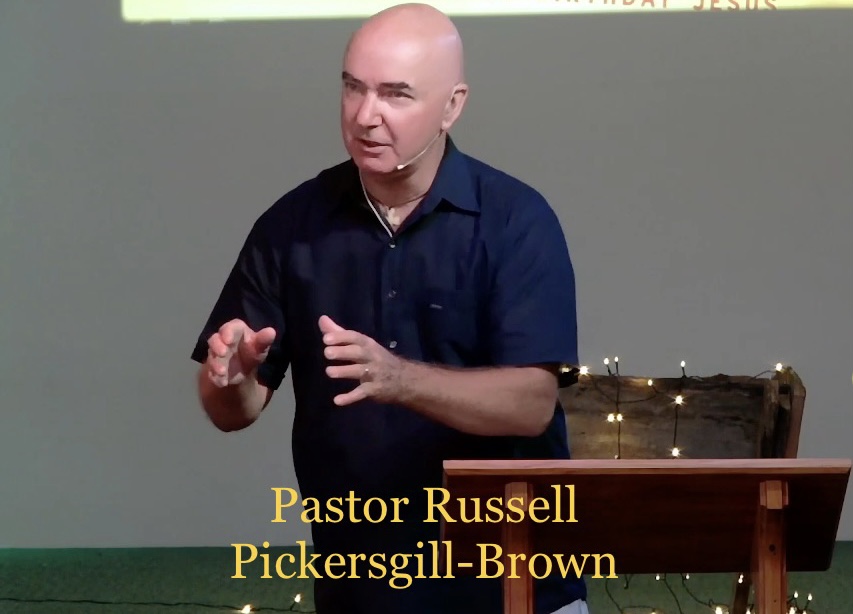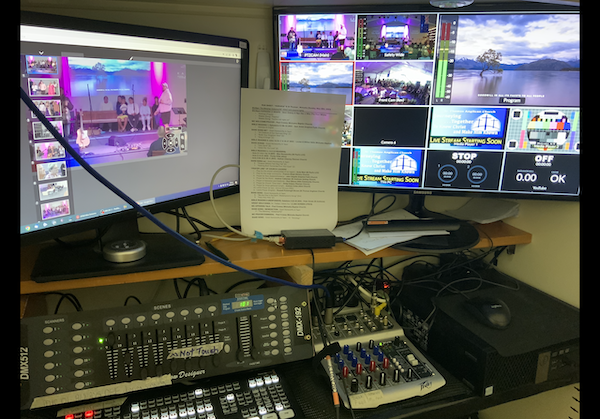 Streaming desk – YouTube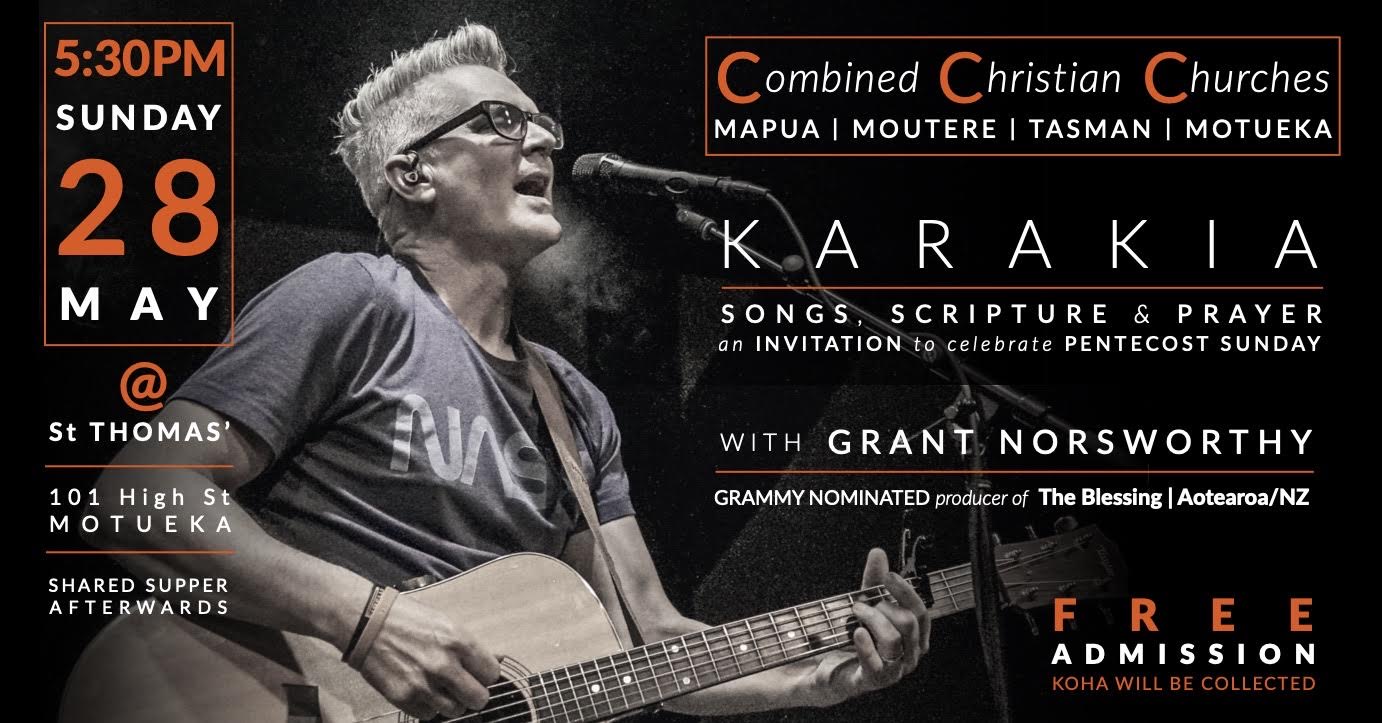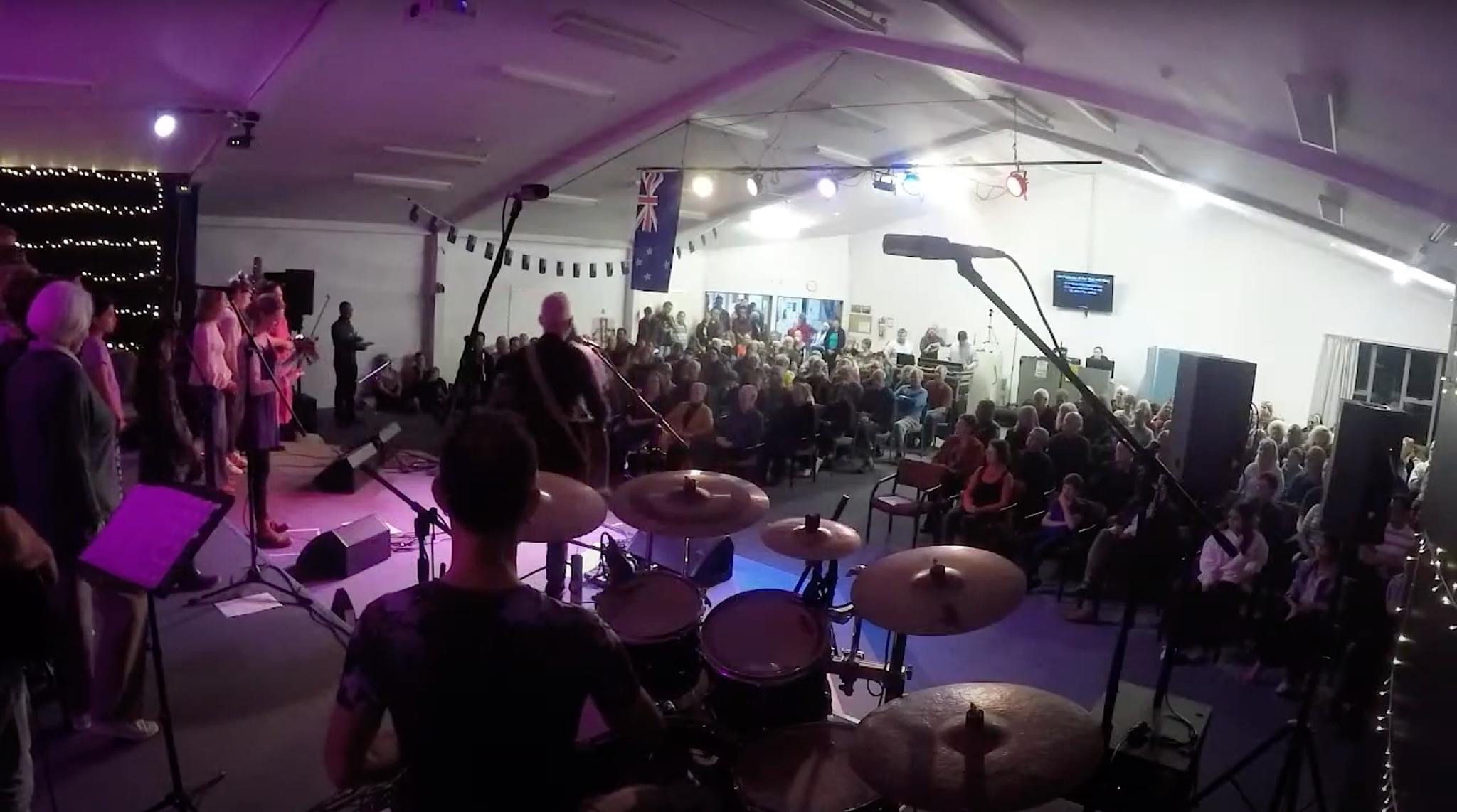 Reverse shot of the Karakia Pentecost Combined Churches Celebration 28th may 2023 – 200+ attended


The gathering at the Karakia Pentecost Combined Churches Celebration 28th May 2023  

Pastors from the combined Christian Churches across Motueka, Moutere, Tasman, standing together in prayer at the Karakia Pentecost Combined Churches Celebration 28th may 2023