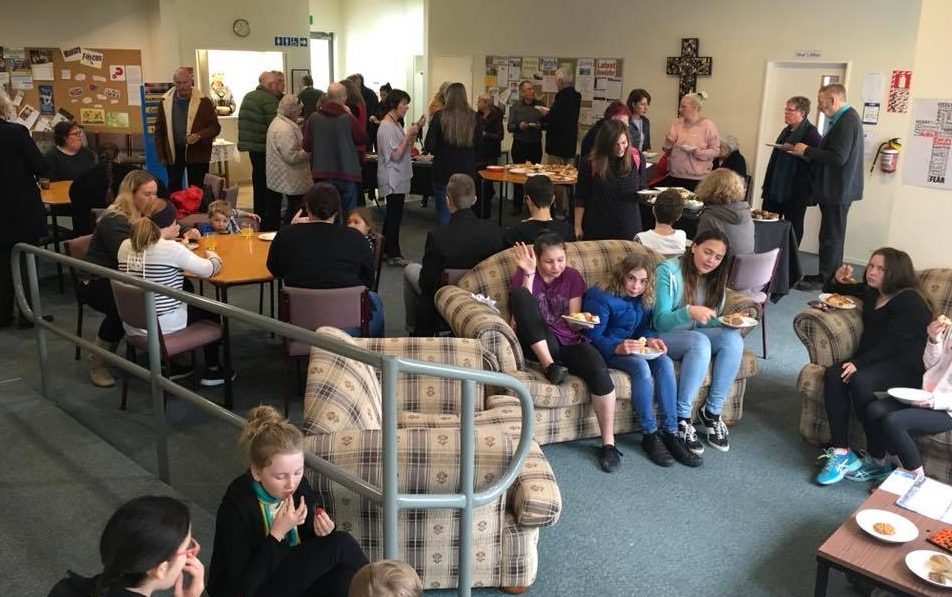 You can visit us on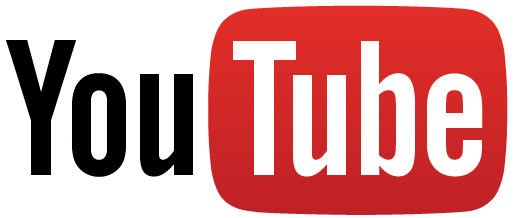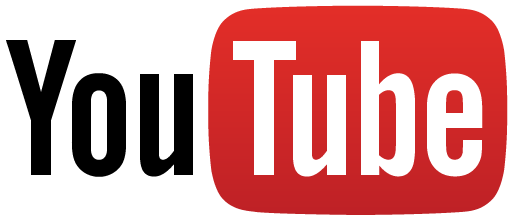 www.youtube.com/channel/UCK5zv-kndw6m-qwpzi8RkdQ/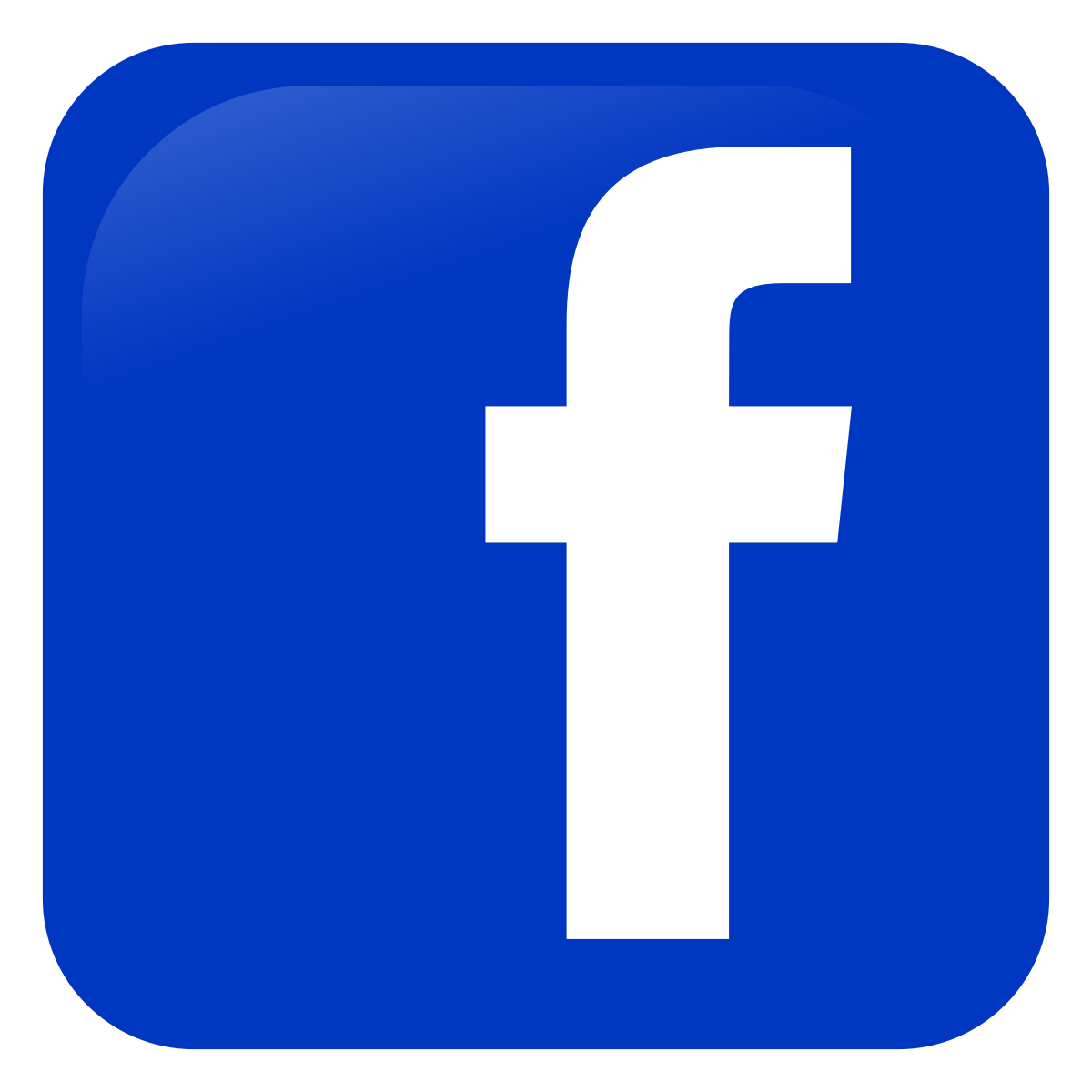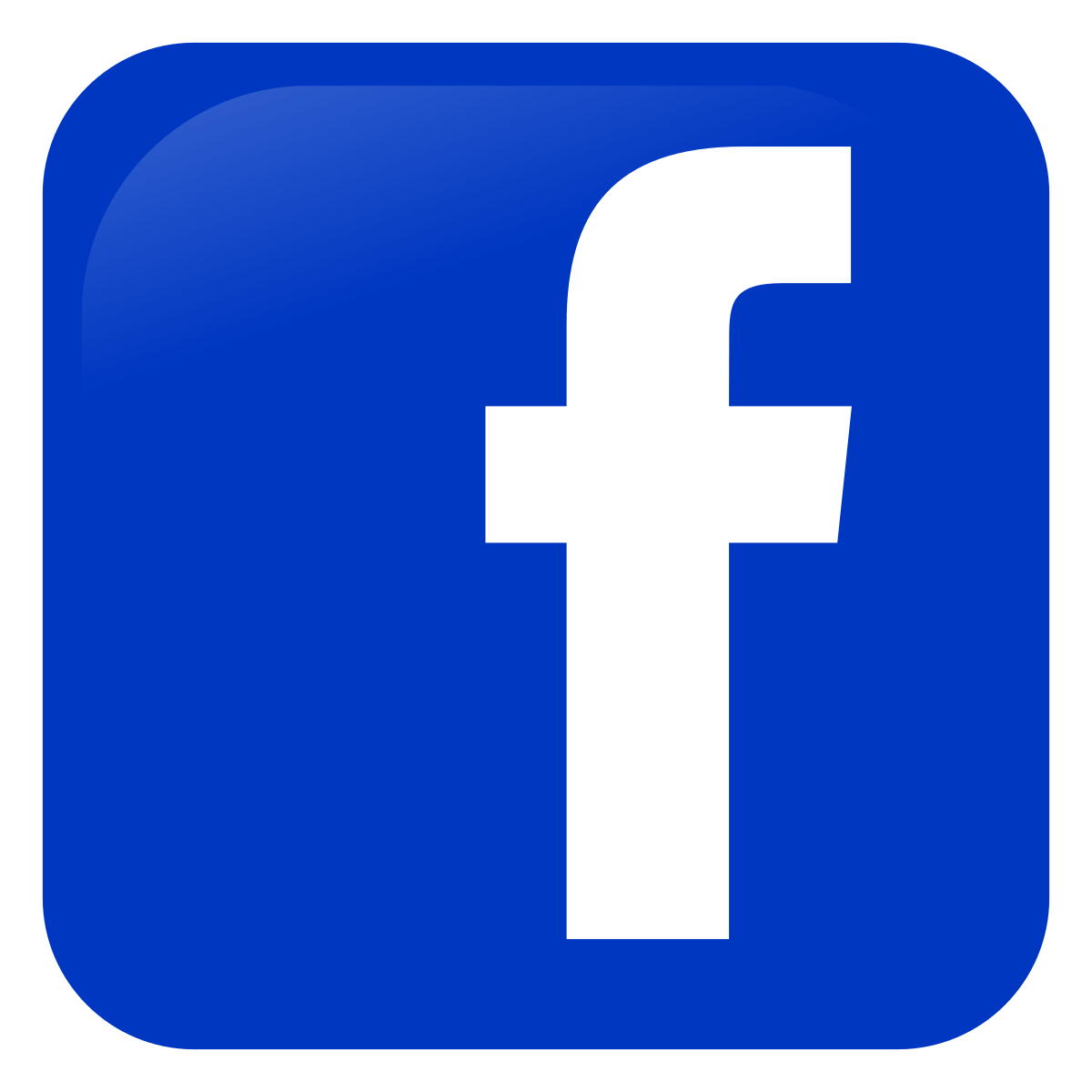 www.facebook.com/MotuekaAnglicanParish/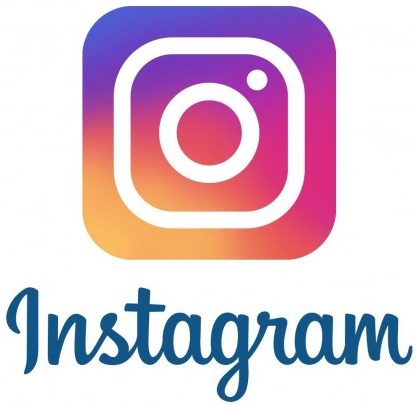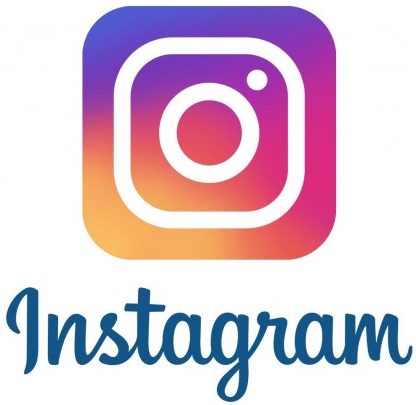 Type in:  motuekaanglican
Please Note
ALL

services from January 03rd  2021 until February 14th (inclusive) will be
9am only
Church chapel only
9am Traditional Vibrant Liturgy and the
10am Spirit led services will begin again 21st February 2021
Church Camp 2021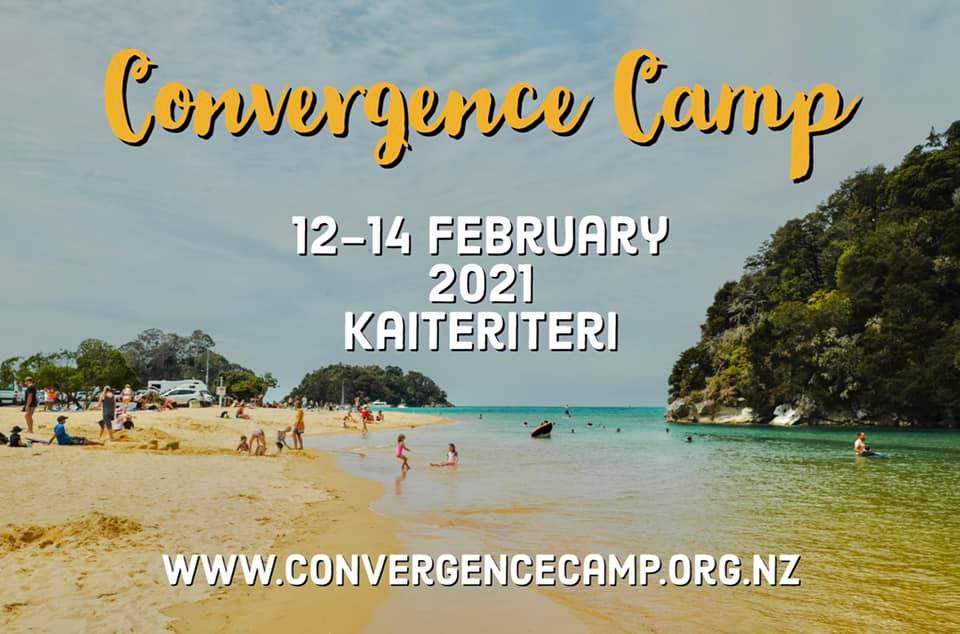 This is going to be a great camp. I see this as a parish event…. mark it in your diaries now. It's in our parish area so let's support it and make a weekend of it. There will only be a service at the camp, not in Motueka.
The various age groups are catered for and meet Jesus at their level. Adults are free to worship and receive as are the youth, the kids and the tots. It's a well run camp. All welcome….. please come and see.
Go to this site:
http://stbarnabas.co.nz/convergence-camp/
Messy Church

A whole family fun event with a combination of family, fun activities, faith and dinner.
The next Messy Church will be Tuesday 23rd Feb 2021@ 5pm

This Month – Connections
"How we can serve and support each other"
 If you wish to help at Messy Church in any way please ask for Phillipa, Gary, or Russell when you arrive at Messy Church

Alpha Courses
ADULT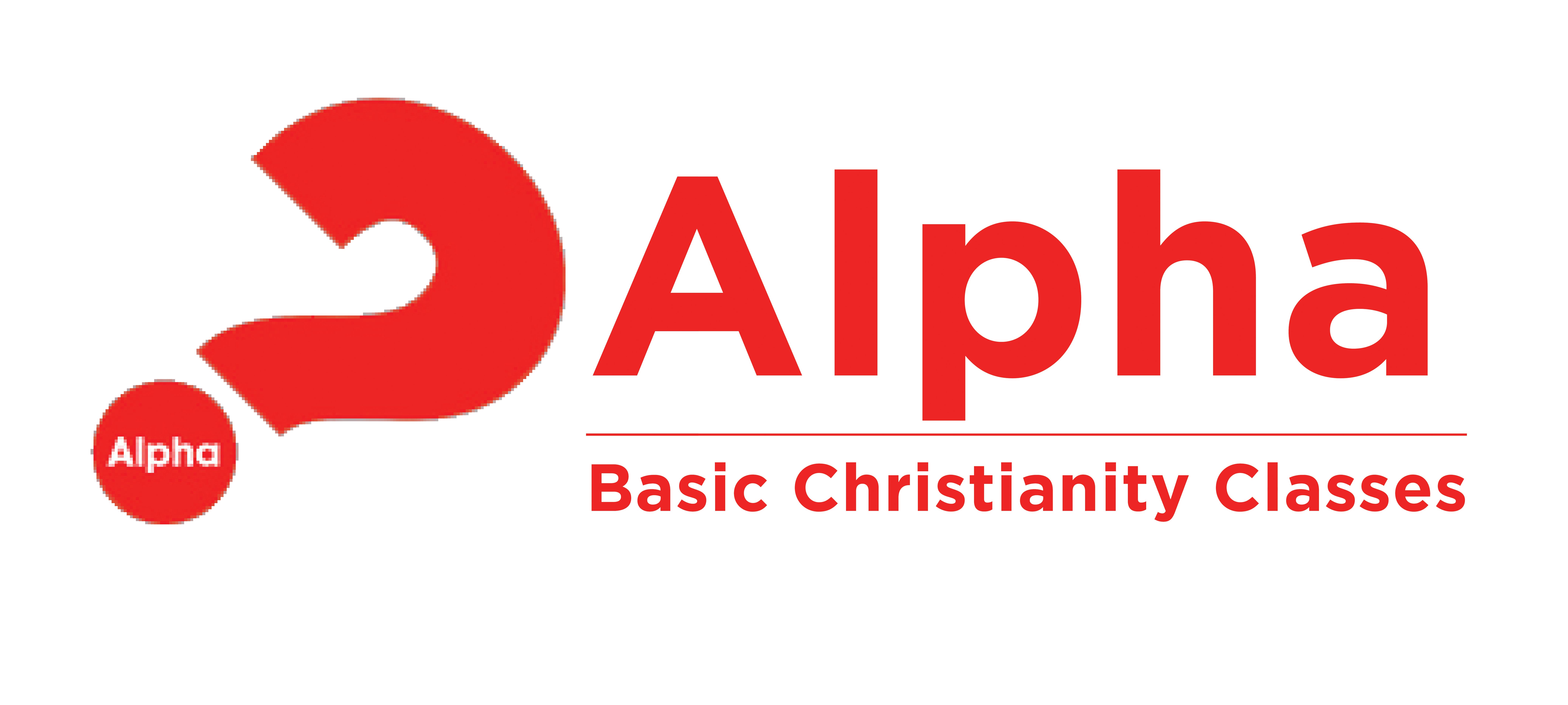 Phone us for more information
03 528 8825
Exploring the meaning of life is what Alpha is all about. Providing a safe space for discussion around the big questions of life.
This course has been the most successful journey for people with questions, doubts and wonder as to the reality of the Christian story and the faith it brings.
Kids, Families and fun.
To be announced
Winning With Words    

read more