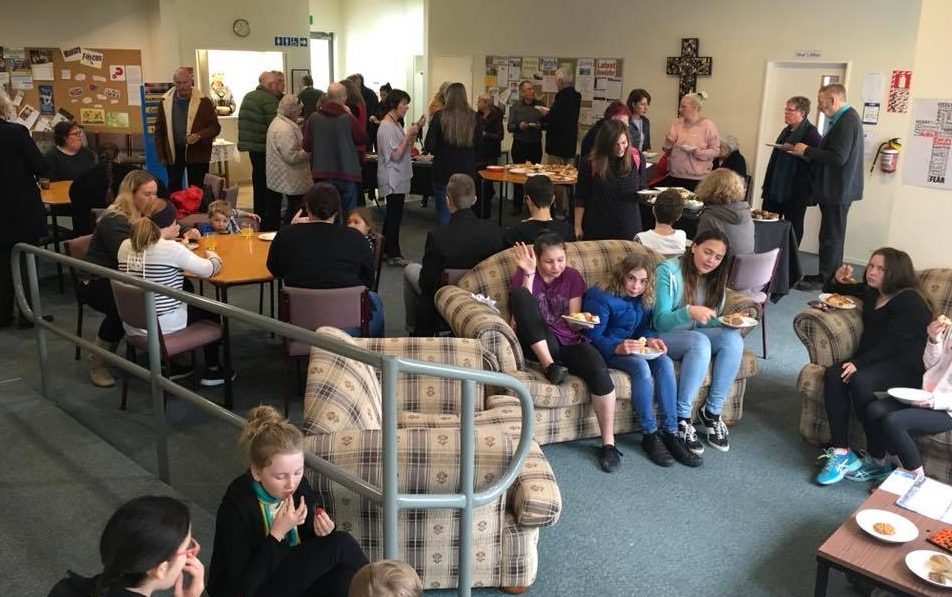 You can visit us on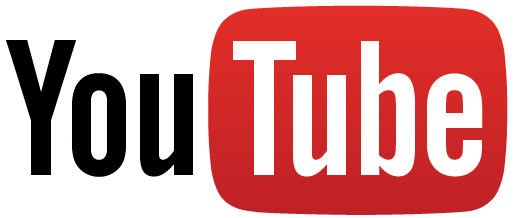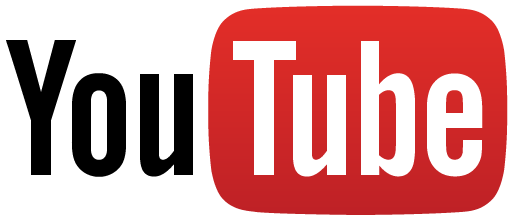 www.youtube.com/channel/UCK5zv-kndw6m-qwpzi8RkdQ/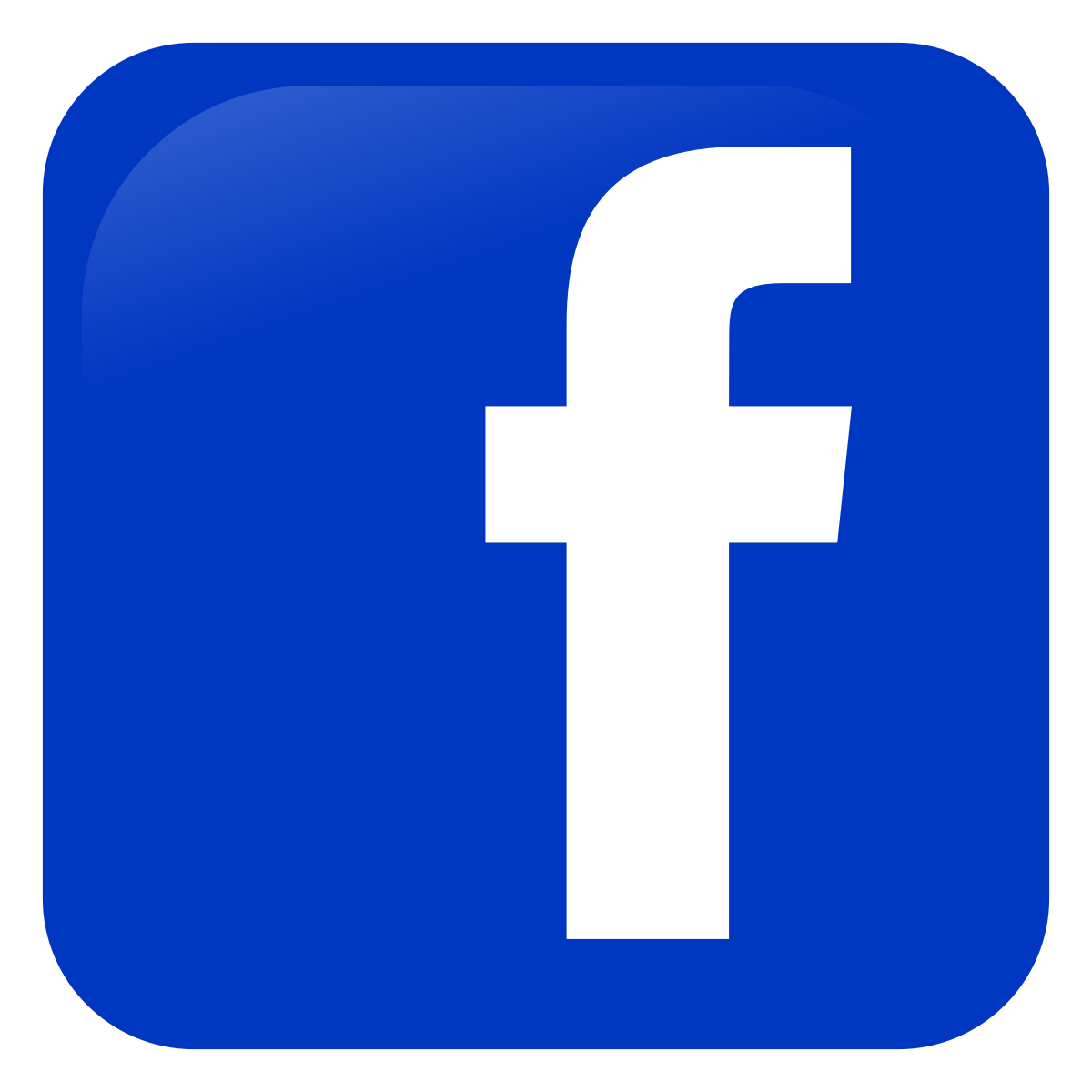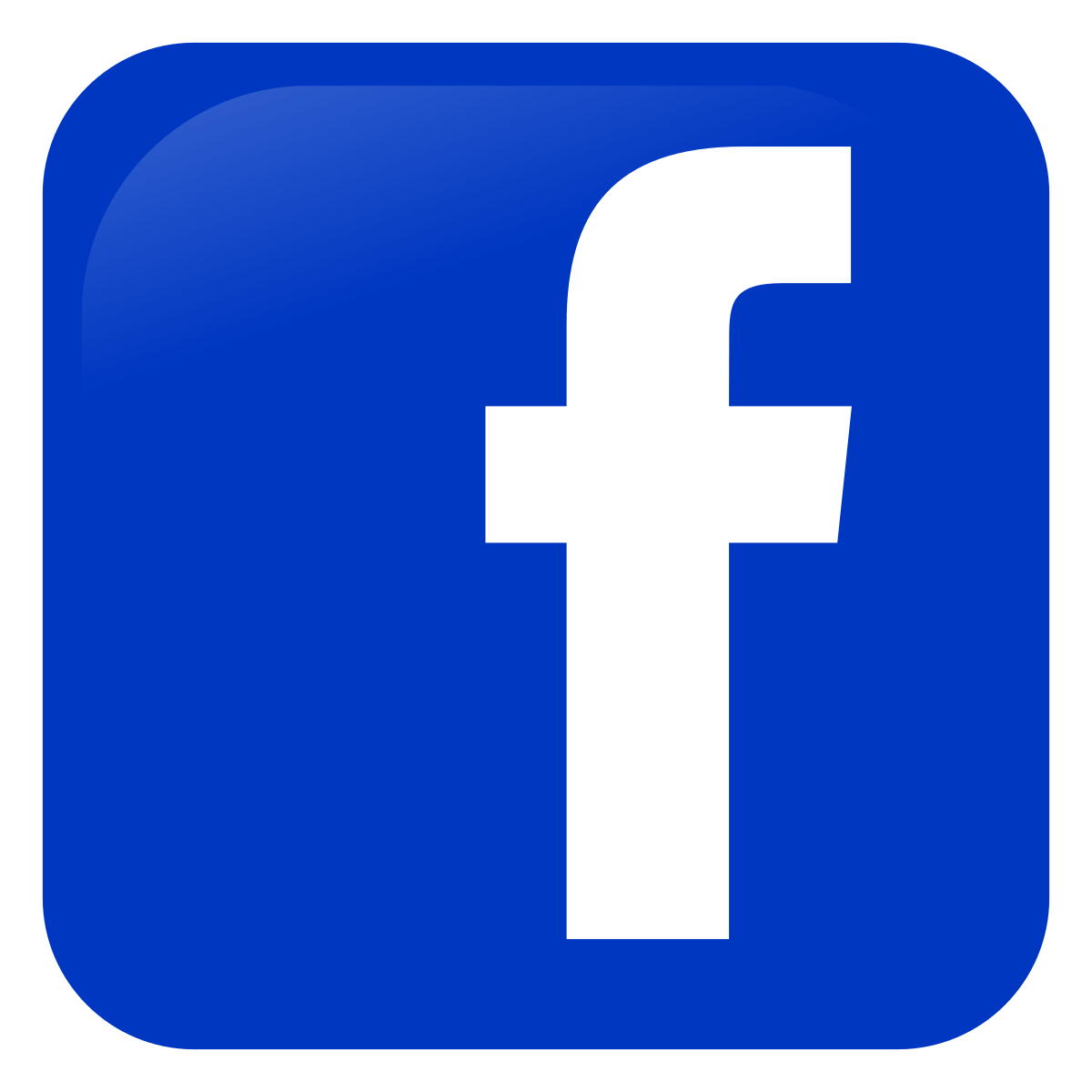 www.facebook.com/MotuekaAnglicanParish/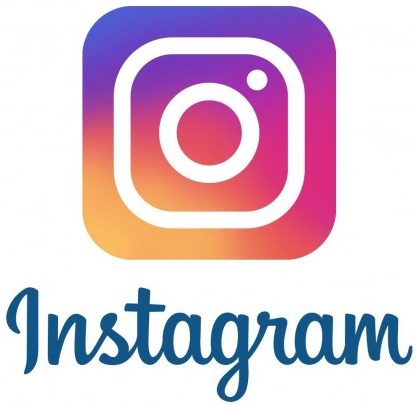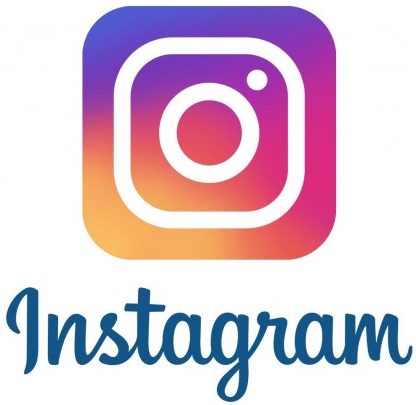 Type in: motuekaanglican
Messy Church

A whole family fun event with a combination of family, fun activities, faith and dinner.
We gather each
4th Tuesday at 5 – 7pm
in the St. Thomas auditorium
101 High Street, Motueka
If you wish to help at Messy Church in any way please ask for Phillipa, Gary, or Russell when you arrive at Messy Church

Alpha Courses
ADULT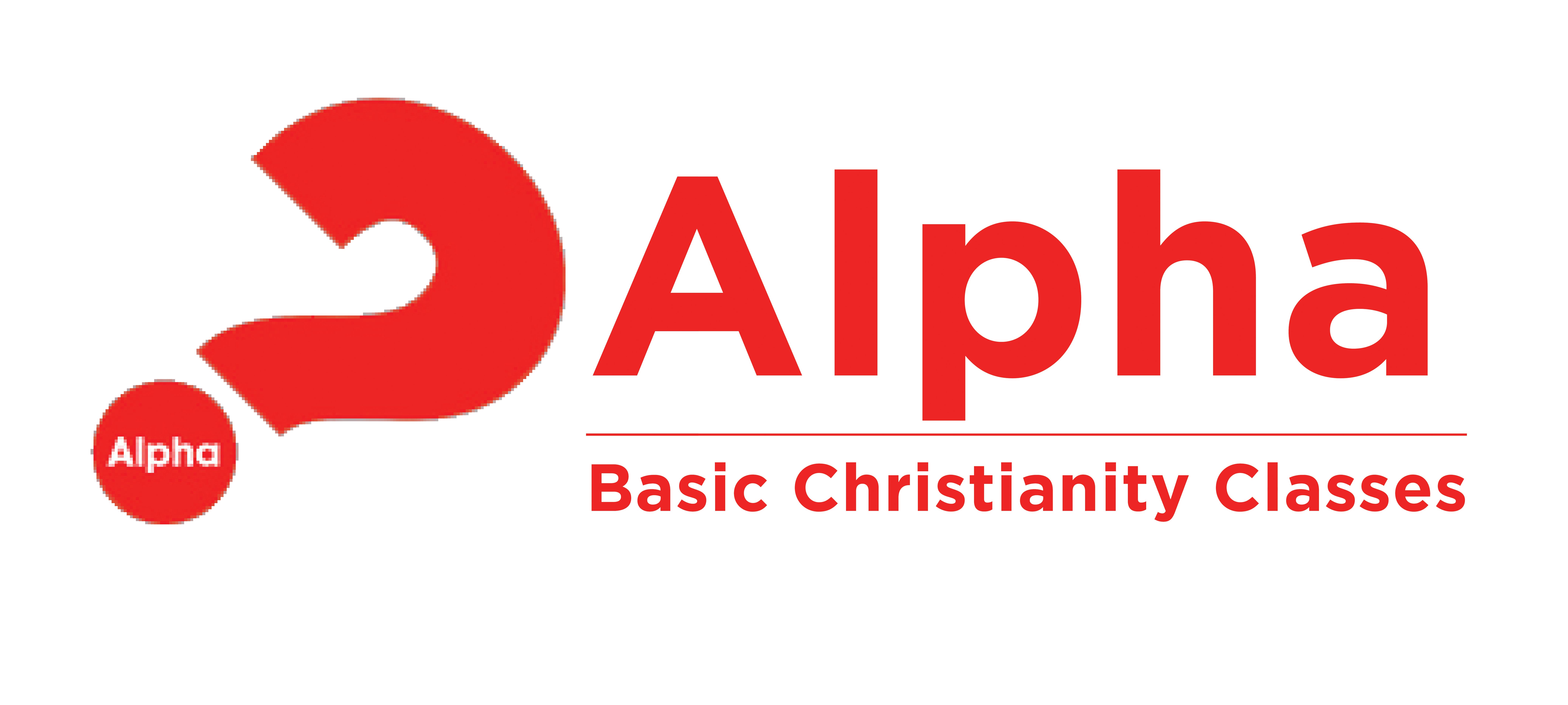 Phone us for more information
03 528 8825
Exploring the meaning of life is what Alpha is all about. Providing a safe space for discussion around the big questions of life.
This course has been the most successful journey for people with questions, doubts and wonder as to the reality of the Christian story and the faith it brings.
Kids, Families and fun.
Due to Covid 19 the start of this gathering has been postponed

We all learn differently and kids and young people need to connect with God in an intentional and authentic way.
At St. Thomas we recognize this and seek to address that with our new MAP101, interactive, creative way to discover the things of faith in meaningful and authentic ways. Running along side our 10am gathering, this is a wonderful way to meet with God as a family, yet at your own level. Feel free to come and see if this is what you have been looking for in a church setting.
Winning With Words

read more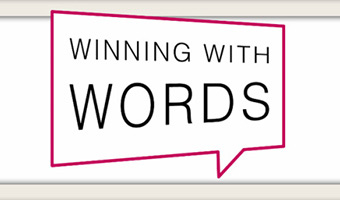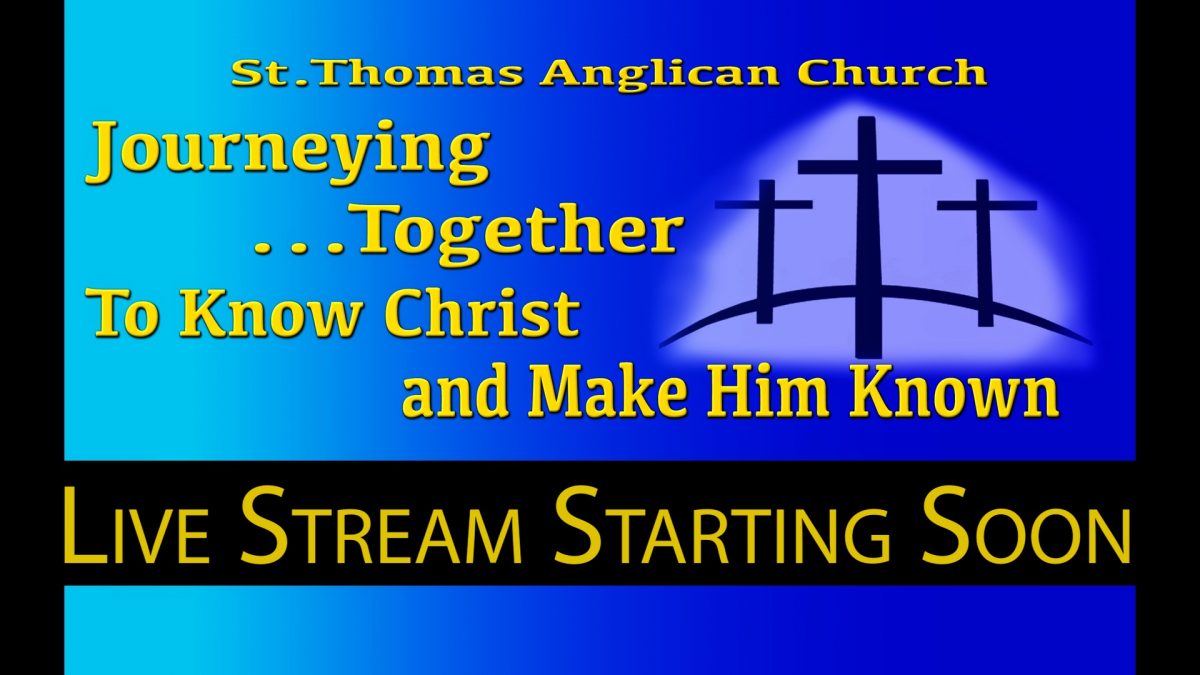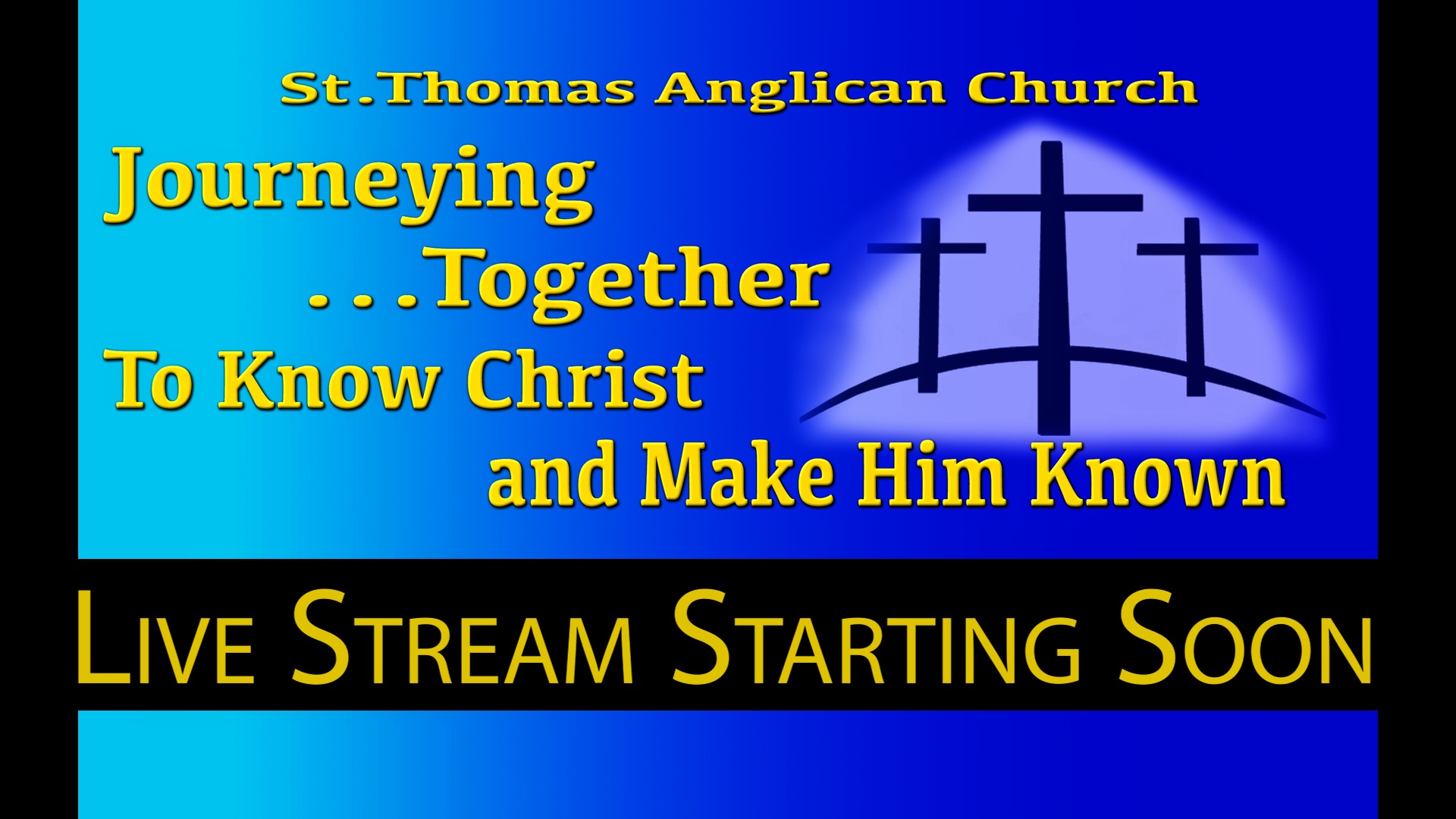 We have begun streaming our 10am service and it is now available on YouTube
Simply type in the search:
Motanglican
We trust you will be blessed and encouraged as you join us on line and we look forward to sharing these gatherings with you as we walk a step closer with God.