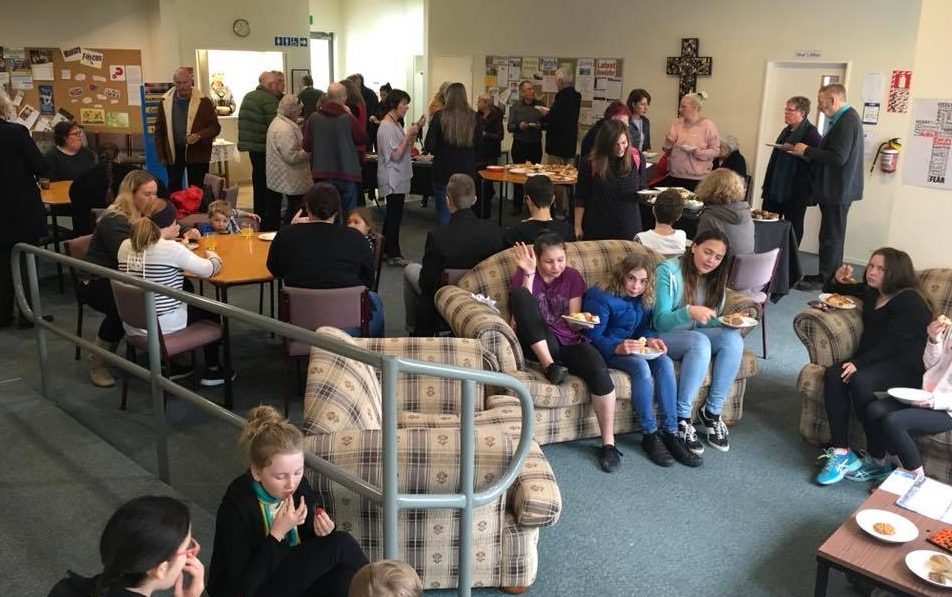 You can visit us on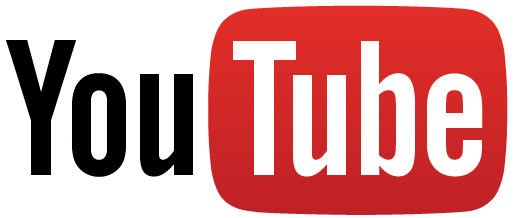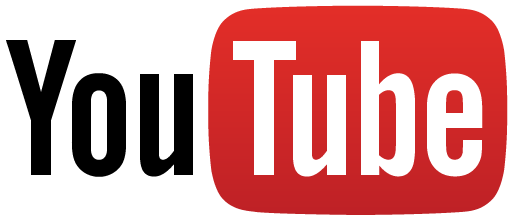 www.youtube.com/channel/UCK5zv-kndw6m-qwpzi8RkdQ/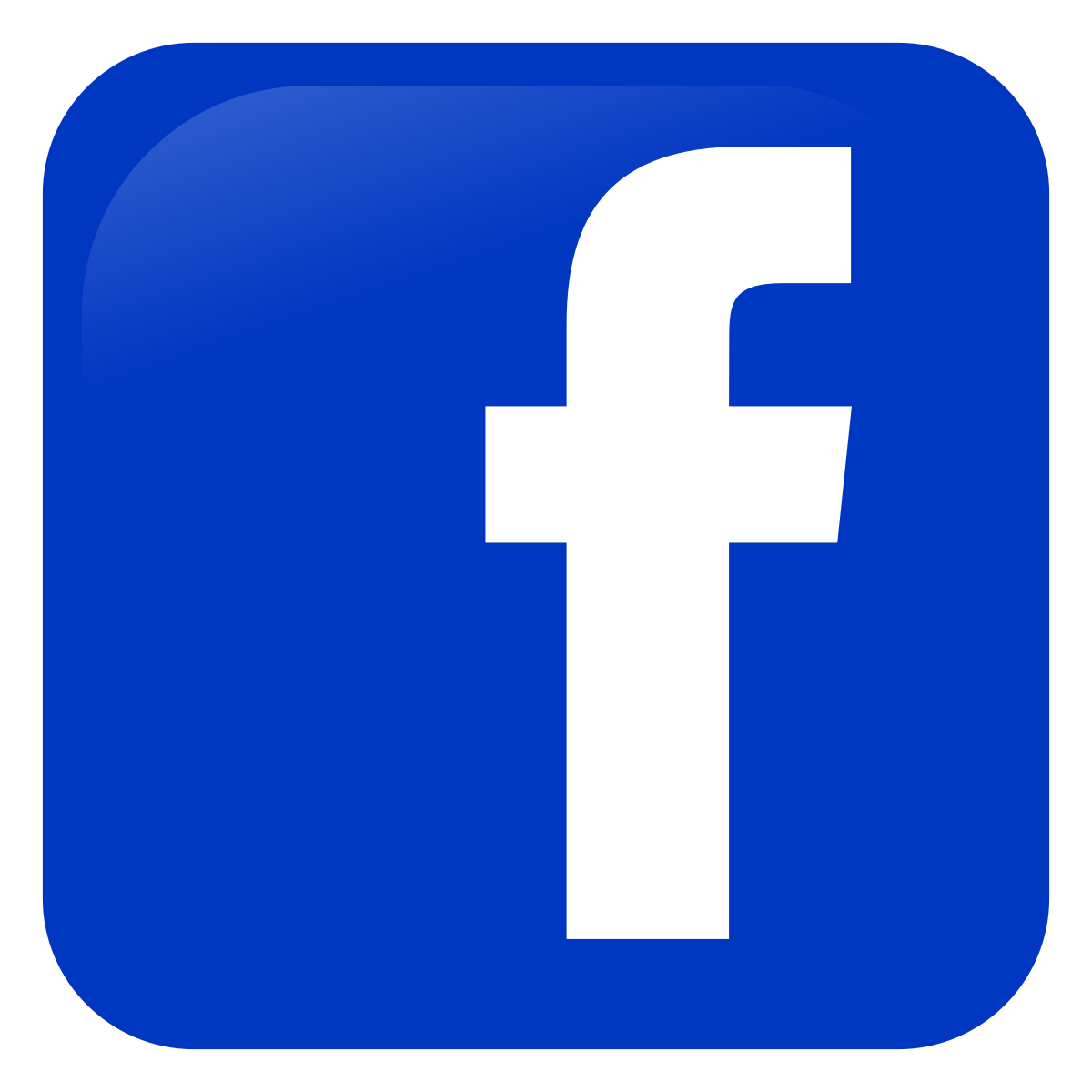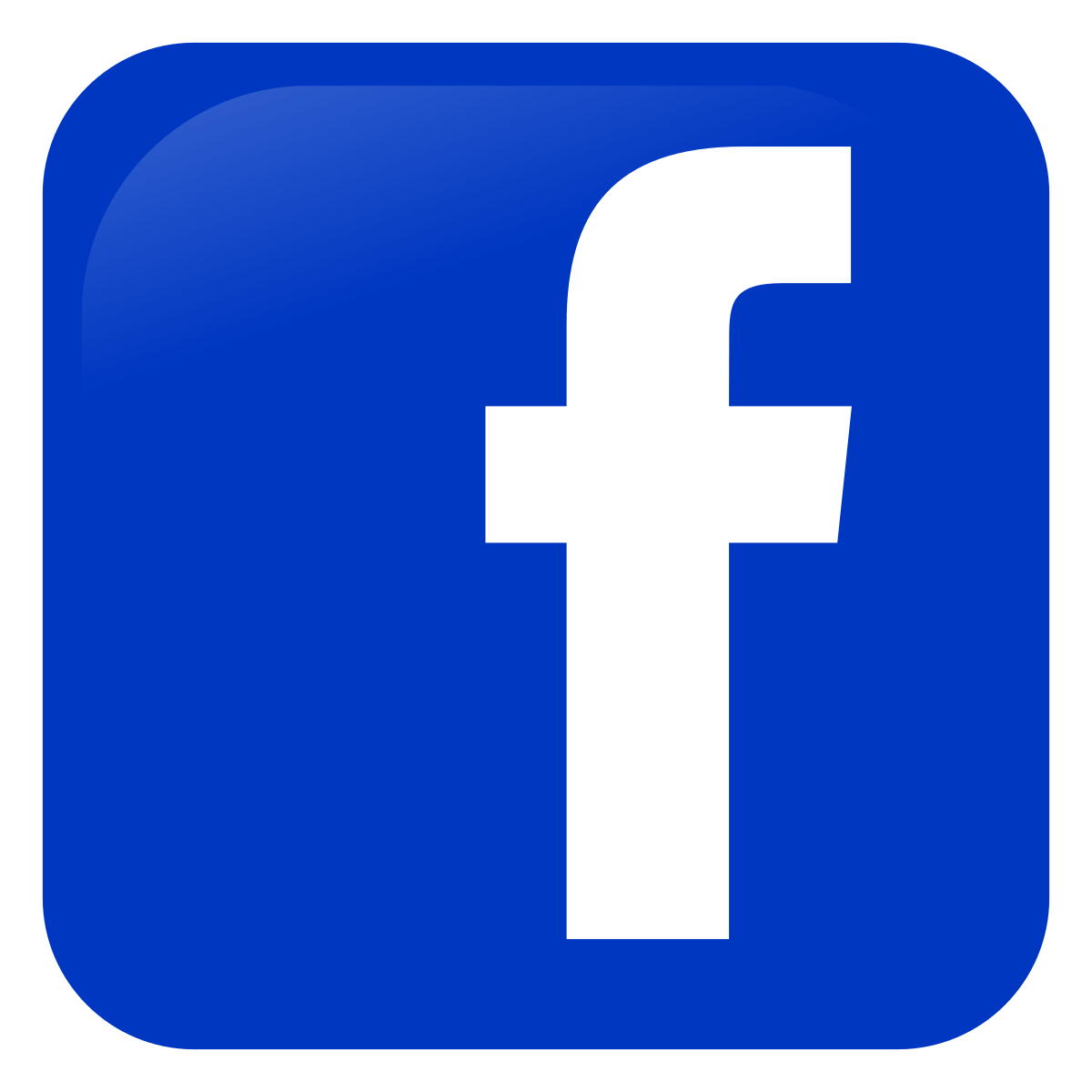 www.facebook.com/MotuekaAnglicanParish/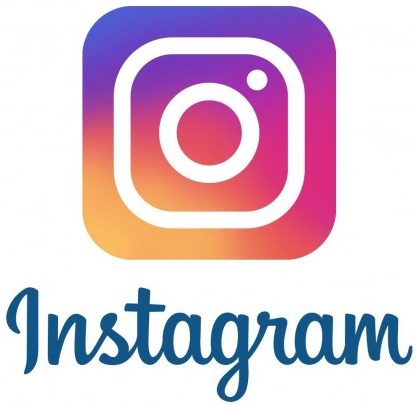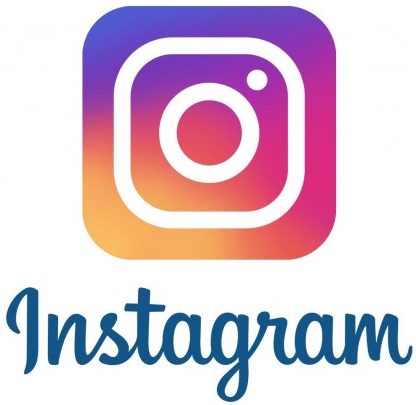 Type in: motuekaanglican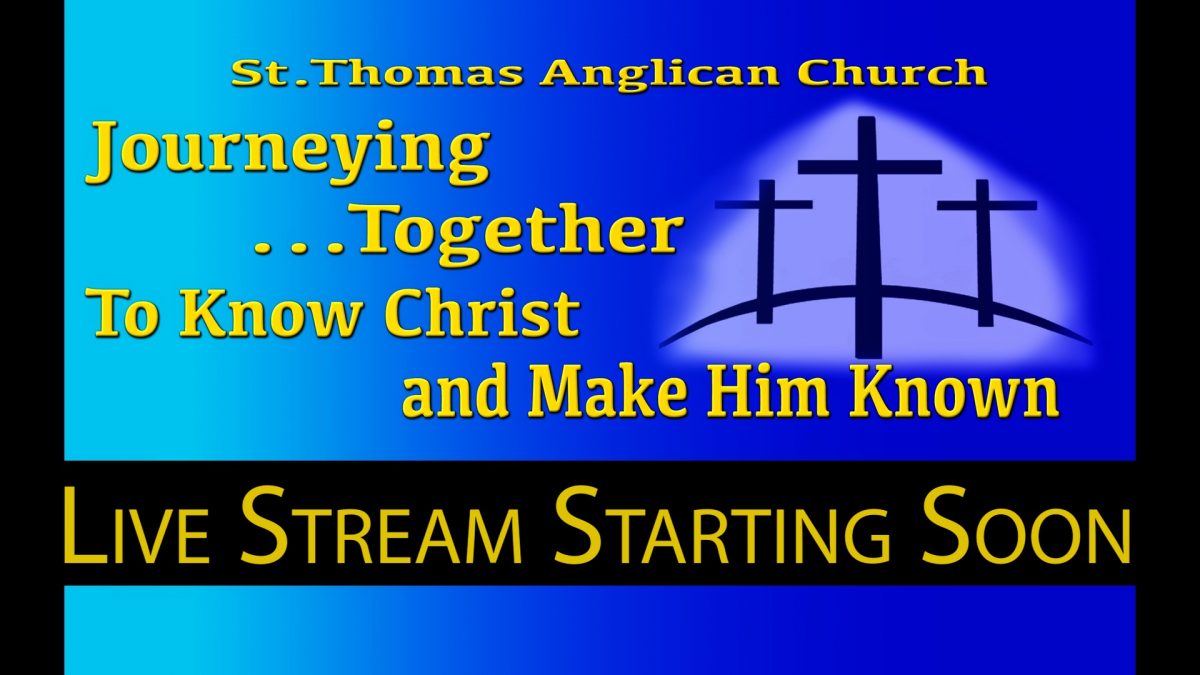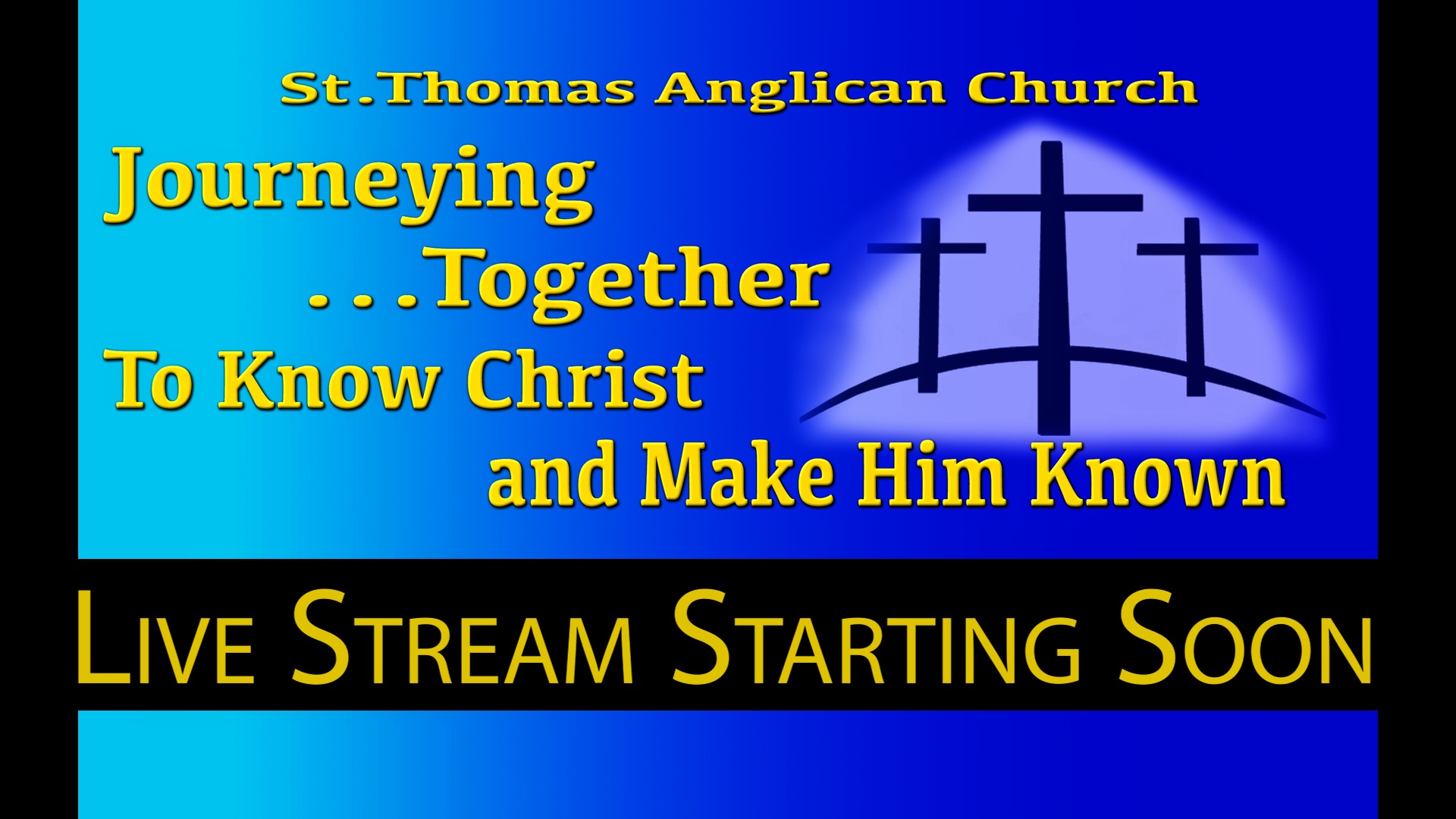 We have begun streaming our traditional service and it is now available on YouTube
Simply type in the search:
Motanglican
We have also incorporated a "message only" version and this is available on that same channel.
We have reflections, ponder points and other resources available.
We trust you will be blessed and encouraged as you join us on line and we look forward to sharing these gatherings with you as we walk a step closer with God.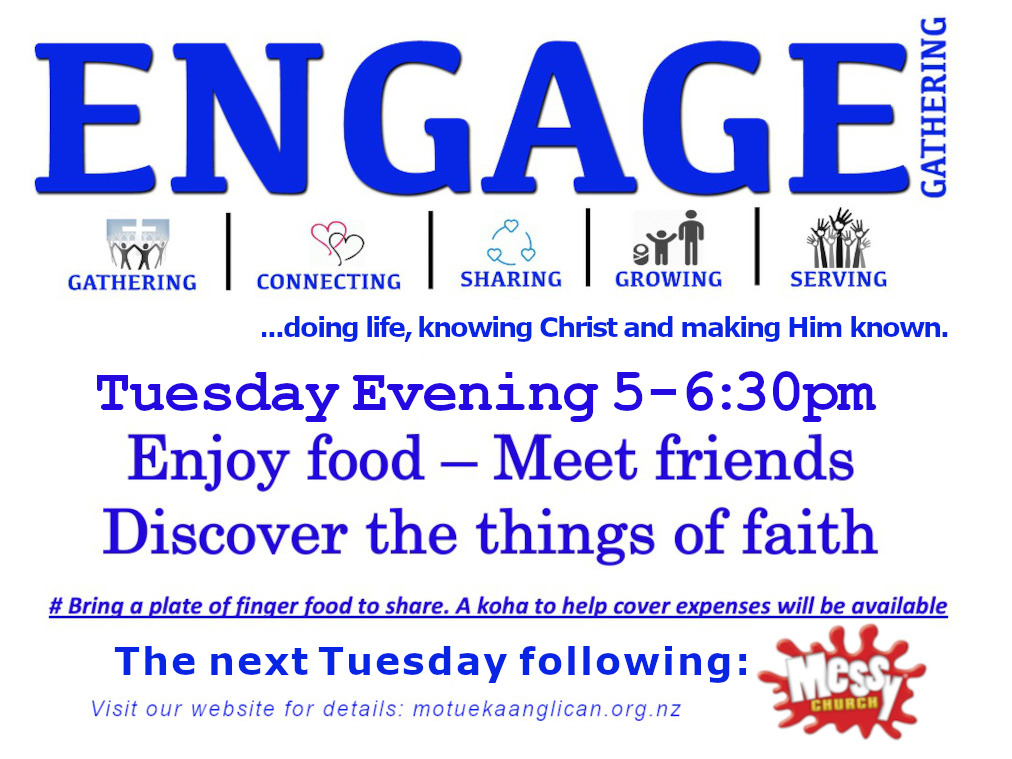 The first Engage Gathering commenced on the 5th March 2023. We are really excited as we continue to discover all that God is doing among us all.
If this idea of gathering in a safe and informative place, able to ask or just listen, meet like minded people and grow, this is for you.
Please bring a plate to share.
Watch this space for more details and info.
Blessings and Shalom as you consider gathering with us on:
October – 03
October – 31
December – 05
We meet in the foyer @ St. Thomas church 101 High Street, Motueka.
Contact us on:  0204727474 (0204PARISH)