Trade Me – New Zealand Online Auctions and Classifieds
Our Vicar was on Sabbatical from January through to April and sermons were not recorded.
Since then we have been in lock-down and from then the sermons are available on: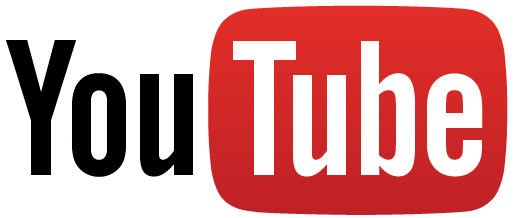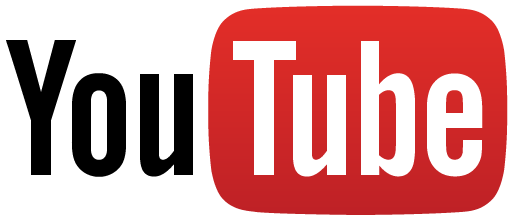 www.youtube.com/channel/UCK5zv-kndw6m-qwpzi8RkdQ/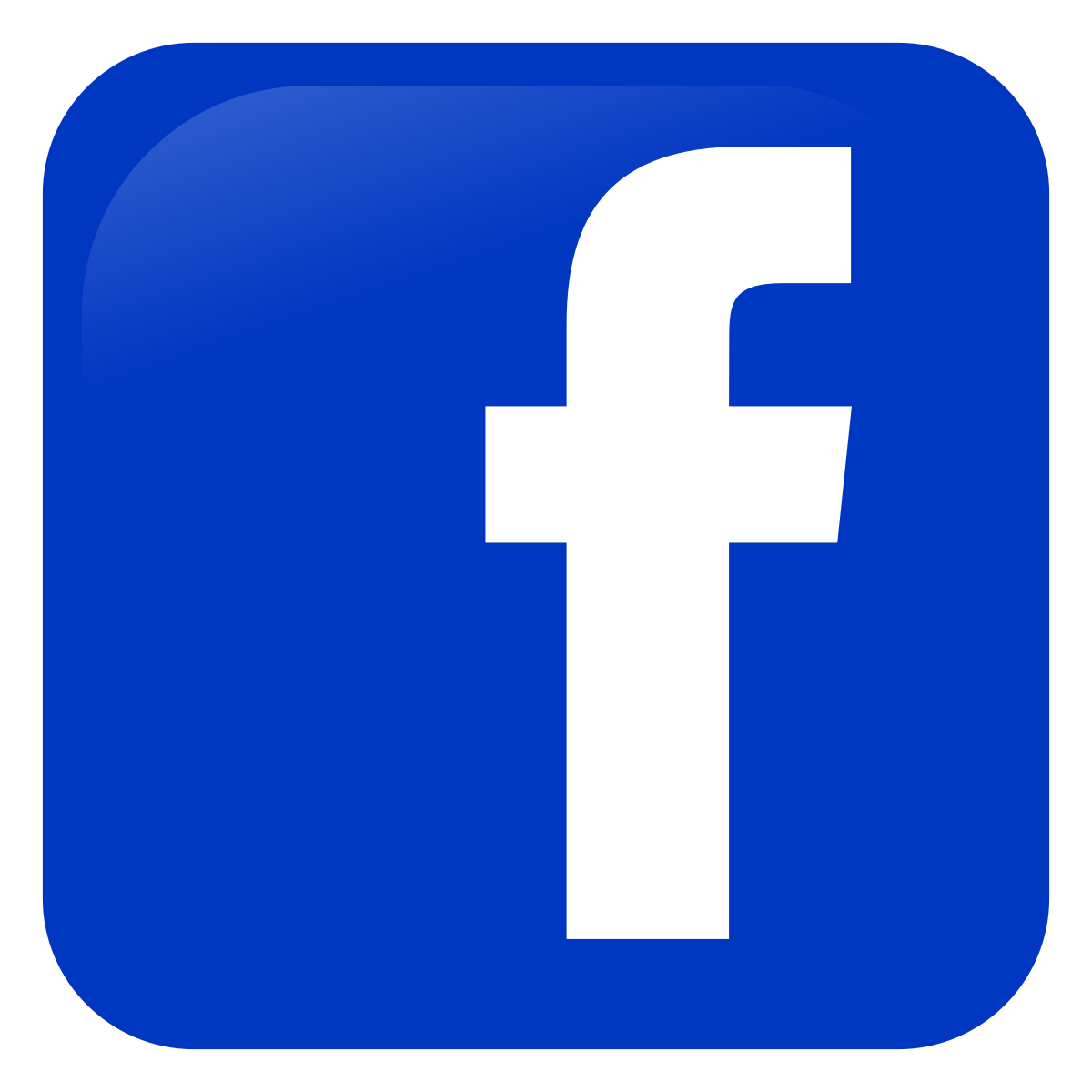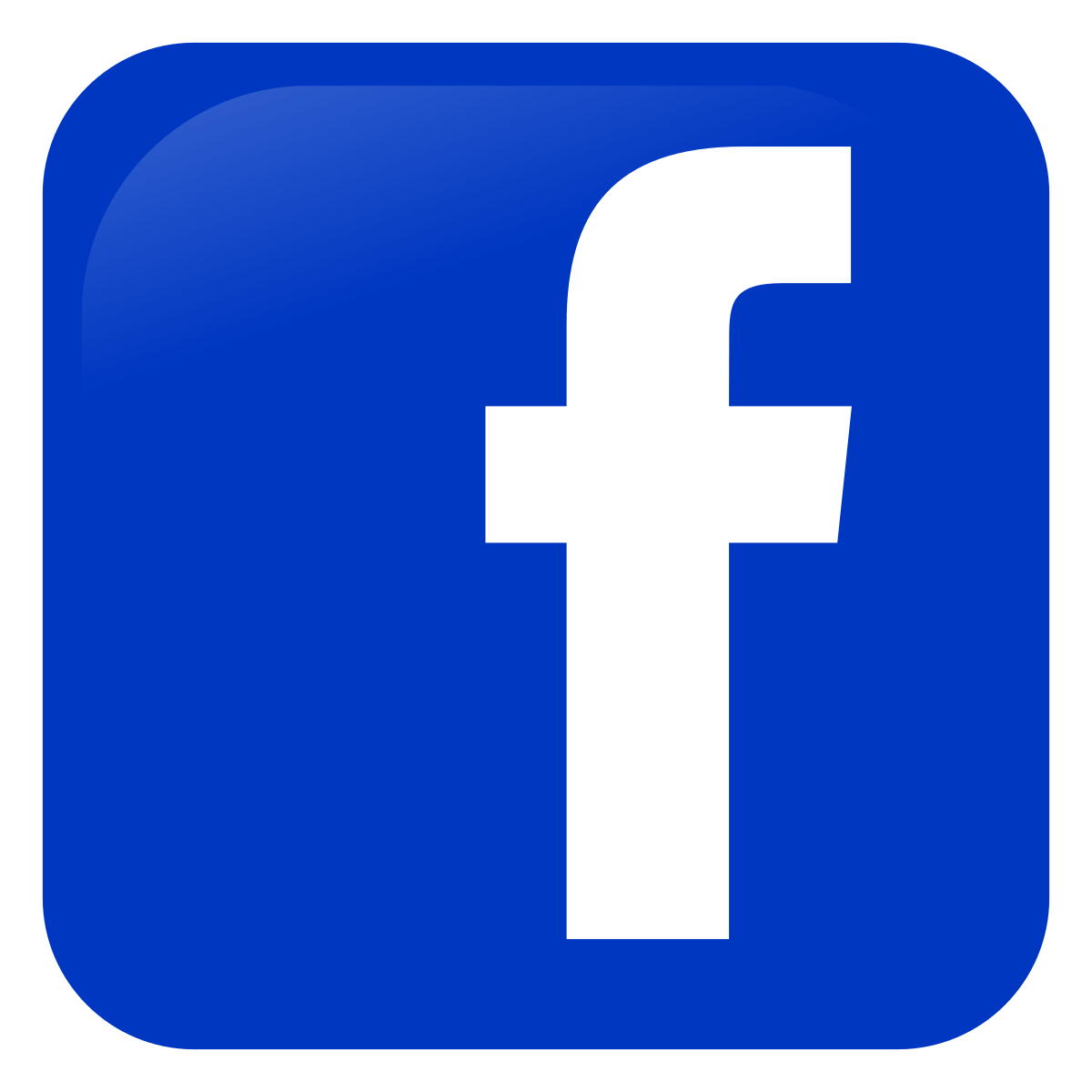 www.facebook.com/MotuekaAnglicanParish/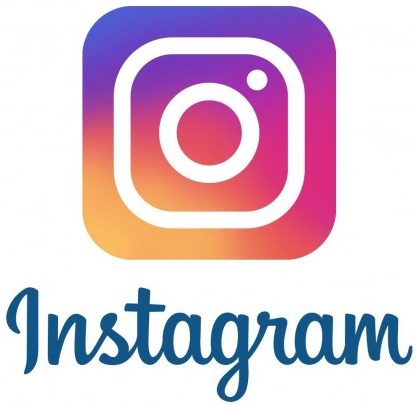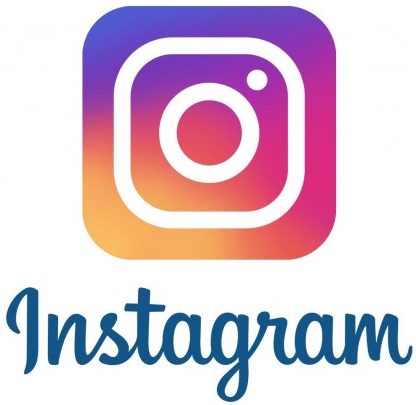 Type in:  motuekaanglican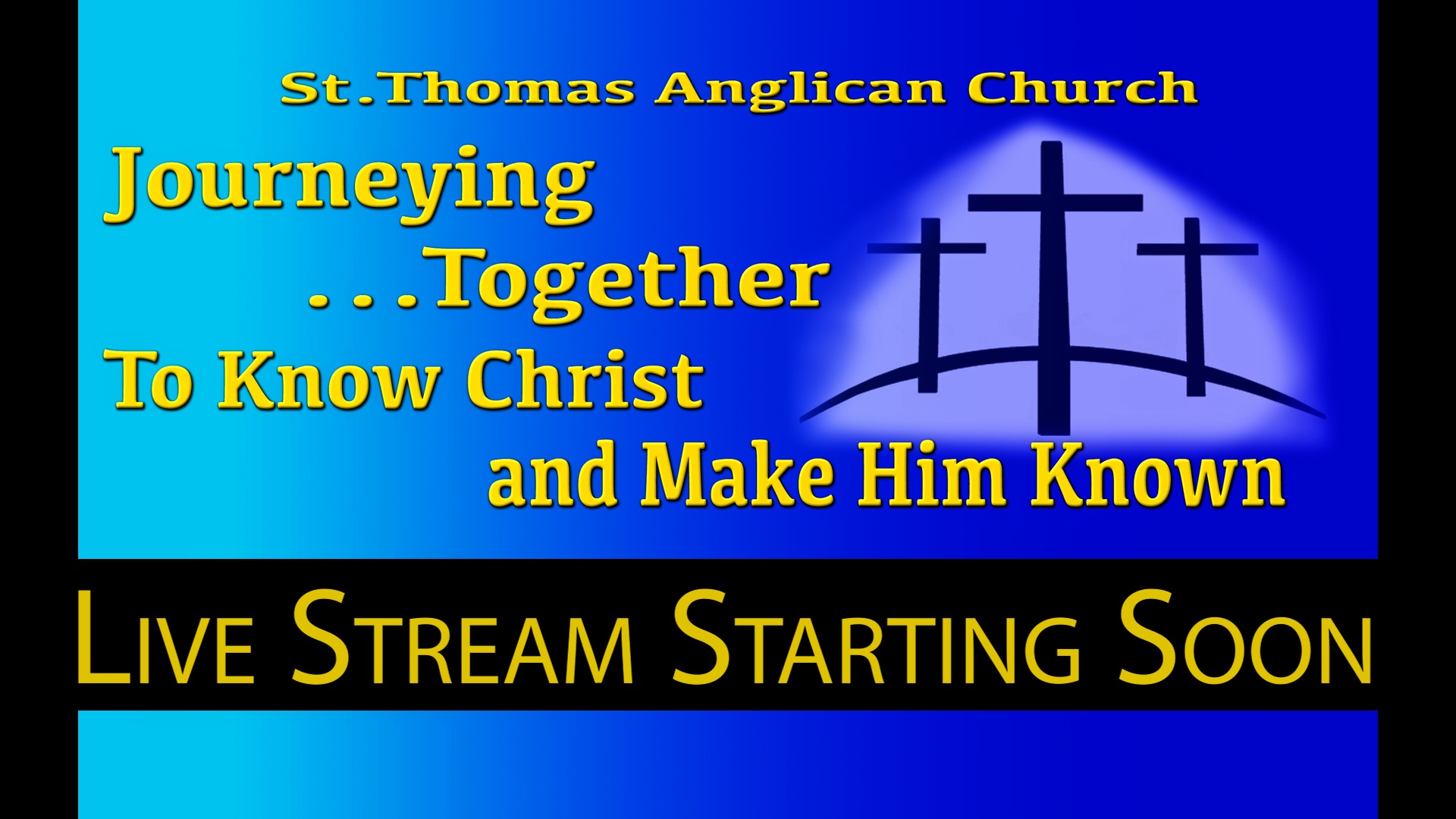 We have begun streaming our 10am service and the service, sermon or other resources can be found if you follow the links above.
We look forward to sharing these gatherings with you as we walk a step closer with God.


2019 (* Denotes missing Audio Files)
John the baptiser part 01 Dec 08 2019 10-30
Mary carries the Christ Bishop Steve 01 Dec 2019
This Day you will be with me in paradise 24 11 2019.mp3
Don't Worry I am With You 17 11 2019.mp3
We are being prepared 10 11 2019
Belonging Jennifer Harris Multi Station service 3 October 2019
Humilty and Mercy Gary Adams 27 Oct 2019
20 October audio unavailable
10 Lepers Laurie Gabites 13 October 2019
The Lord gives and takes away St Barn 13 October 2019
Who does God say I am? Multi-station service 06-10-19
Hell is where God IS NOT 29 Sept 2019 10:30am
The Shrewd Manager Russell Pickersgill-Brown 22 Sept 2019 10:30am
Lost and Found Laurie Gabites 10:30 15th Sept 2019
Turn & Follow Neil Bowdler 8 09 2019
Hope found in Jesus – The harvest is here Pst Ken Kamau 01 Sep19
Lydia Kate Wood 25 8 2019
Mary Magdalene Phillipa Adams 18 Aug 2019
Deborah Jennifer Gabites 11 August 2019
Esther the queen Anna Pickersgill-Brown 4 August 2019
Ruth the Moabite 28 July 2019
Sarai Sarah Robertson 2019
When your heart is anxious Jeremy Classen 14 july 2019
When You feel like quitting Family service July 2019
Philippians 03 When Life Stinks Gary Adams 30 June 2019
Philippians 02 When relationships unravel Neil Bowdler 23 June 2019
Philippians 01 When life is tough Laurie Gabites 16th june 2019
* 09th June Combined Churches Community Pentecost Service
Who am I 2 June Family Service 2019
Be Ready 26 May 2019 10:30am
Love 19 May 2019
You have the Authority Neil Bowdler 12 May 2019.mp3
Does God Listen Family Service 05 May 2019
Acts 5 – AGM sermon 28 April 2019.mp3
Easter Morning 21 April 2019
Palm Sunday Riwaka
* 07th April Unavailable
* 31st March Unavailable
Another Chance 24 Mar 2019.mp3
* 17th March Unavailable
Jesus? Tempted? Riwaka 10 March 2019
* 3rd March Unavailable
We need to be intentional 24 Feb Riwaka
Keeping Good Company 17 Feb 2019
Why do you speak in Parables 10 Feb 2019
Guarding our Hearts Pamela Soult 03 Feb 2019
God is blessing the faithful. Messy Church survey results. 9am 27 Jan 2019.mp3
Behold I do a new thing 10-30am 20 Jan 2019 Rev.Pamela Soult.mp3
In the beginning – fulfillment Gary Adams 10-30am 13 Jan 2019
In the beginning….. 10-30am 06 January 2019
2018
Pause & Breathe 30 Dec 2018
Christmas Story 10:30am 23 Dec 2018
John the Baptizer – Russell – Ngatimoti 16 Dec 2018
* 2nd Dec & 09 Dec were visual and inclusive/dramatic and/or not suitable for audio
Who is my "Enemy" Riwaka 25 Nov 2018
Love your enemy Love yourself 10:30am 18th Nov 2018
Love your enemy Love yourself 9am 18th Nov 2018
Christening sermon 9am 11-11-18
The Word became Flesh 10-30am 28 10 18
The Word became Flesh 9am 28 10 18.mp3
Ngatimoti – Grace 21 October 2018
Faith & Deeds 14 10 18
Grace through the Alabaster Jar 7 10 2018
Born of the spirit 10-30am 30 Sep 2018
Born of the Spirit 9am 30 Sept 2018
A new kind of life Neil Bowdler23 Sept 2018
Joy of the Lord Bishop Richard 16 9 2018 Baptism Service
Raised up to new life 9 September 2018
Fathers Day 2018
Like the Centurion, have faith 26 Aug 2018
Luke 10 19 August 2018
Holy Communion Neil Bowdler12 8 2018
Luke 4 Release the captives 05 Aug 9am
Bearing Fruit 29 7 2018
Called to the Harvest 10:30am 22 July 2018
Called into the Harvest 22 July 9am
Gods Work for us 10-30am 15 July 2018
Avoiding the Ambush 1st July 10:30
Who do we say Jesus is? Riwaka 24 June 2018
Don't be anxious Neil Bowdler 24th June2018
Our Community Our Response conf. Laurie Gabites 17 June 2018.mp3
My Yoke is Easy, my Burden is light 10 June 2018
Here I am Send me 03 June 2018
Grace – example through Peter 27 May 2018
* 20th May 2018 – No Sermon as this was Pentecost Combined Motueka Churches Service at Memorial Hall
Cov Redefined Neil Bowdler 13 May 2018
Cov of Grace 6 May 2018
Vicars Report & Vision AGM 29 April 2018
Davidic Covenant Jeremy Classen 29 April 2018
Mosaic Covenant 22 April 2018
Abrahamic Covenant 15 April 10-30am
Abrahamic Covenant 15 April 9am
Introduction to Covenant 8th April 2018
Easter 10-30am 2018
Easter 2018 9am
Palm Sunday Russell No Sermon but recorded a move of the Spirit at 10-30am 2018
Palm Sunday 2018 Neil Bowdler 9am
How do we glorify the Son? 18 March 2018 10-30
* 11 March unavailable
A sign of Authority Russell 4 March 2018
The way of the cross 25 Feb 2018 10-30
* 18 Feb unavailable
Nahum Neil Bowdler 11 February 2018
Sovereignty of God Pamela Soult 4 Feb 2018
The Prophet Micah Come to God 28 January 2018
Amos Neil Bowdler 21 January 10-30
Hosea- Faith and Love Gary Adams 14 January 2018
Ephesians 3 The Mystery – God loves you 08 Jan 10-30am
Ephesians 3 The Mystery – God loves you 08 Jan 9am
Other 2017 archives are available on request
These are some often requested highlights
God is in control 01 Jan 2017 St. Thomas
See, I do a new thing 15 Jan 2017 St. Thomas 10 30am.mp3
Entry to Jerusalem 09 April 2017
Lest we forget 2017
John The Baptizer – Prepare the way 10th Dec 2017
Christmas Eve Riwaka 2017
Other 2016 archives are available on request
These are some often requested highlights
Christmas 2016 "Word became flesh"
Joseph needs to trust 18 December 2016
Jesus, are you the one? 11 Dec Riwaka
1st in Mot Thomas 31 Jan 2016
Parish Vision – AGM 2016
Motion and position on same sex marriage – AGM 2016