Messy Church

A whole family fun event with a combination of family, fun activities, faith and dinner.   read more
The next Messy Church is June 25th 2019

Watch This Space
Alpha Courses
ADULT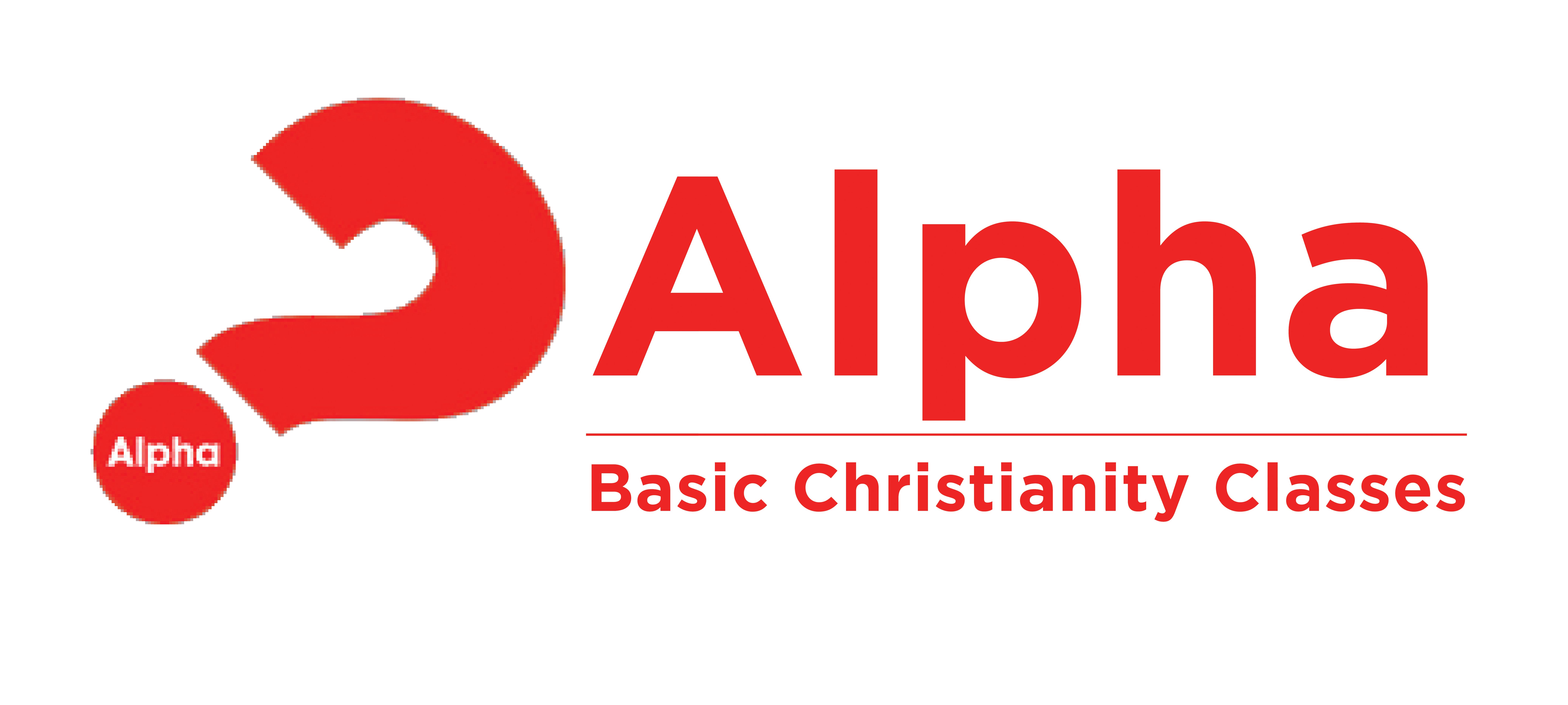 Phone us for more information
03 528 8825
Exploring the meaning of life is what Alpha is all about. Providing a safe space for discussion around the big questions of life.
This course has been the most successful journey for people with questions, doubts and wonder as to the reality of the Christian story and the faith it brings.
Kids, Families and fun.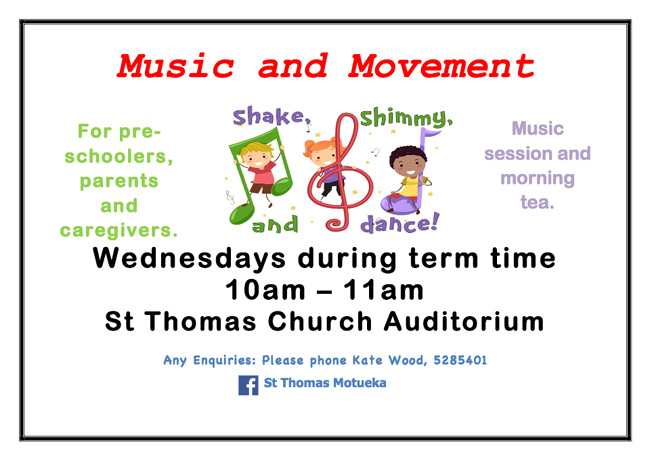 Tom Thumbs – Kids & Koffee   

read more
Winning With Words    

read more