You can now also visit us on: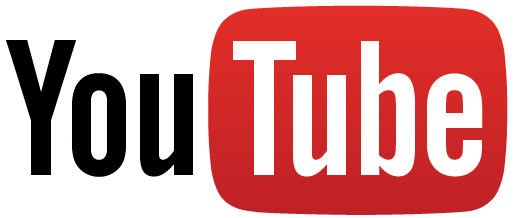 www.youtube.com/channel/UCK5zv-kndw6m-qwpzi8RkdQ/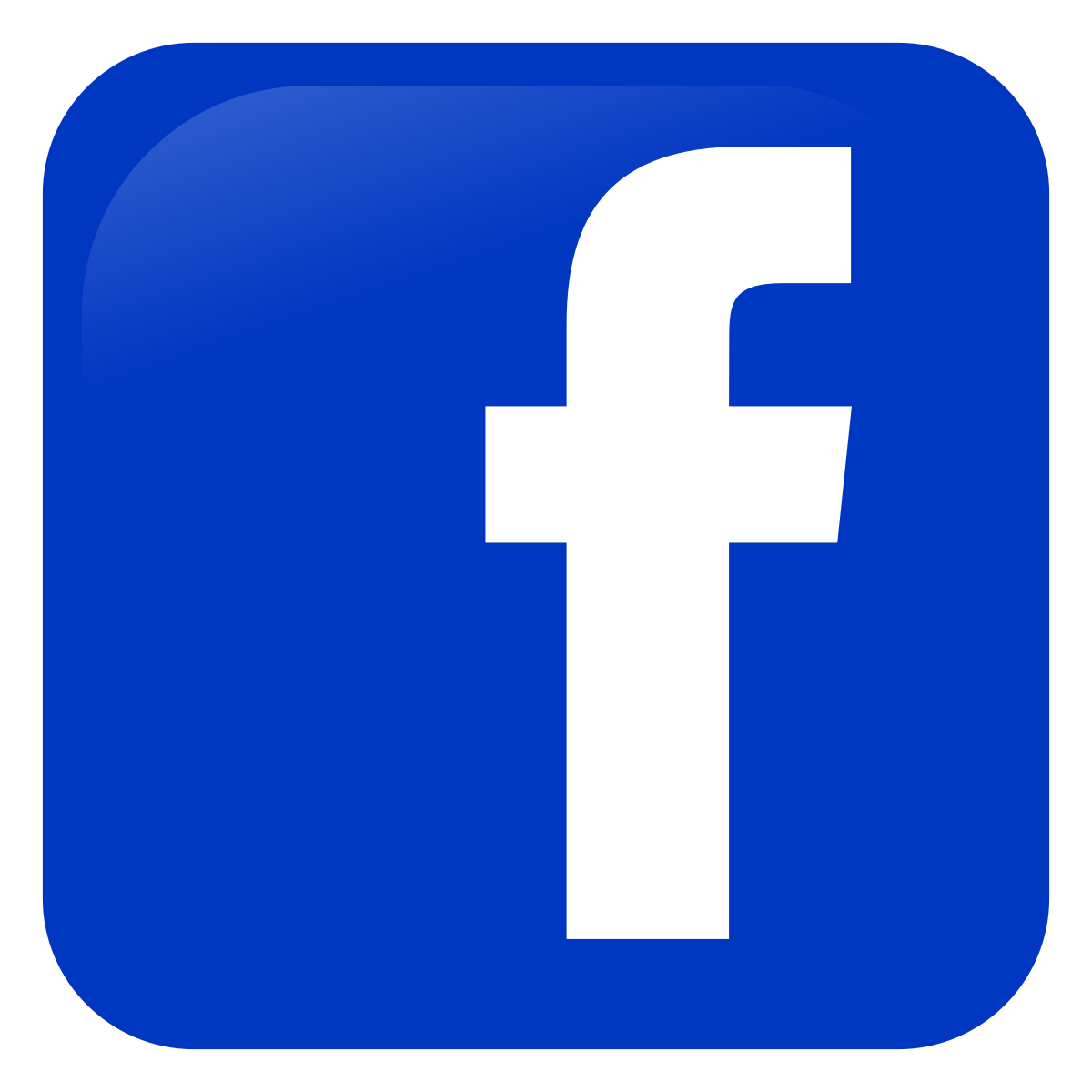 www.facebook.com/MotuekaAnglicanParish/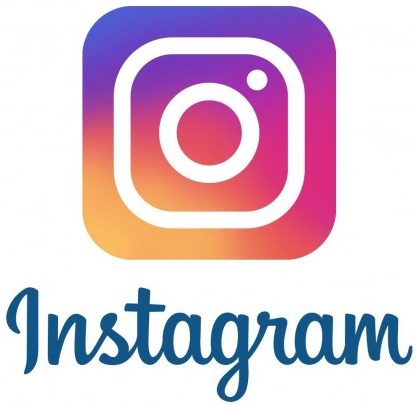 type: motuekaanglican
There are multiple ways to contact us and we do encourage you to do so with any bookings, questions, pastoral appointments or inquiries:
You can contact us by ringing (03) 528 8825
Please leave a message and a phone number and we will get back to you as soon as possible.
NB: When a message is left on the answer machine you WILL be contacted as messages are redirected and they are cleared as soon as practicable.
Or you can contact us through FACEBOOK – St. Thomas, Motueka
Or Simply fill out this form and it will be emailed to us.