Royal High Tea

"Meet The King"
As part of our desire to honour our seniors and involve our juniors, we had a "Royal High Tea"
It was called "Meet the King" because as we journey toward Christmas and the birth of the King of Kings – Jesus – we wanted people to be introduced to Him.
Jailbreakerz Youth team served the invited guests and had been learning about serving others first, etiquette, manners and respect. They were sterling and enjoyed their day. It was a wonderful afternoon of fine china service, scones & cream and all the things that go to make a time where we can have an excuse to get dressed up and be pampered a bit.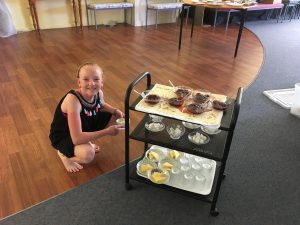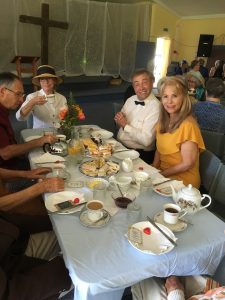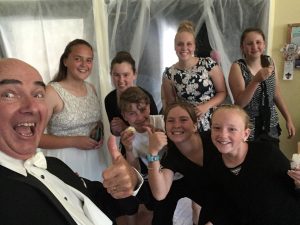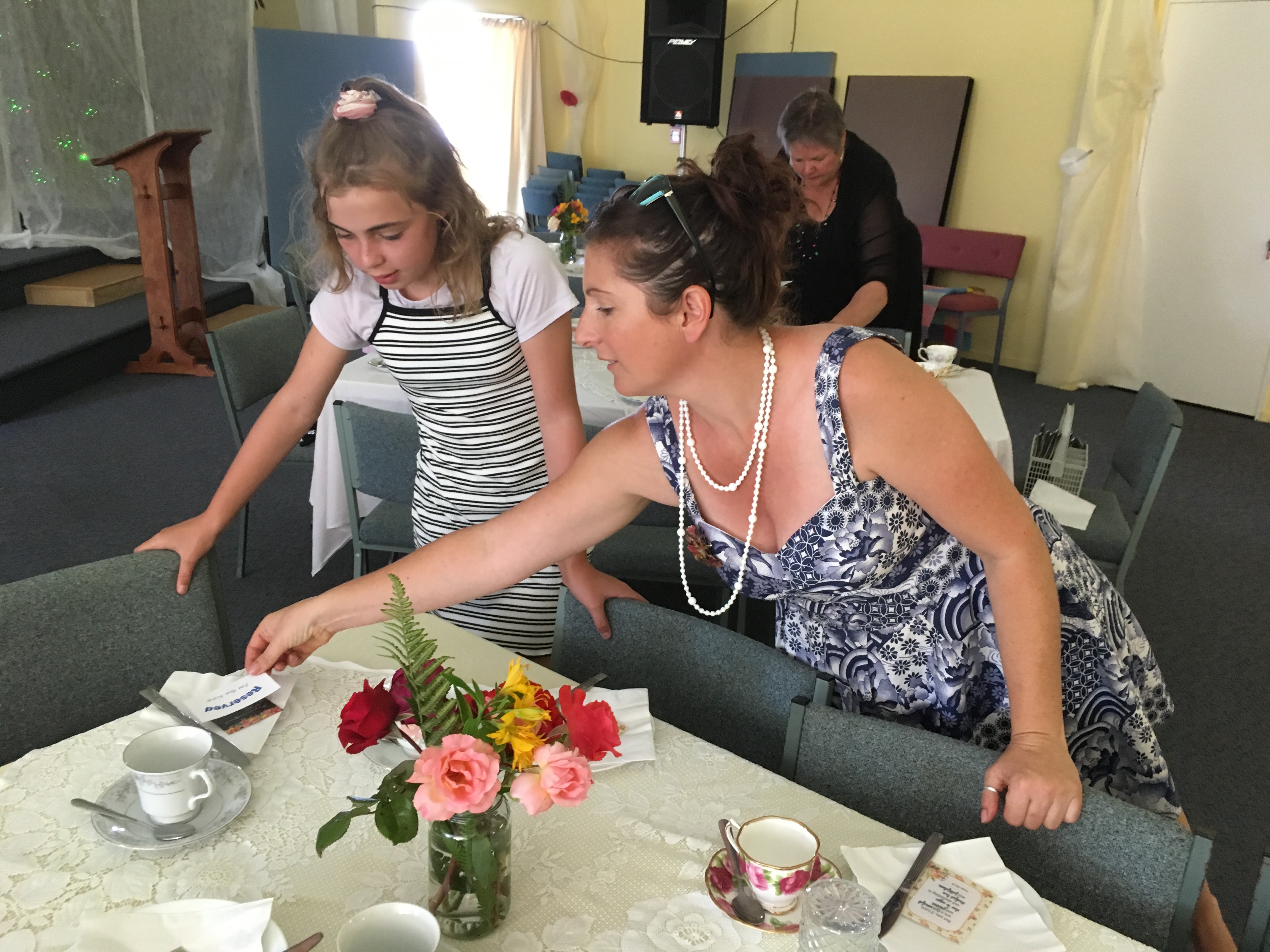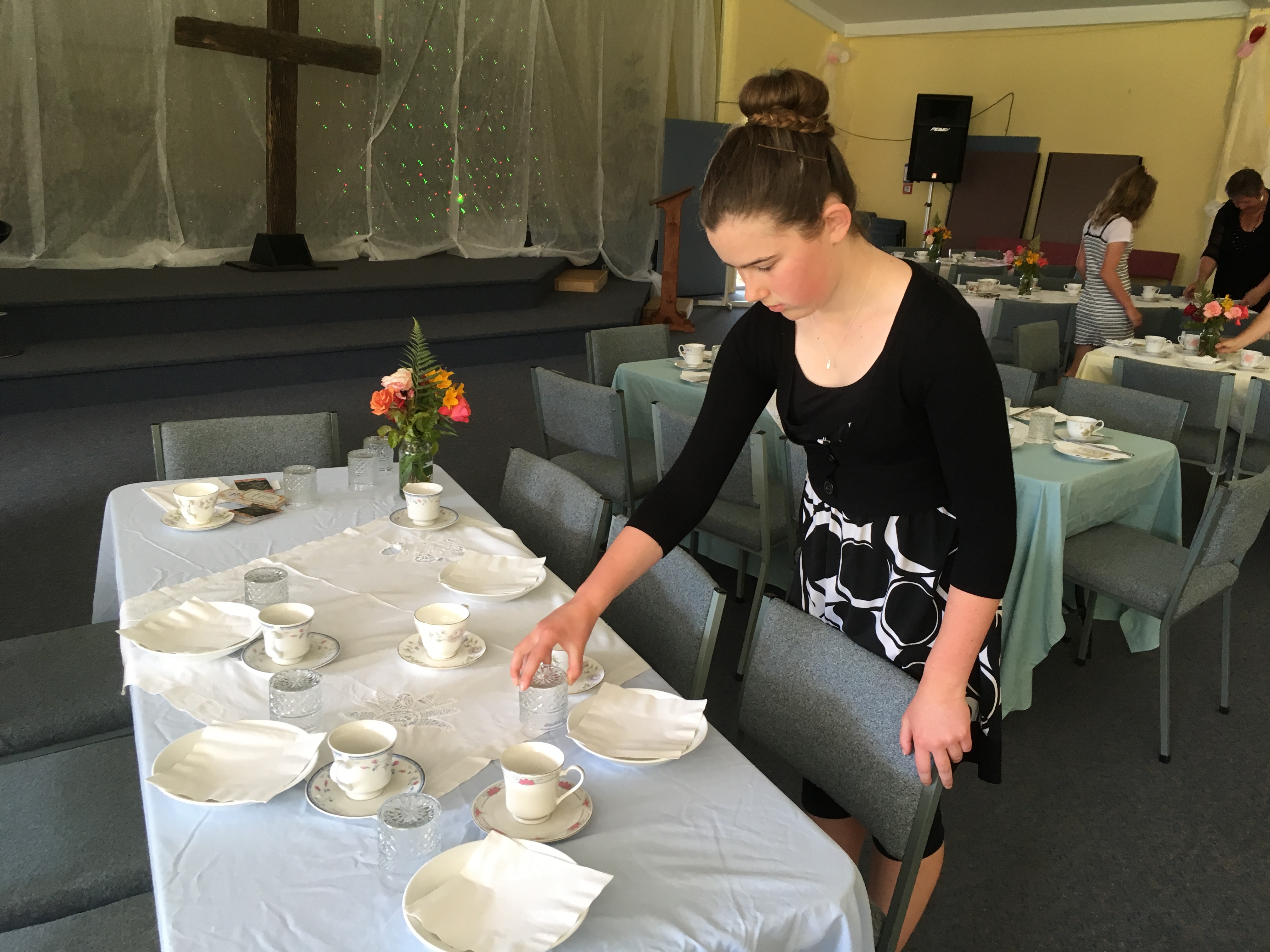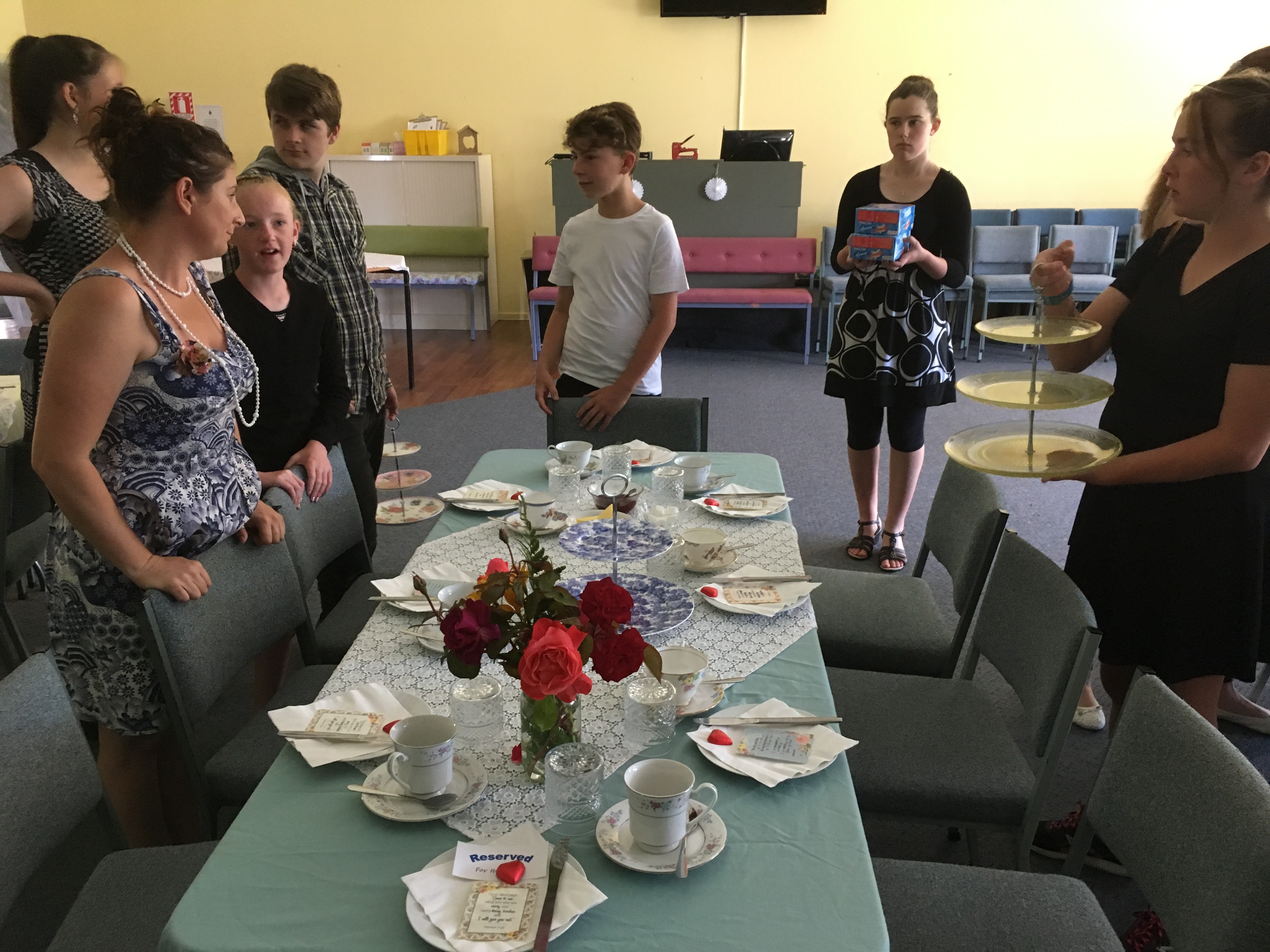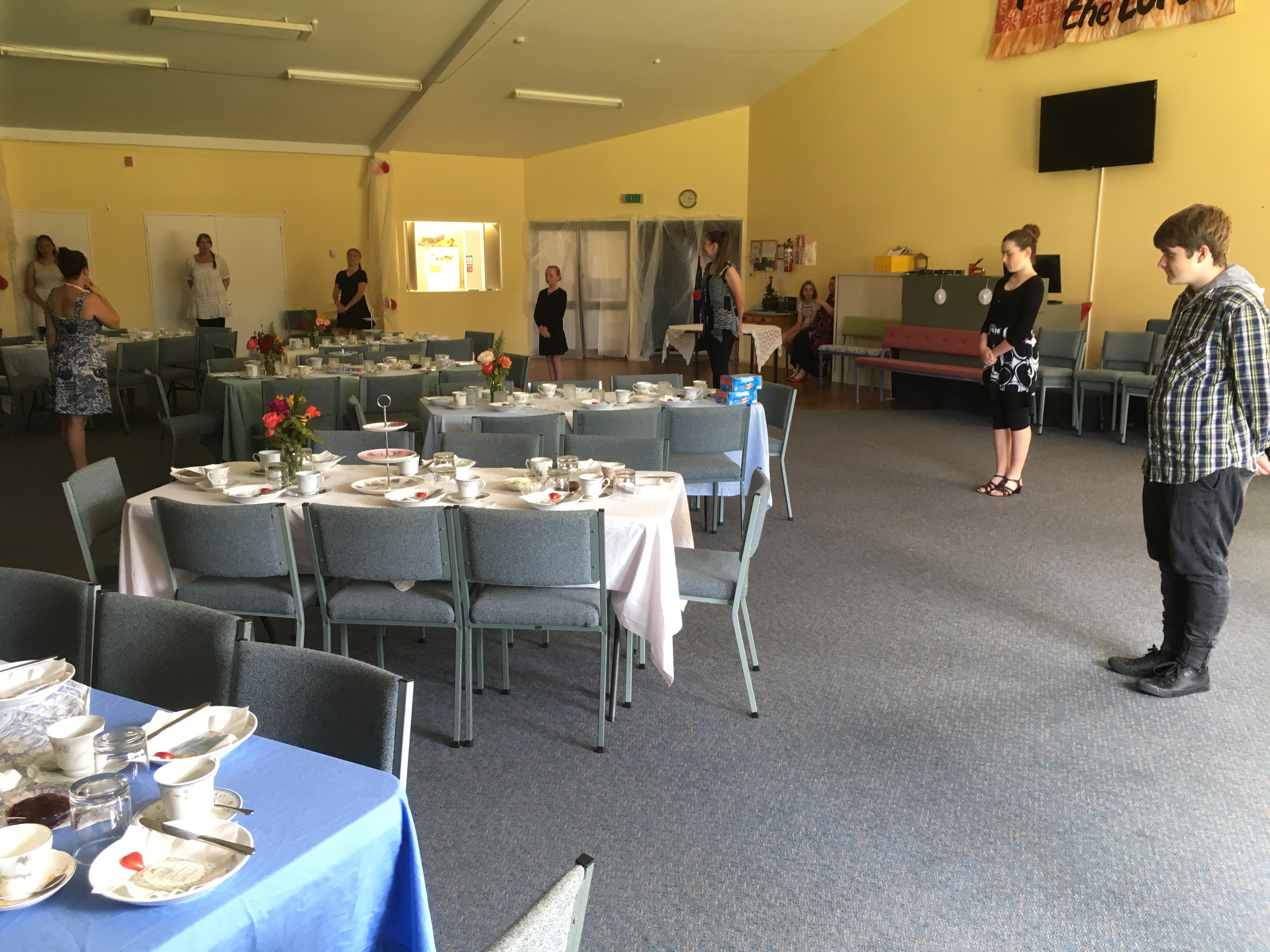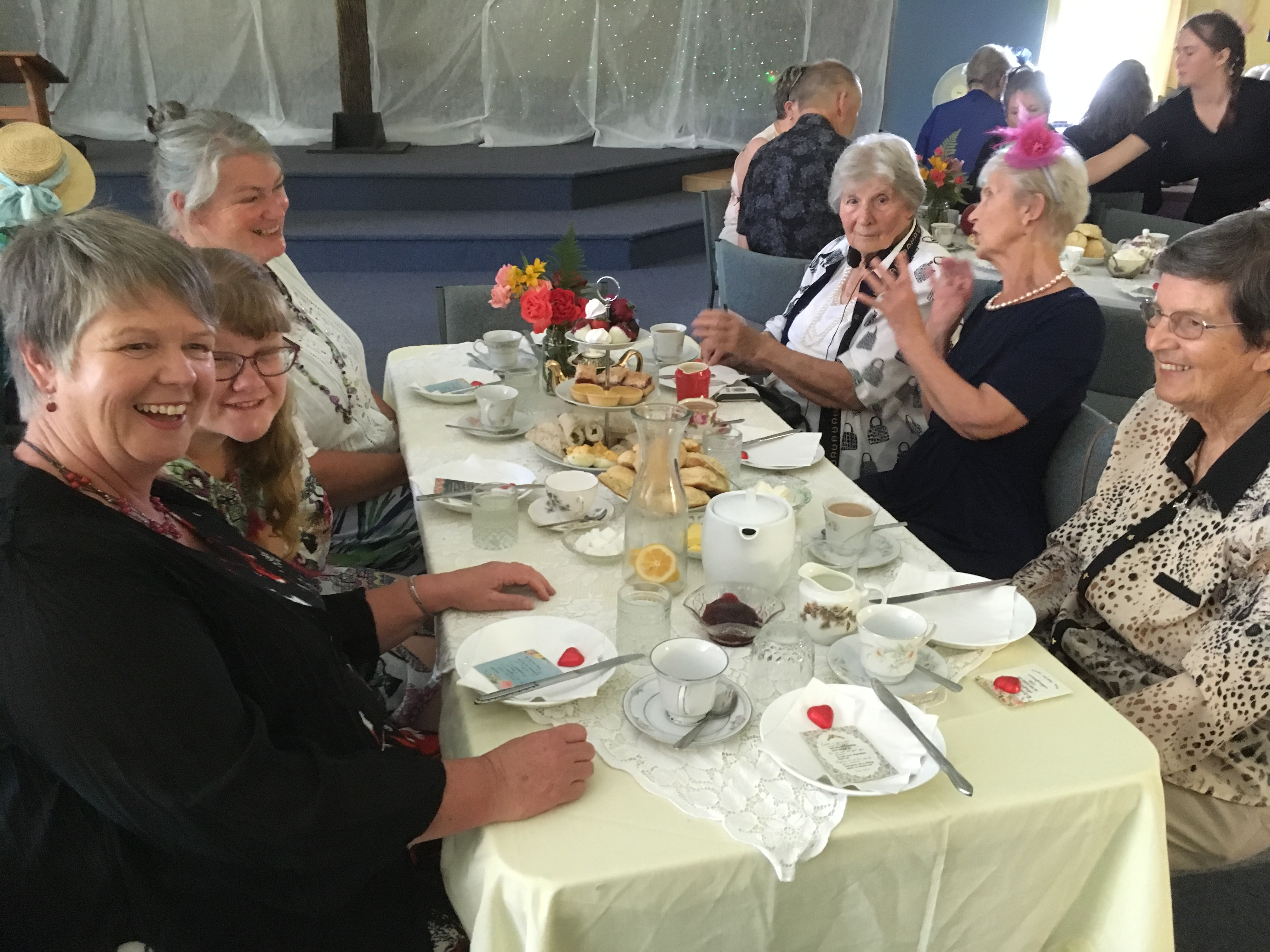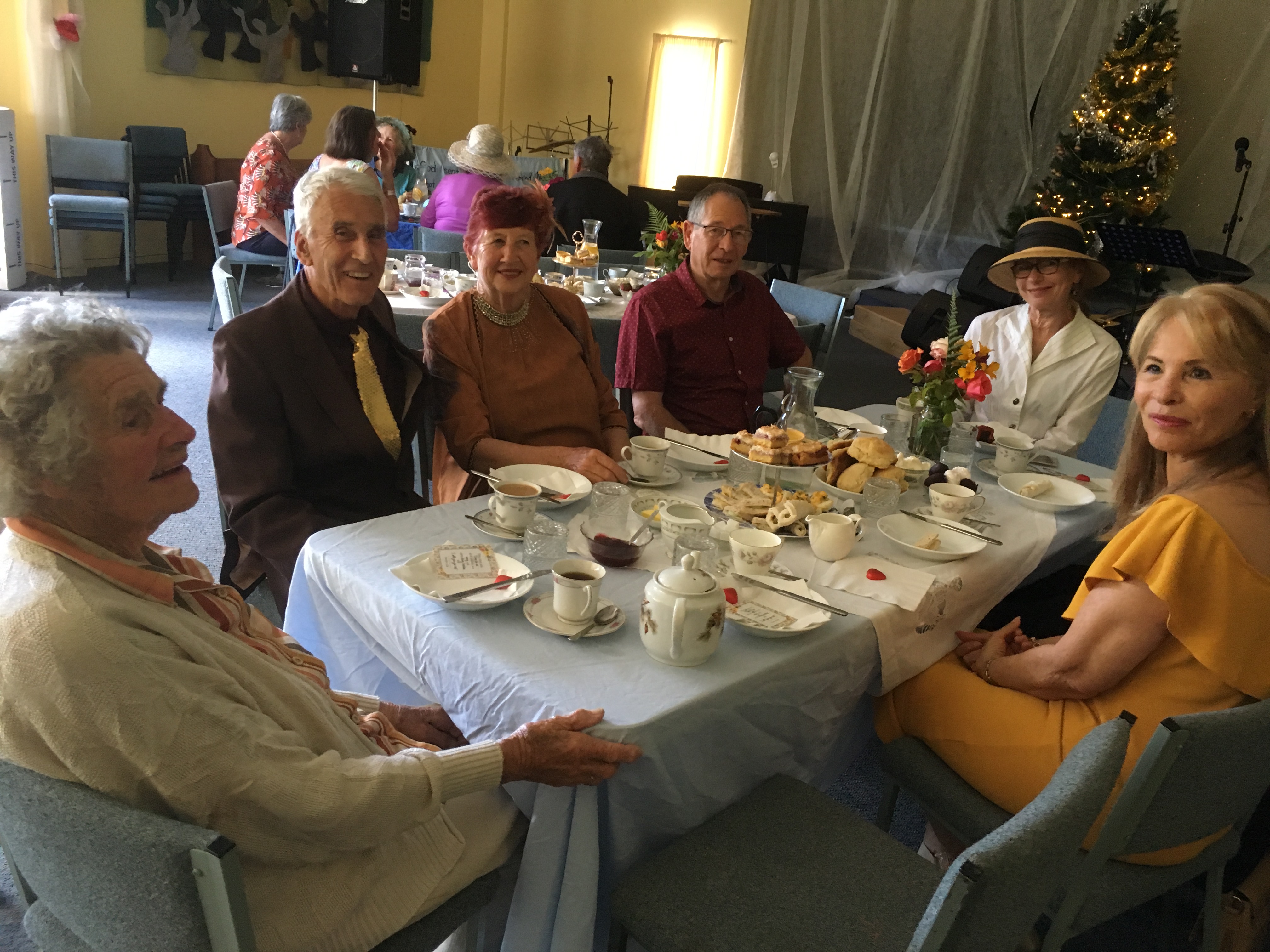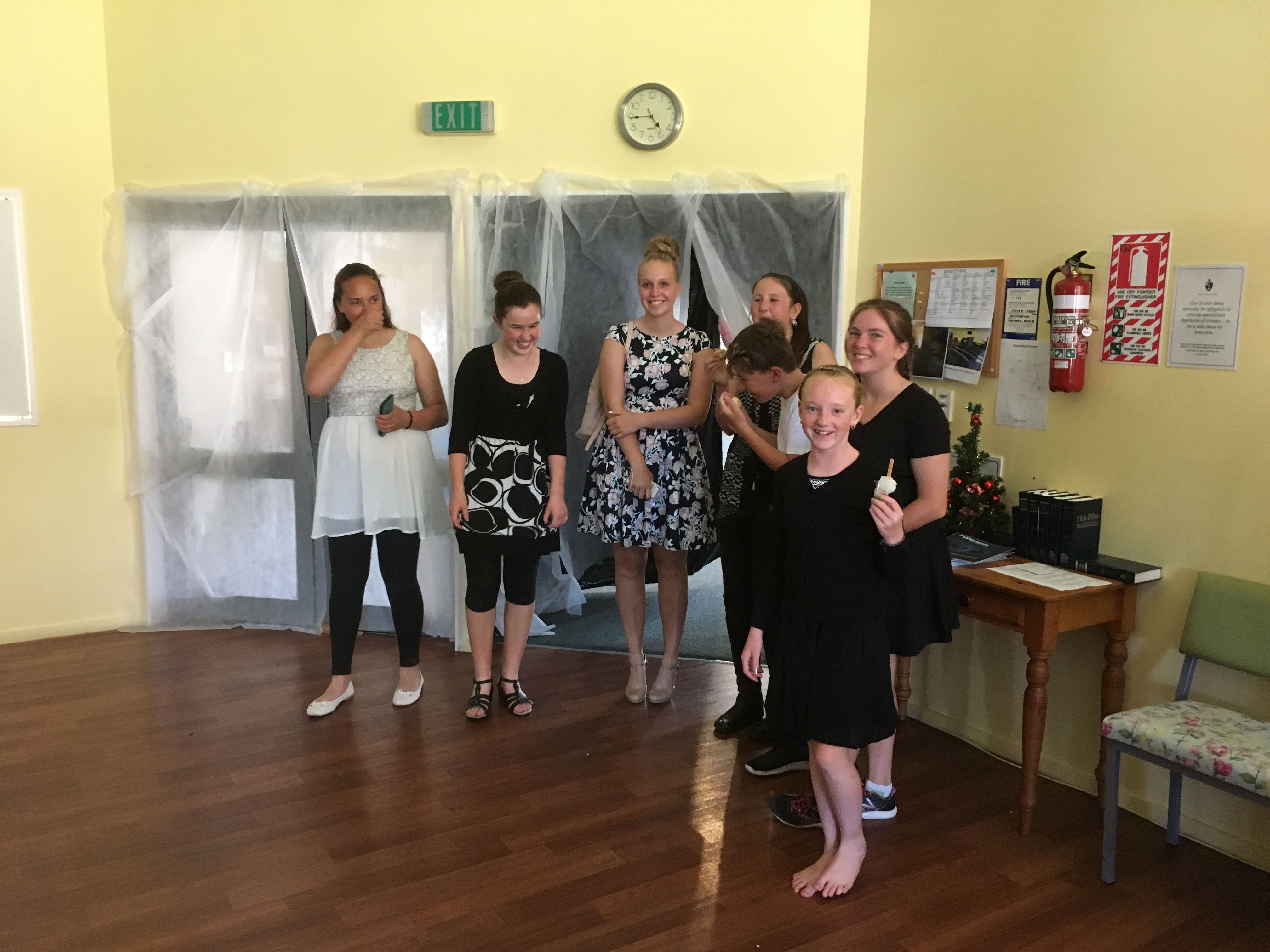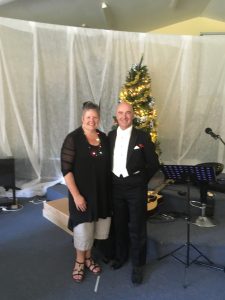 These awesome guys worked real hard at the Royal High tea, have been great role models in their school and among their peers.
So how do we reward them…. this is what they wanted… Hoodies.